Highlights

Fusing folk, pop and even hip hop through an acoustic guitar and a loop sampler, Ed Sheeran has risen to become one of the biggest superstars in the world. Having topped the charts all around the world once again with his most recent album '÷' last year which features the tracks 'Perfect' and 'Shape Of You', he now announces a four massive headline shows at Principality Stadium in Cardiff during June.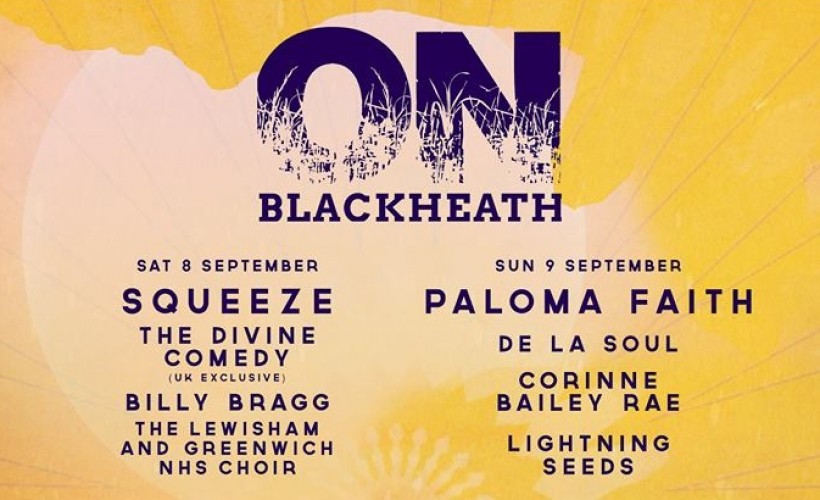 OnBlackheath offers fun-filled activities for the kids, the John Lewis Cookery School to improve your culinary skills in addition to all the superb live music. The headline acts are Squeeze and Paloma Faith, with The Divine Comedy, De La Soul and Billy Bragg all also making an appearance. Set your personal reminder with Gigantic right now!

There can be few names in rock and roll who can summon as much creative energy and dramatic flair as Adam Ant. With his rallying cry of "Ridicule is nothing to be scared of", his flamboyant charm flies straight off the stage and into the hearts and minds of his many fans.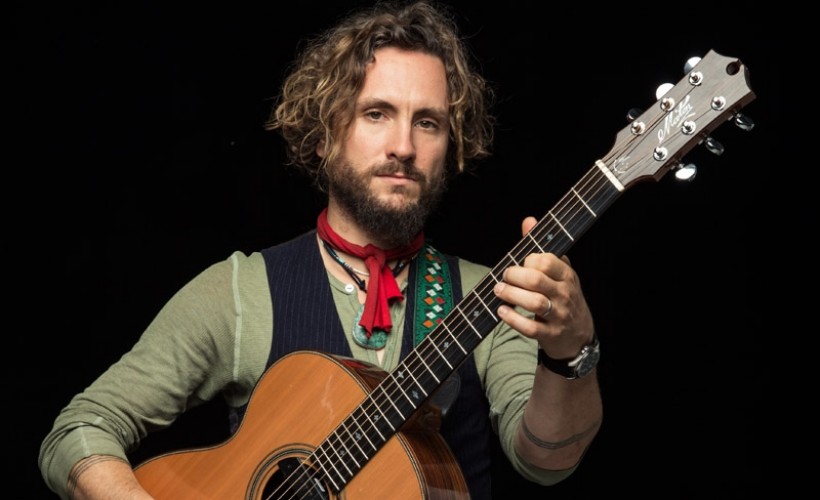 Drawing on many spheres of sound including blues, reggae and alternative rock; John Butler Trio developed into one of the most innovative bands to emerge towards the end of the 90's. They hit the road in October with tickets being released this week.
On Sale This Week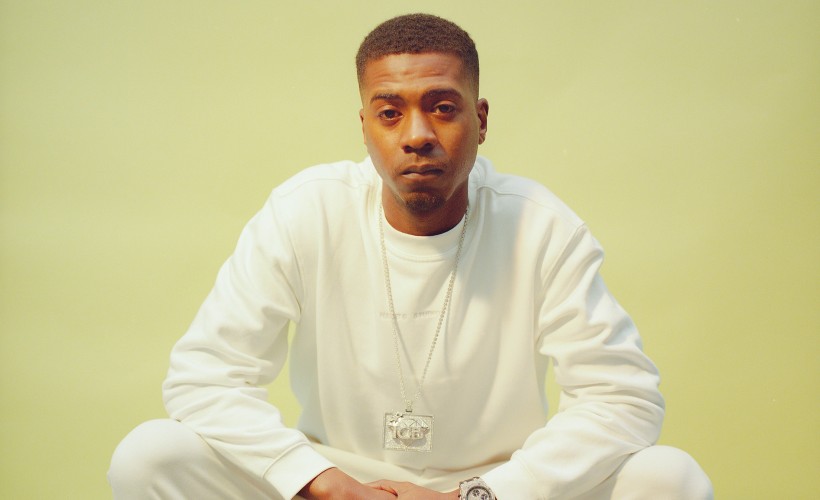 Nines (AKA Courtney Freckleton) is Britain's brightest new rapper bursting out of North West London. His boundless prolific talent has seen the release of two Top 5 albums within two years and now he looks to takeover Manchester Academy and O2 Forum in London during September.

Folk star Father John Misty will release his brand-new album 'God's Favourite Customer' through awesome indie label Sub Pop this summer. The troubadour from Rockville makes his way to the UK to play his new material at Portsmouth, Leicester and Bath in October.
These awesome acts are in huge demand and are likely to sell out quickly. So, make sure you do not miss their release by setting a person reminder with Gigantic which will alert you with a text message or email just before the tickets are made available.
Plus, we have more excellent events being added every day. Make sure you know about the many tickets we have coming on sale this week:
Ider // Graveyard // Mary Black // Boyz II Men // Middle Kids // Paul Carrack // Natalie Prass // Black Futures // Shakey Graves // 65daysofstatic // Brothers Osborne // Erika Wennerstrom // The Wedding Present // The Marcus King Band // Rainbow Kitten Surprise
Festivals

Found just one hour south of both Edinburgh and Glasgow, Electric Fields is the thrilling Scottish boutique festival held in the intimate setting of the forests of Dumfries and Galloway.

Let everyone know, The Downs is the fantastic all dayer in Bristol which features the likes of Noel Gallagher's High Flying Birds, Orbital, Paul Weller and Goldie.

RiZe Festival arrives for the first time at Hylands Park in Chelmsford. There, you will be able to see such great rock and pop as Liam Gallagher, Stereophonics plus Years & Years.

Y Not festival once again return to the scenic Derbyshire countryside bringing with them such massive names as The Libertines, Catfish and the Bottlemen, Jamiroquai and Manic Street Preachers.
Don't Miss

Infamous pop starlet Taylor Swift moved to Nashville, Tennessee to pursue a career in country music before enjoying greater success exploring wider musical avenues. This year sees Swift embark on her reputation stadium tour which takes her to Manchester and London. Taylor Swift tickets are on sale right now, so book yours with Gigantic!

Truly iconic legends of rock, Def Leppard formed in the Sheffield during the late 70's to become pioneers of metal. In December, the band kick off their The Hysteria Tour which sees them travel around the UK extensively giving you a chance to see their unmatchable live performance.
We are all excited about the arrival of the bright sunny days in the Gigantic offices. So, come and get these hot tickets while we still have them:
Shakira // Fishbach // Lucy Dacus // Riley Pearce // Fatoumata Diawara // The Wedding Present // Trudy & the Romance // Queens of the Stone Age // St Paul & The Broken Bones