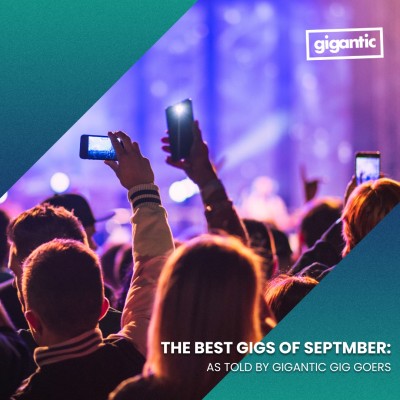 Posted on Monday 25th September 2023
THE BEST GIGS OF SEPTEMBER: AS TOLD BY GIGANTIC GIG GOERS
September has been a big month of incredible gigs as shown by the awesome pics you've been sharing on Instagram! Make sure you tag Gigantic (@gigantictickets) and use #GiganticGigGoer every time you post, and we will handpick the best..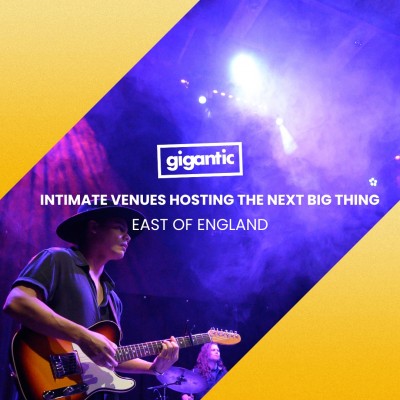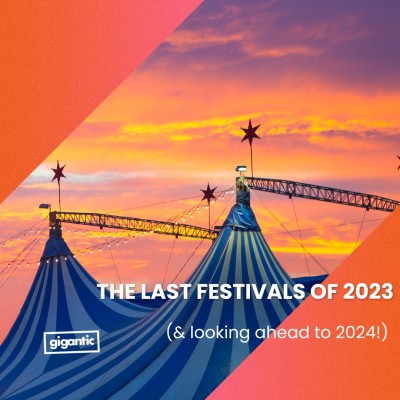 Posted on Monday 18th September 2023
The Last Festivals Of 2023 (& looking ahead to 2024!)
Beat Connection Perfect event for the discerning music fan Porridge Radio, Billie Marten, Lime Garden and Keg are amongst the many great performances you can see at Saint Laurence Church for Beat Connection! See these key players plus m..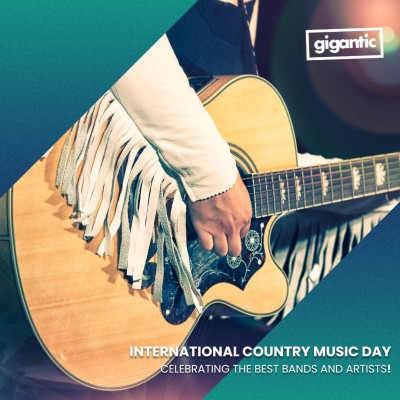 Posted on Sunday 17th September 2023
International Country Music Day
1.Hayseed Dixie Comedy country songs! Enjoy maximum rockgrass with Hayseed Dixie! The parody bluegrass band play comedic re-working of country and hard rock songs, embraced by a massive fanbase on both sides of the Atlantic. Curre..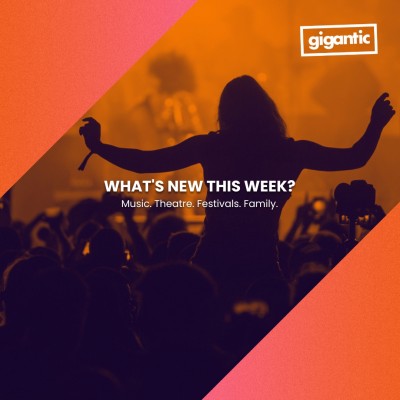 Posted on Thursday 14th September 2023
What's New This Week?
1.Dream Wife Punk rock trio show off new albumSocialLubrication Following on from the release of their third album Social Lubrication; fiery punk rock trio Dream Wifelook to the new year and announce..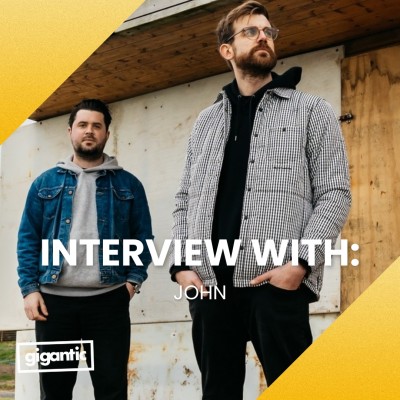 Posted on Tuesday 12th September 2023
INTERVIEW WITH: JOHN
JOHN is the deceptively innocuous title of the raucous alt-rock pairing John Newton (drums, vocals) and Johnny Healey (guitar). The duo united in 2013, catching attention with their raw sound and uncompromising attitude as heard on their ab..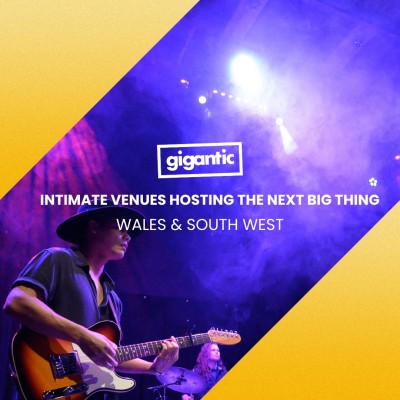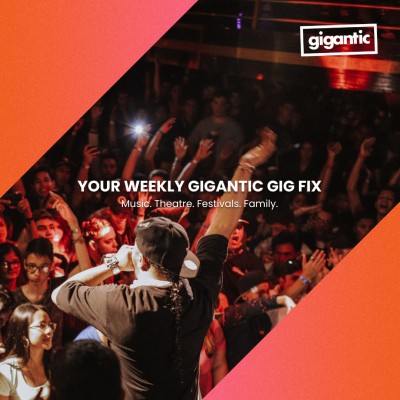 Posted on Thursday 7th September 2023
Your Weekly Gigantic Gig Fix
1. Example Get ready for the Banger, Hits And A Couple Of New Bits tour! Platinum-selling DJ and musician Example has filled dancefloors around the world with such massive anthems as "Kickstarts", "Stay Awake", "Say Nothing" and "Changed the Wa..