Charity
Gigantic are proudly supporting the following charities:
Macmillan Cancer Support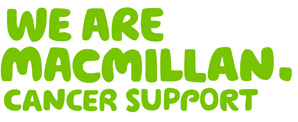 Macmillan Cancer Support improves the lives of people affected by cancer. We provide practical, medical and financial support and push for better cancer care. Cancer affects us all. We can all help. We are Macmillan.
We've set ourselves an impressive ambition. That's why we're delighted to be working with Gigantic to help make a huge difference to people affected by cancer. By rounding up your ticket price to the nearest pound, you'll be directly helping people through one of the toughest times of their lives. Pennies become pounds and together we can make a real difference.
Cancer is the toughest fight most of us will ever face. But you don't have to go through it alone. The Macmillan team is with you every step of the way, from the nurses and therapists helping you through treatment to the campaigners improving cancer care.
Macmillan's primary goal is to reach and improve the lives of everyone living with cancer. If you're worried about cancer or want to find out more about our work visit www.macmillan.org.uk or call us free on 0808 808 0000.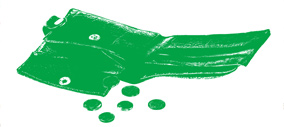 Roy Stone Foundation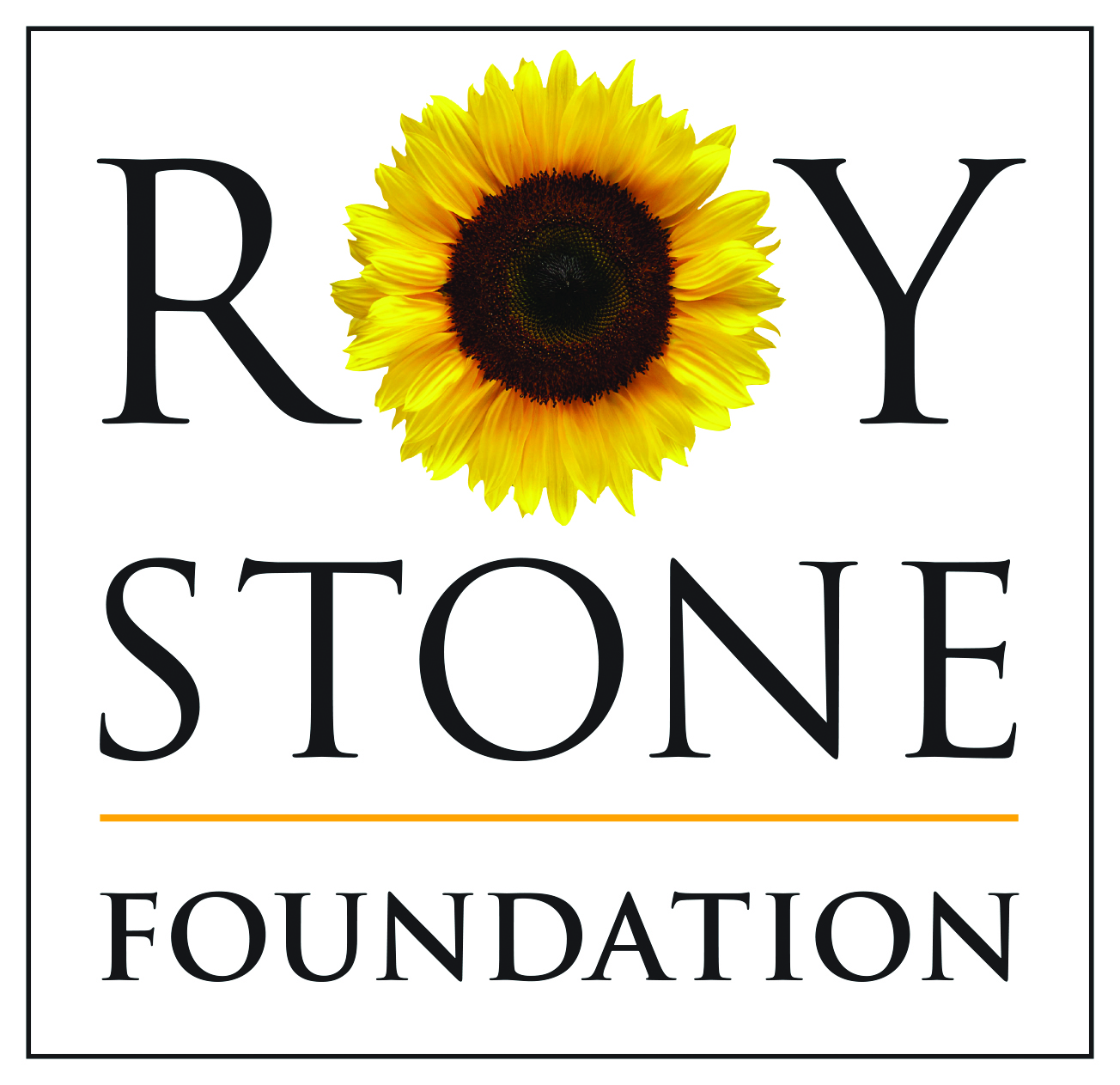 The foundation has been set up to help find some answers to the complexity that surrounds mental health. Our aim is to raise the awareness and help reduce the stigma that is all too often attached to individuals experiencing mental health related conditions.For more information click here
How do we support charities?
We ask all our customers if they would like to include a charitable donation to one of the above charities when they are buying tickets through us. If you would like to leave a donation, you can do so in the following ways:
Round up your order to the nearest £1 or £5
Leave an amount of your choice