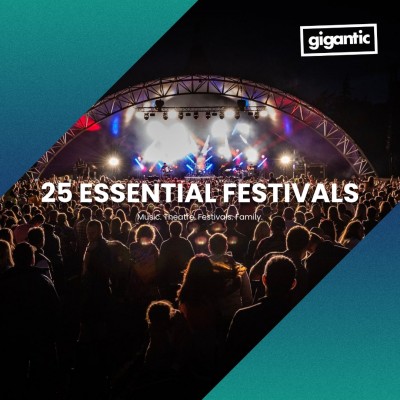 Posted on Monday 6th February 2023
25 Essential Festivals
Shrewsbury Folk Festival Shrewsbury Folk Festival fuses traditional styles with contemporary styles for a fantastic weekend. Shrewsbury Folk Festival tickets are on sale with Gigantic. Belladrum Head to the highlands..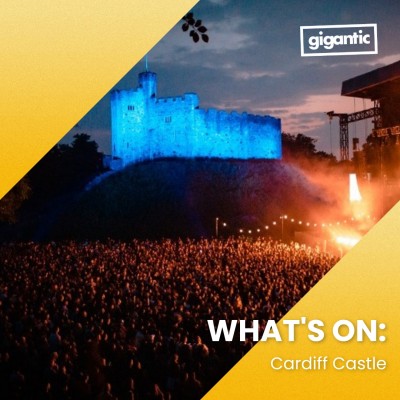 Posted on Saturday 4th February 2023
What's On: Cardiff Castle
Nestled in the heart of the Welsh capital, the ancient grounds of Cardiff Castle is the stunning backdrop to a series of unmissable summer shows, featuring the biggest names in rock and pop. June to July will see headline performances from..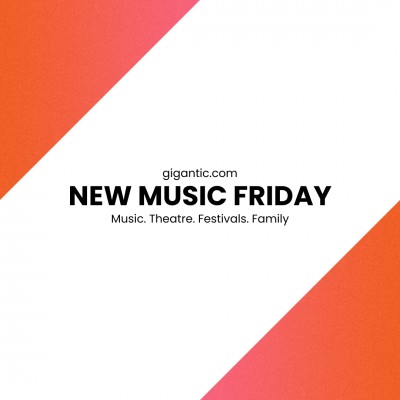 Posted on Friday 3rd February 2023
#NewMusicFriday 03.02
Gigantic is passionate about music, and we bring you the hottest releases and the best selection of tickets for gigs and festivals!🥵 📻 Check out our#NewMusicFriday playlist, share with friends, AND PLAY IT LOUD!!!..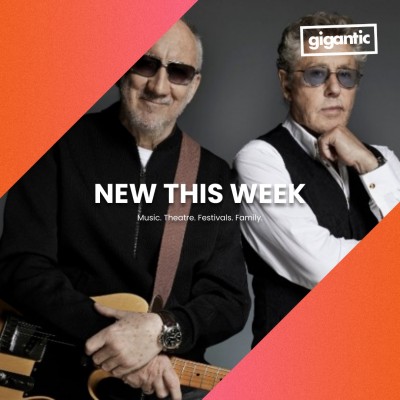 Posted on Thursday 2nd February 2023
NEW THIS WEEK!
The Who From leaders of the mod movement to becoming a founding pillar of rock music, The Who have shaped the sound and style of British guitar movement for 60 years. This summer sees them embark on their first tour in six years,..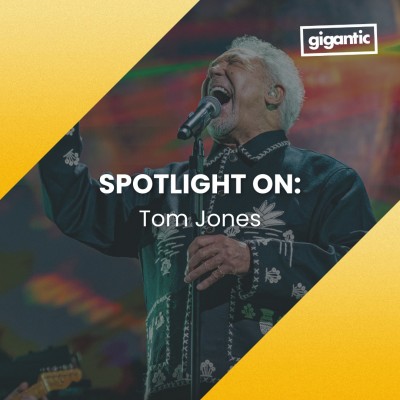 Posted on Wednesday 1st February 2023
Spotlight On: Tom Jones
Legendary pop singer Tom Jones announces a huge summer for 2023, with exciting outdoor shows taking place at Stanmer Park, Leicestershire County Cricket Club, Sandown Park Racecourse and Audley End! Tickets are sure to sell fast for the We..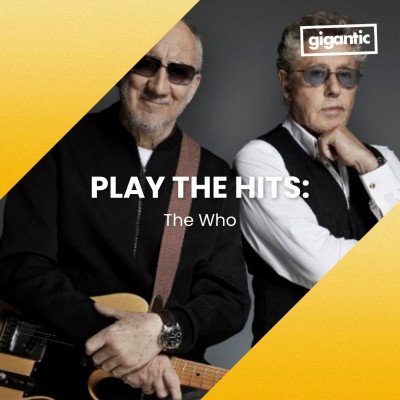 Posted on Tuesday 31st January 2023
Play The Hits: The Who
Get excited: legendary band The Who have just announced their first tour in 6 years, which sees them joined by an orchestra to take their classic rock to a truly epic level for thrilling shows throughout July. Tickets are released at 10:00..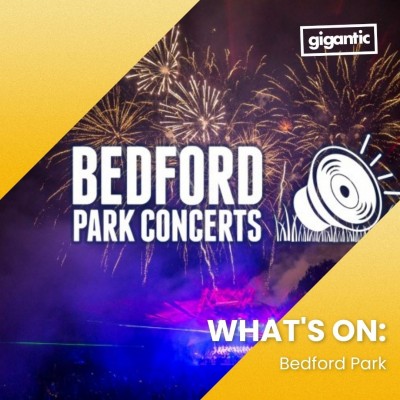 Posted on Saturday 28th January 2023
What's On: Bedford Park
The Jacksons & Sister Sledge Bedford Park kicks off their unmissable series of summer shows with not one, but two world class superstars; The Jacksons & Sister Sledge! Get your tickets with Gigantic and look forward to an..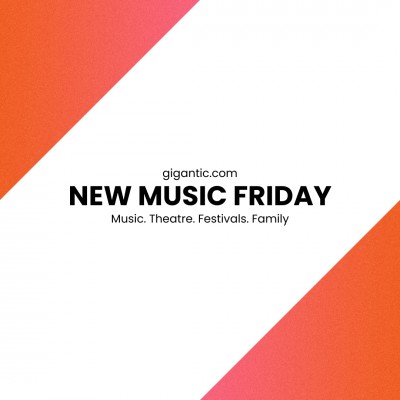 Posted on Friday 27th January 2023
#NewMusicFriday 27.01
Looking for the top tunes to take your through to the weekend? Gigantic is the first choice for gig goers and festival lovers, and you know our#NewMusicFriday playlist is the perfect place to discover all the best beats that dro..