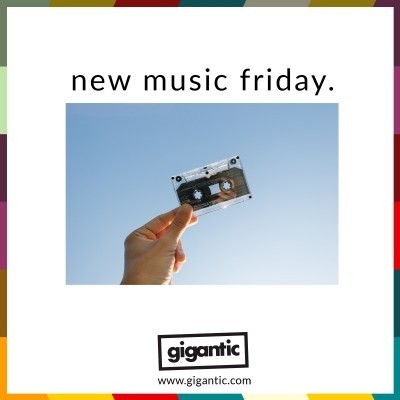 Posted on Friday 2nd September 2022
#NewMusicFriday 02.09
It's #NewMusicFriday! And Gigantic has all the big anthems and bangers freshly out this week for you to enjoy! Turn up the tracks and enjoy our playlist whilst you browse through the very best selection of tickets for gigs and festivals. Love l..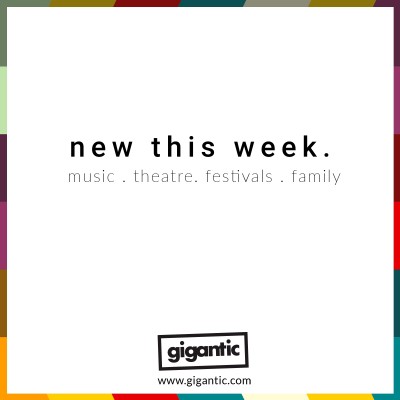 Posted on Thursday 1st September 2022
NEW THIS WEEK!
Let's Rock! Let's Rock! is the U.K's biggest retro festival, bringing together the best pop and rock from the 80's for a huge day of music and fun. Announcing dates for the new year; you can look forward to a star studded l..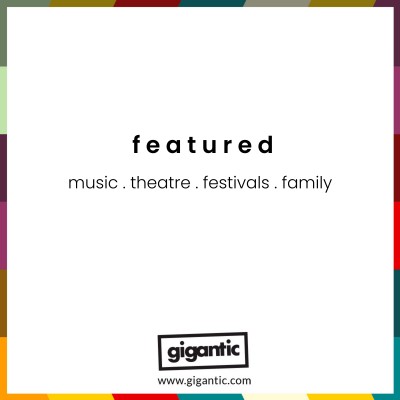 Posted on Tuesday 30th August 2022
FEATURED
Gloworm Festival 2023 The outdoor adventure designed especially for children; Gloworm Festival now announces the dates for the big weekend in 2023 which will see the return of all your favourite TV stars, fun games and awesome activities. Plus, f..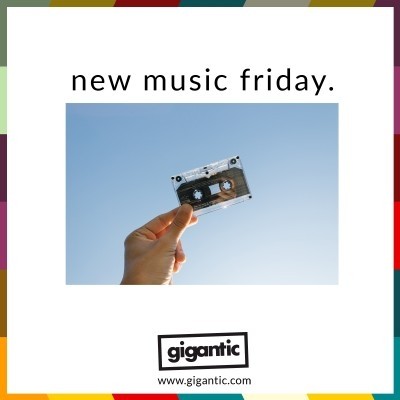 Posted on Friday 26th August 2022
#NewMusicFriday 26.08
Hey Gigantic Gang, All excited for the big bank holiday weekend? Well, it get's even better because we bring you a big, fat #NewMusicFriday blog and playlist! We share your passion for music and check out the hottest record releases and offer..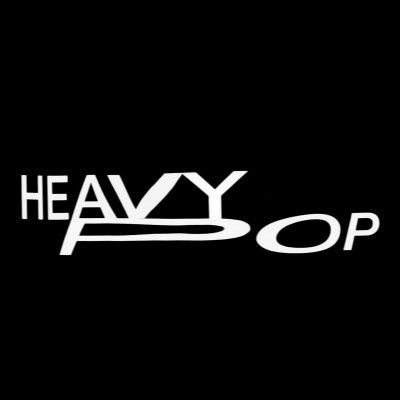 Posted on Friday 26th August 2022
Spotlight On: Heavy Pop
Independent promoters Heavy Pop have been bringing the best in alternative music to Reading and Oxford for over a decade. They are responsible for curating such essential award-winning festivals as Are You Listening?, Down At The Abbey and the Beat C..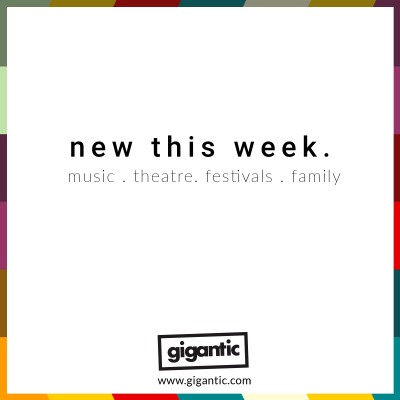 Posted on Thursday 25th August 2022
NEW THIS WEEK!
Muse Alien conspiracies; illuminati new world order; fascist dystopia and spontaneous insurrection – all the perfect ingredients for new Teignmouth space rock three-piece Muse's eagerly awaited new album Will Of The People! Famed for..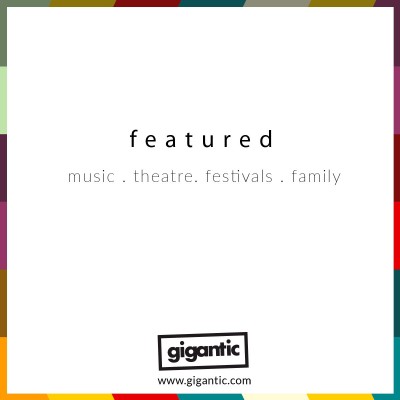 Posted on Tuesday 23rd August 2022
FEATURED
Pussy Riot Feminist performance art movement Pussy Riot shot to the world attention when the punk rock provocateurs Nadezhda Tolokonnikova and Maria Alyokhina were arrested protesting the Orthodox Church's support for Putin's electoral..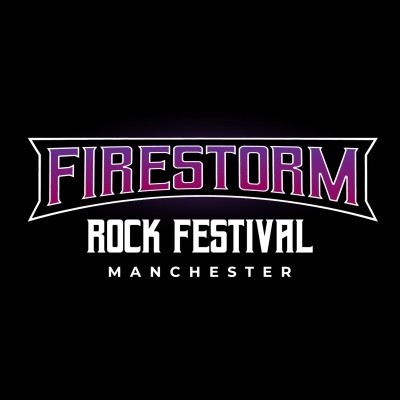 Posted on Monday 22nd August 2022
Firestorm Rock Festival 2023
The dust might just be settling after the awesome weekend; but Firestorm Rock Festival is already looking to next year. The latest edition of Manchester's best camping rock festival saw headline sets from Wayward Sons, Those Damn Crows and St..