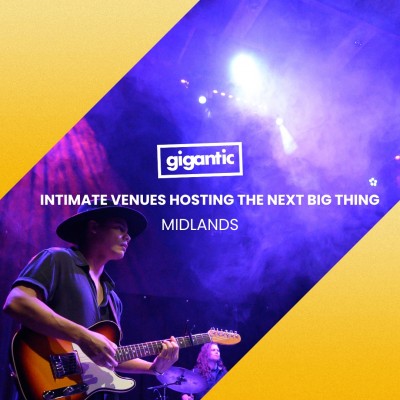 Posted on Monday 4th September 2023
Intimate Venues Hosting the Next Big Thing: Midlands
The Chameleon Nottingham's city centre home of DIY The home of DIY, The Chameleon is a live music venue and bar that is tucked away in the centre of the city. Discover something new and inspiring. Currently on the schedule..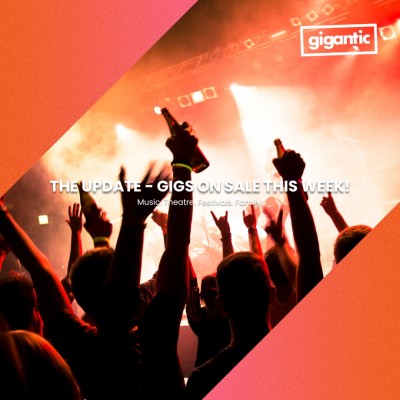 Posted on Thursday 31st August 2023
The Update - Gigs On Sale This Week!
1.James Blunt Spring 2024 UK Tour Announced! Stellar songwriter James Blunt reached global fame with his huge anthems "You're Beautiful" and "Goodbye My Lover". Success has continued with a glittering highly decorated career that..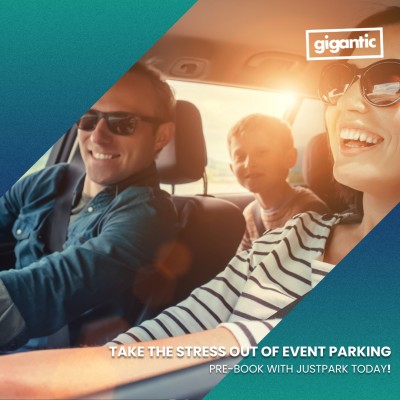 Posted on Wednesday 30th August 2023
Take the Stress out of Event Parking
JustPark Check out our exciting new partnership taking the stress out of parking and making gigs and events even more fun. Gigantic has teamed up with JustPark, ensuring travelling to your chosen shows and events is easy! Select f..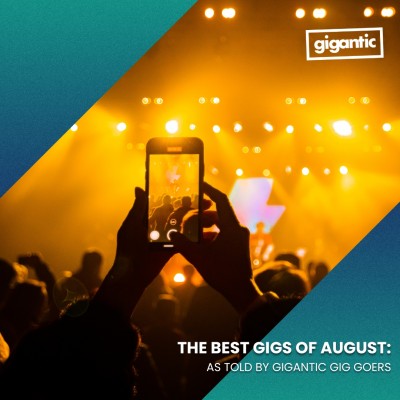 Posted on Monday 28th August 2023
The Best Gigs of August: As Told By Gigantic Gig Goers
Gigantic is passionate about music and we love seeing all your top pics at shows and festivals! Make sure you tag us on Instagram (@GiganticTickets) using #GiganticGigGoer, and we'll share your best posts every week! Keep scrolling t..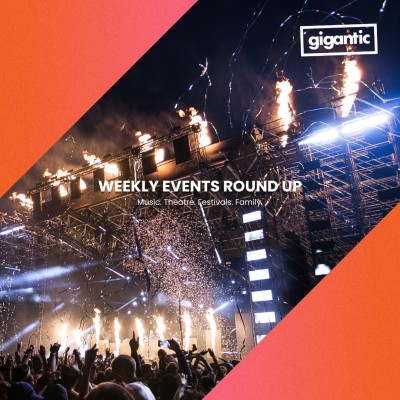 Posted on Thursday 24th August 2023
WEEKLY EVENTS ROUND UP
Direct From Graceland: Elvis Direct From Graceland: Elvis brings The King's personal effects to Arches London Bridge, London for a unique experience true fans will love. See treasured items, clothes worn during key moments in his c..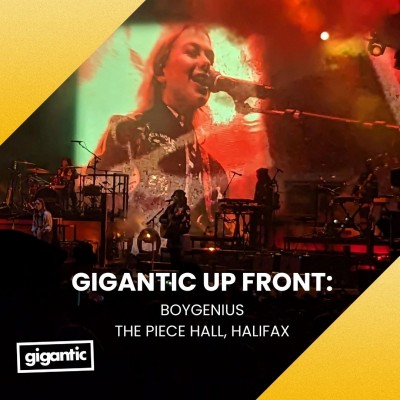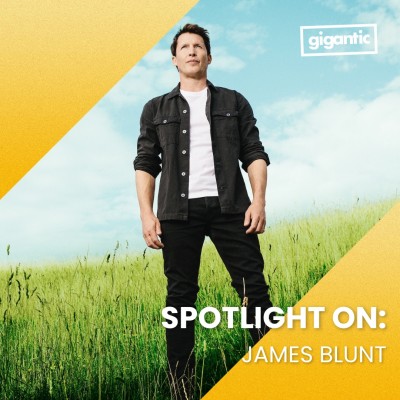 Posted on Wednesday 23rd August 2023
Spotlight On: James Blunt
One of the best-selling songwriters of the 21st century, affable gent James Blunt is best known for such colossal anthemic singles as "1973", "You're Beautiful", "Goodbye My Lover", "Bonfire Heart" and "Stay the Night". This year sees the..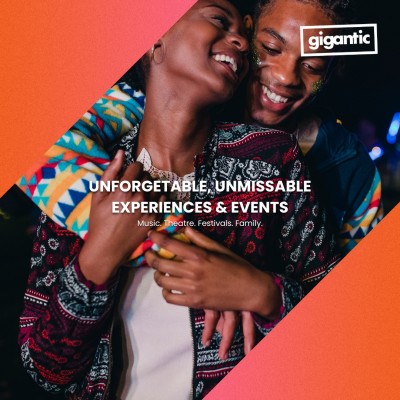 Posted on Monday 21st August 2023
Unforgettable, Unmissable Experiences & Events Coming Soon
Share unforgettable, unmissable experiences with loved ones with our essential events guide. If you are looking to make memories with friends and families, we have a fantastic selection of shows, exhibitions and activities coming soon. &nb..