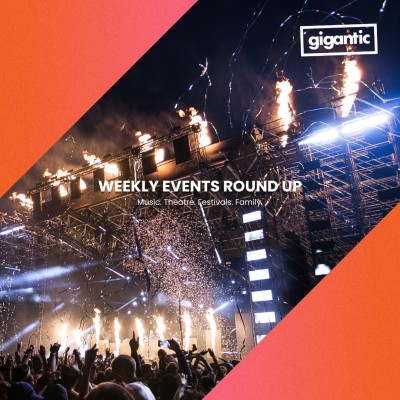 Posted on Thursday 24th August 2023
WEEKLY EVENTS ROUND UP
Direct From Graceland: Elvis Direct From Graceland: Elvis brings The King's personal effects to Arches London Bridge, London for a unique experience true fans will love. See treasured items, clothes worn during key moments in his c..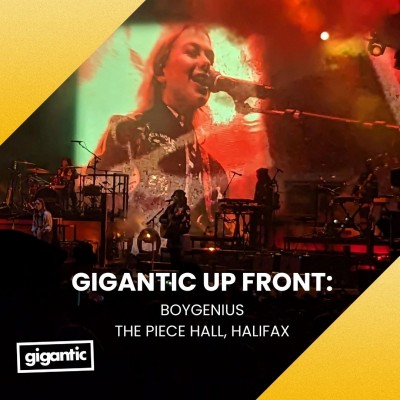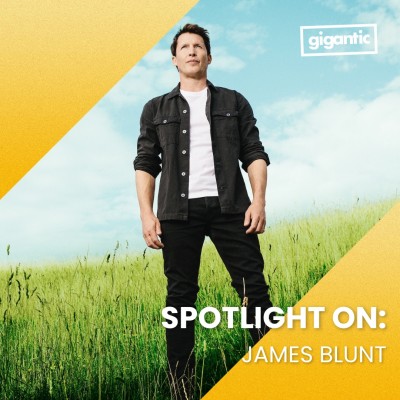 Posted on Wednesday 23rd August 2023
Spotlight On: James Blunt
One of the best-selling songwriters of the 21st century, affable gent James Blunt is best known for such colossal anthemic singles as "1973", "You're Beautiful", "Goodbye My Lover", "Bonfire Heart" and "Stay the Night". This year sees the..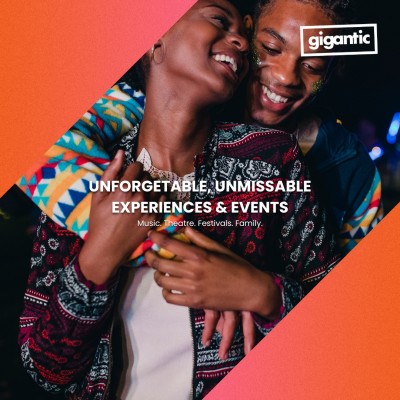 Posted on Monday 21st August 2023
Unforgettable, Unmissable Experiences & Events Coming Soon
Share unforgettable, unmissable experiences with loved ones with our essential events guide. If you are looking to make memories with friends and families, we have a fantastic selection of shows, exhibitions and activities coming soon. &nb..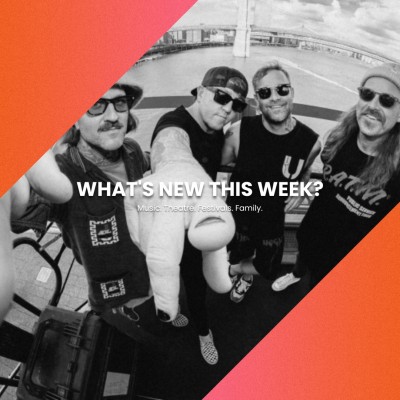 Posted on Thursday 17th August 2023
What's New This Week?
Pendulum Fusing big beats with hard riffs, drum and bass legends Pendulum announce a massive tour for 2024! Ravers and rockers alike love such killer tracks as "Tarantula", "Propane Nightmares" and "Watercolour". Get ready f..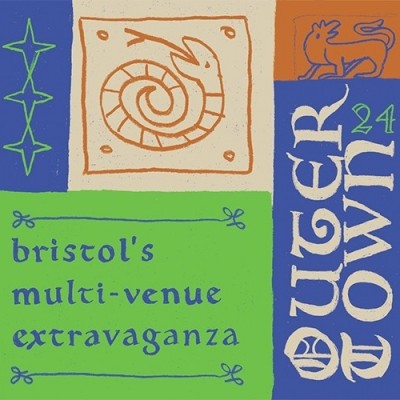 Posted on Wednesday 16th August 2023
Outer Town Festival 2024 Crowdfunder
Bristolian multi-venue music event Outer Town Festival returns to Old Market in 2024, showcasing the best in local artists plus essential cutting-edge performances from right across the U.K. The big day sees revellers flocking from far and..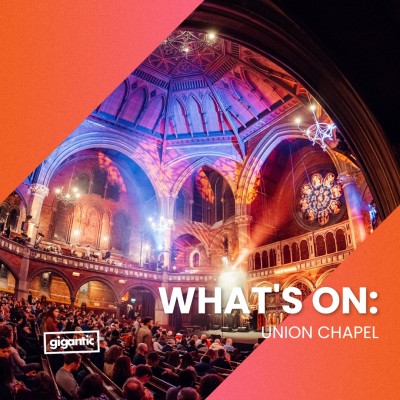 Posted on Tuesday 15th August 2023
What's On: Union Chapel
Union Chapel is a Grade I-listed live entertainment venue found in Islington, London. The working church was built in the 19th century in the Gothic revival style and is the stunning backdrop for unmissable music shows, comedy gigs and cultural eve..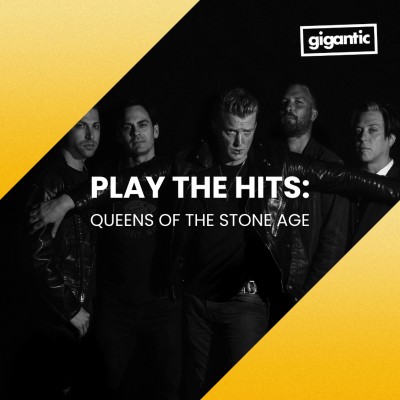 Posted on Monday 14th August 2023
Play The Hits: Queens of the Stone Age
Stoner rock band Queens of the Stone Age are renowned for their innovative style, drawing on aspects of alternative metal, desert rock and grunge. Their driving hard rhythms, falsetto vocals and psychedelic influences have been met with tre..