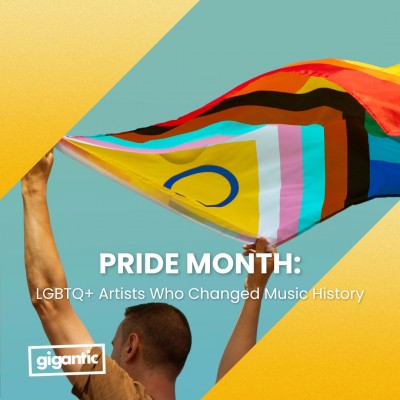 Posted on Monday 5th June 2023
LGBTQ+ Artists Who Changed Music History
Loud and proud! The contribution of the LGTBQ+ community to music can never be underestimated. From huge pop phenomenon to leftfield queer agitators; the sound of everything from pop to rock, classical and hip-hop has been shaped by..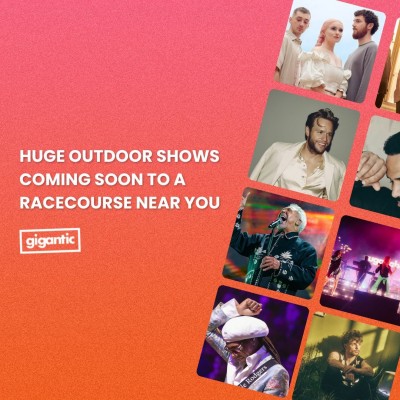 Posted on Thursday 1st June 2023
What's On: Racecourses
Following the fast-paced excitement of the races, this summer sees big names playing live music at some of the most exciting courses around the country! See such huge rock, pop, and dance acts as Tom Jones, Sugababes, Clean Bandit, McFly an..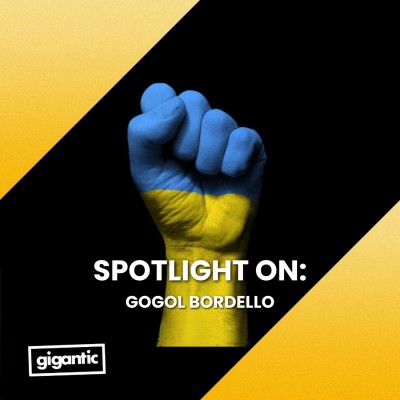 Posted on Wednesday 31st May 2023
Spotlight On: Gogol Bordello
Gogol Bordello announce a massive U.K. tour in support of their latest LP Solidaritine – written in support of the people of Ukraine which critics are calling their most vital work yet. The rag-tag band of gipsy punks are famed for t..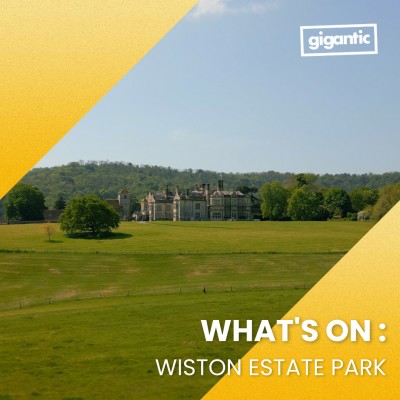 Posted on Tuesday 30th May 2023
What's On: Wiston House
Surrounded by 6,000 acres of scenic parkland; Wiston House is a Grade 1 listed building in the beautiful grounds of the South Downs National Park, found close to the picturesque south coast of England. This September, the spectacular rural..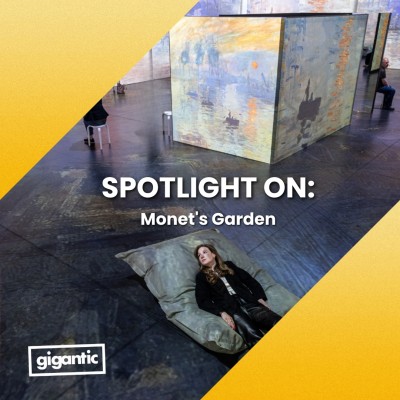 Posted on Thursday 25th May 2023
Spotlight On: Monet's Garden
Paintings come to life in Monet's Garden. Enjoy the impressionist masterpieces of Claude Monet (1840 – 1926) like never before, with rushes of colour exploding before your very eyes via state-of-the-art projection technology and..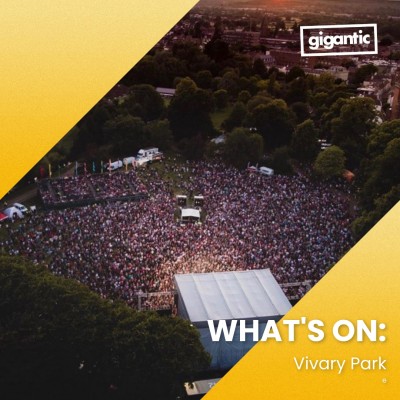 Posted on Wednesday 24th May 2023
What's On: Vivary Park
Formerly the site of Anglo-Saxon Taunton Castle, Vivary Park was transformed into the magnificent entrance for grand twenty-roomed estate Wilton House before becoming the scenic Somerset public space we know today. The gates were first ope..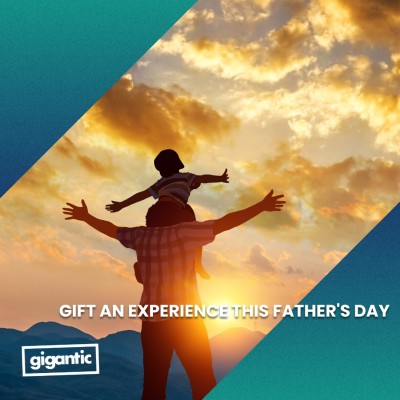 Posted on Monday 22nd May 2023
Gift an Experience this Father's Day
It's Father's Day on Sunday 18th of June, and we have a huge range of gig and festival tickets which are the perfect choice for anyone that loves music. So, if you are looking for great gift experience ideas, just scroll..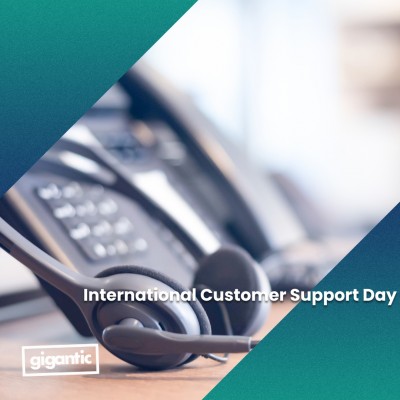 Posted on Wednesday 17th May 2023
International Customer Support Day
International Customer Support Day recognises the hard work and efforts of all those unsung heroes that make life that little bit easier. Gigantic is lucky to have such an excellent Customer Services team, dedicated to answering your every..