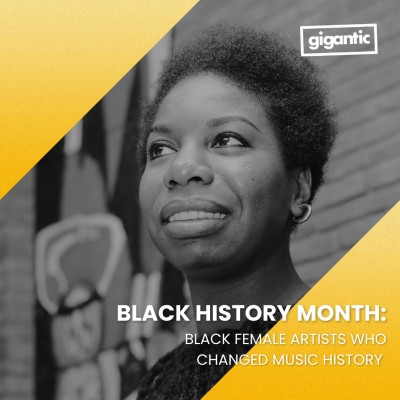 Posted on Monday 23rd October 2023
Black History Month: Black Female Artists Who Changed Music History
Black History Month 2023 is amonth-longcelebration, recognising the successes and contributions of black people across the globe. This year's theme is Saluting our Sisters; 2023 will see Black History Month shine a light on the invalua..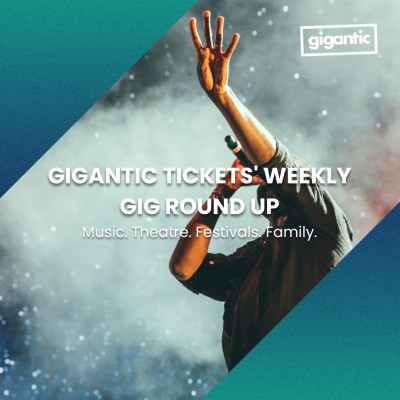 Posted on Thursday 19th October 2023
Gigantic Tickets' Weekly Gig Round Up
Slash Don't miss your chance to see one of the greatest guitarists ever! Having written the riffs for such immense rock anthems as "Welcome to the Jungle", "Sweet Child o' Mine", "November Rain" and "Paradise City" with Guns..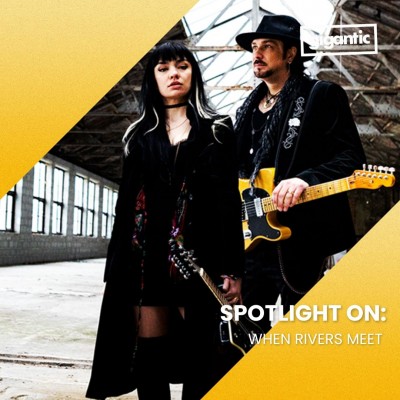 Posted on Wednesday 18th October 2023
Spotlight On: When Rivers Meet
Combining the powerfully passionate voice of singer Grace Bond and the growling riffs of guitarist Aaron Bond,When Rivers Meet are a wife/husband blues rock-driven duo and winners of four UK Blues Awards. Having previously impressed with titl..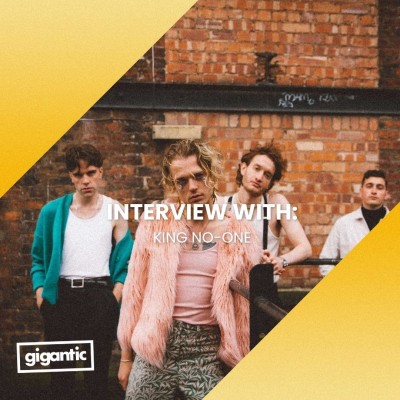 Posted on Tuesday 17th October 2023
Interview With: King No-One
High-energy Yorkshire four-piece King No-One are a non-stop endorphin rush thanks to their edgy take on indie-pop as heard on EPs Out Of My Mind and The Dead Hotel. The Leeds-based band was formed in 2013 and originally centred around chil..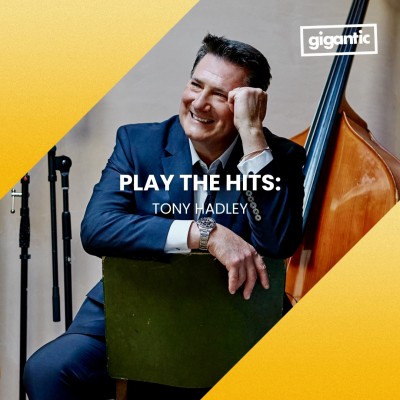 Posted on Monday 16th October 2023
Play The Hits: Tony Hadley
A defining sound of the decade, Tony Hadley rose to fame in the 1980s as the frontman of the definitive new romantic band Spandau Ballet. His unmistakable voice – with its incredible range and tremendous capacity to convey emotion &nd..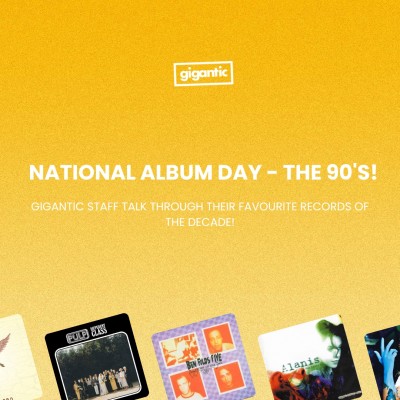 Posted on Saturday 14th October 2023
National Album Day: The 90s
Returning for the sixth year, National Album Day celebrates the long player in all its forms – and in 2023 the focus is on the 90s! First created over 70 years ago, the album connects listeners in a unique way and takes them on a mus..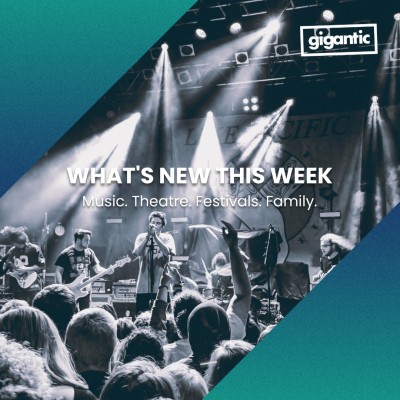 Posted on Thursday 12th October 2023
What's New This Week
Madison Beer Get tickets for The Spinnin Tour with Gigantic Platinum-selling pop/R&B artist Madison Beer announces The Spinnin Tour, taking her across Europe and America in 2024. Beer has amassed a staggering 2.4 billion streams, co..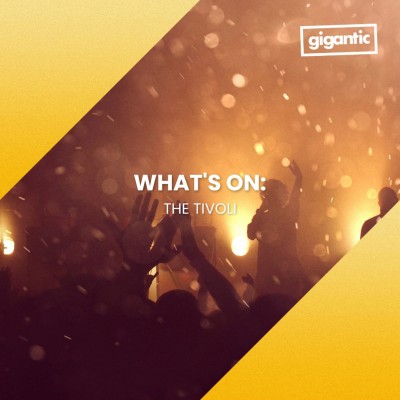 Posted on Tuesday 10th October 2023
What's On: The Tivoli
The Tivoli has been a main attraction for the people of Buckley and beyond for decades, bringing the best in live entertainment to North Wales. First opening doors in the 1920s the former theatre and cinema has undergone many transformatio..