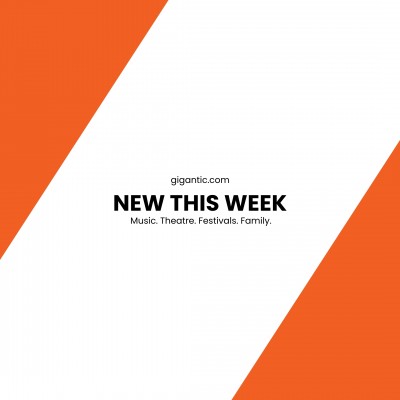 Posted on Thursday 27th October 2022
New This Week
Def Leppard & Mötley Crüe Metal fans rejoice; two of the biggest bands of all time unite for a mighty tour guaranteed to rock your socks off! Def Leppard & Mötley Crüe join forces to co-headline the biggest st..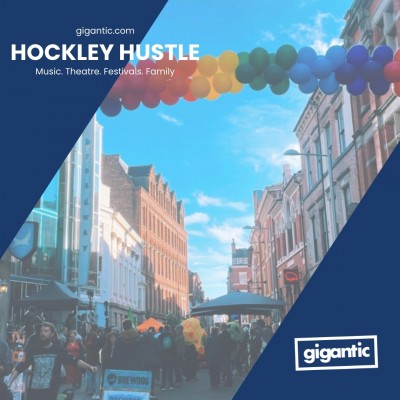 Posted on Wednesday 26th October 2022
Hockley Hustle
Hockley Hustle returned for the first time since2019 and boy did they come back with a bang! For those who aren't aware (and have been living under a rock), Hockley Hustle is a music and arts festival that has raised money for c..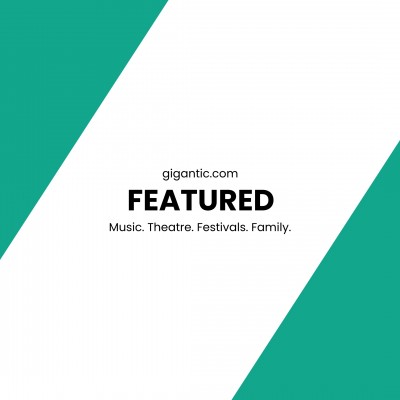 Posted on Tuesday 25th October 2022
FEATURED
Bonny Light Horseman Americana folk rockers Bonny Light Horseman impressed straight out of the gate, with the release their acclaimed eponymous debut album at the start of 2020. Now, Anaïs Mitchell, Eric D. Johnson and Josh Kaufman..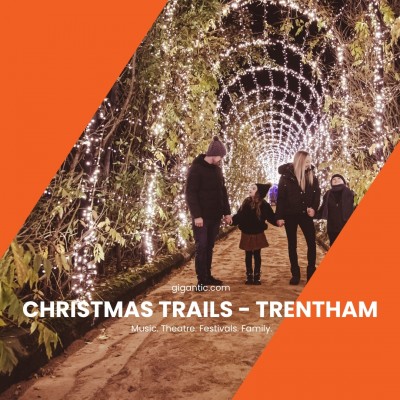 Posted on Tuesday 25th October 2022
Christmas Trails - Christmas At Trentham
See the sparkle in the eyes of young and old alike when you visit Christmas at Trentham. The enchanting exhibition returns to the magnificent Trentham Estate, inviting you to take a trip along the breath-taking trail of light and colour, co..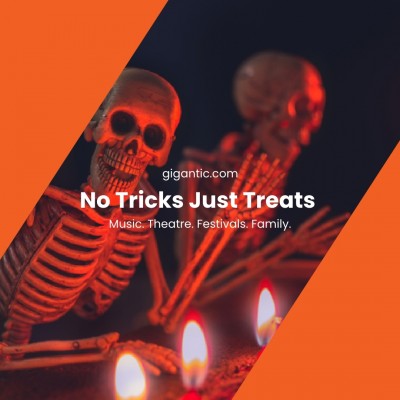 Posted on Monday 24th October 2022
No Tricks Just Treats
There are no tricks just treats with Gigantic as we bring you a more spooktacular ideas for your Halloween than a werewolf has fleas. We've got pumpkin for everyone, from late monster mashes for you g-ravers to Addams Family fun! 🎃 💀 No..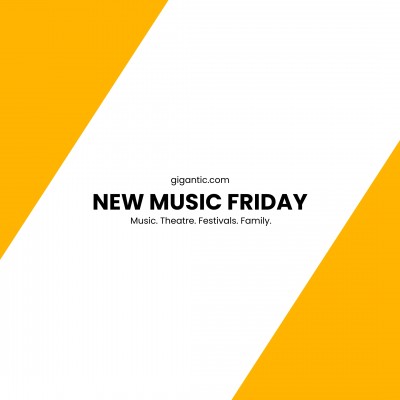 Posted on Friday 21st October 2022
#NewMusicFriday 21.10
Wet weekend? ☂️ Keep your mind off the autumn blues with our awesome #NewMusicFriday playlist, bringing you the best of the hottest releases. Gigantic is the best place to grab tickets for gigs and festivals, so LIKE / FOLLOW us to get the latest..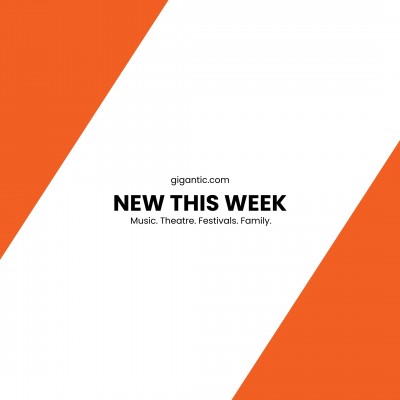 Posted on Thursday 20th October 2022
NEW THIS WEEK
Lewis Capaldi He's back! Scottish songwriter Lewis Capaldi became a household name thanks to his achingly beautiful single "Someone You Loved" as featured on his Gold certified debut LP Divinely Uninspired to a Hellish Exte..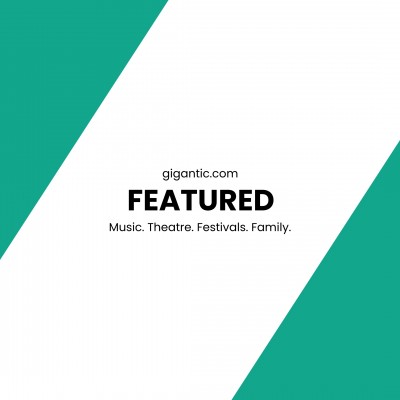 Posted on Tuesday 18th October 2022
FEATURED
KRS-One Hip hop legend KRS-One rose to prominence in the 80's as prime instigator of influential group Boogie Down Productions. He broke out as a solo artist in the following decade and continues to be a dominant figure in..