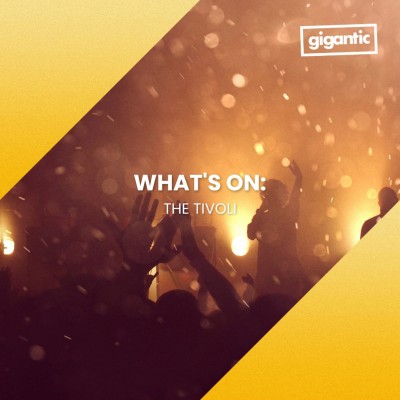 Posted on Tuesday 10th October 2023
What's On: The Tivoli
The Tivoli has been a main attraction for the people of Buckley and beyond for decades, bringing the best in live entertainment to North Wales. First opening doors in the 1920s the former theatre and cinema has undergone many transformatio..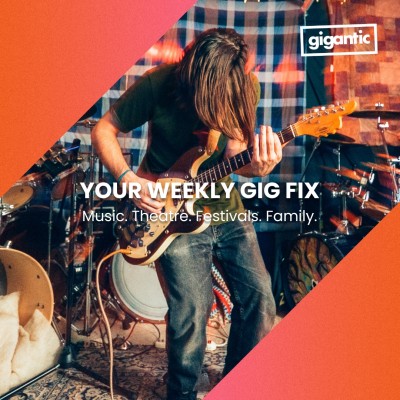 Posted on Thursday 5th October 2023
Your Weekly Gig Fix
Within Temptation The perfect band to see in Autumn! Led by singer Sharon den Adel and guitarist Robert Westerholt, Dutch symphonic metal band Within Temptation go big on goth vibes. Their latest album Resist saw them explore elements o..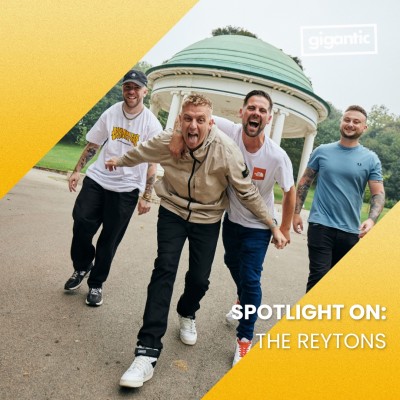 Posted on Wednesday 4th October 2023
Spotlight On: The Reytons
The Reytons are the new generation of indie rock. The swaggering South Yorkshire band shot to fame with the release of their debut album Kids Off the Estate which immediately smashed into the Top 20, announcing the arrival of a new sensatio..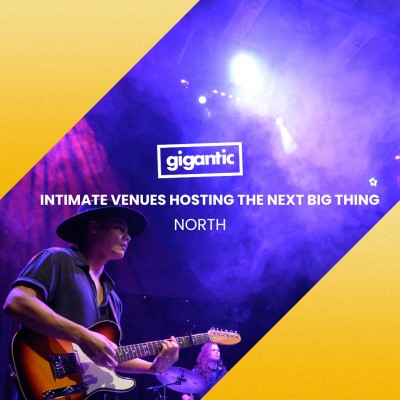 Posted on Tuesday 3rd October 2023
INTIMATE VENUES IN THE NORTH HOSTING THE NEXT BIG THING
YES Say YES to thrilling shows in Manchester! This iconic four-room venue in Manchester has hosted some of the biggest names before they hit the big time. Secure your upcoming tickets for groovy indie rock 5-piece Alaskalaska, Chicago-..
By Bethan Boast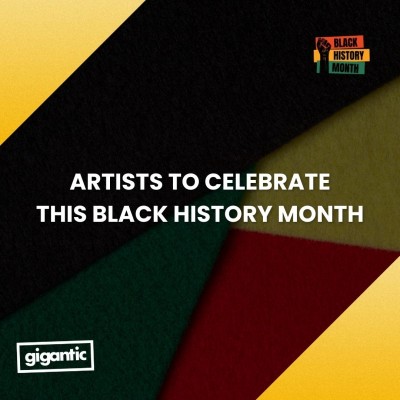 Posted on Monday 2nd October 2023
Black Artists & Shows to Celebrate this Black History Month
Black History Month recognises the historic and contemporary struggles of black people around the world and celebrates artistic, cultural, and political achievements in the face of adversity. It offers a period of reflection, to understand the caus..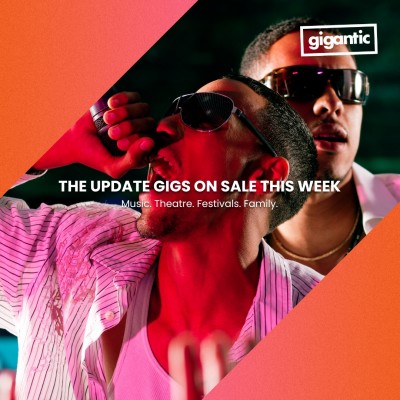 Posted on Thursday 28th September 2023
The Update: Gigs On Sale This Week
Mika The enigmatic popstar makes his welcome return! Extrovert pop sensation Mika is back! The flamboyant singer shot to attention in the 00s thanks to huge hit singles "Grace Kelly", "We Are Golden", "Happy Ending" and "Big Girl (You A..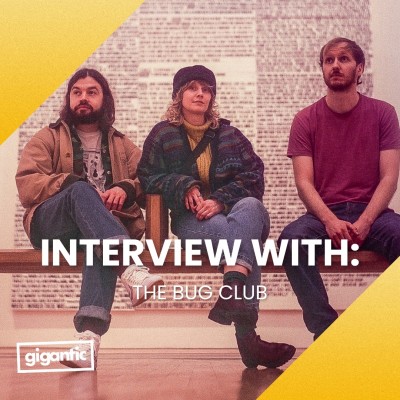 Posted on Wednesday 27th September 2023
INTERVIEW WITH: The Bug Club
Delightfully eccentric; The Bug Club take garage rock to the quirkiest corners, combining stream-of-consciousness lyrics with frenetic riffs. Formed in 2016, the quirky indie rock trio consists of Sam Willmett (guitar/vocals), Tilly Harris..