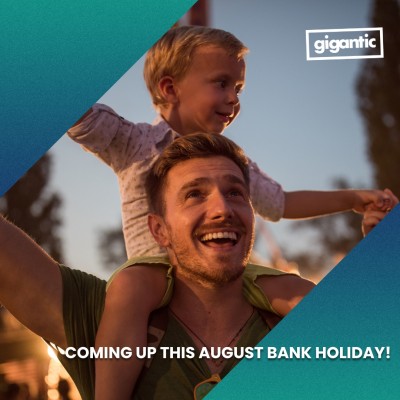 Posted on Monday 17th July 2023
Coming Up This August Bank Holiday!
Looking for something exciting to do on the summer bank holiday? Gigantic has got you covered! So, whether you're looking for family-friendly activities or a wild weekend with friends, we have everything from rock conc..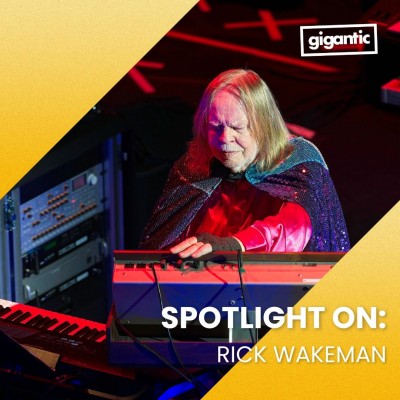 Posted on Wednesday 12th July 2023
Spotlight On: Rick Wakeman
Prog rock pioneer Rick Wakeman is a true English eccentric, renowned for his theatrical appearance matching his extraordinary skill as a keyboardist and composer. The legendary maestro has been instrumental in pushing forward the boundaries..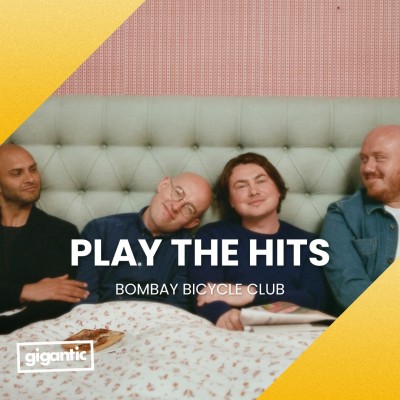 Posted on Tuesday 11th July 2023
Play The Hits: Bombay Bicycle Club
Playfully experimental, indie rockers Bombay Bicycle Club have impressed audiences around the world with four gold-certified records, tapping into folk, electronica and post-punk. Formed in 2005, the London-based band includes lead v..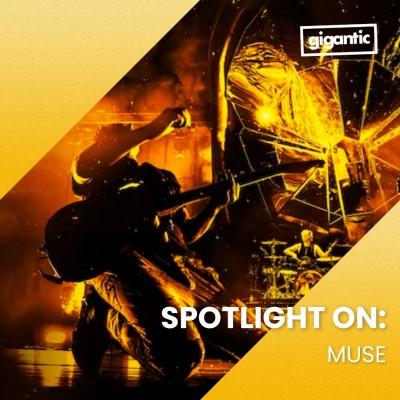 Posted on Wednesday 5th July 2023
Spotlight On: Muse
Multi-platinum and Grammy Award-winning band Muse are comprised of power trio Matt Bellamy on guitar and vocals, drummer Dominic Howard and Chris Wolstenholme on bass. Combining dramatic space rock with out-of-this-world lyrics about interg..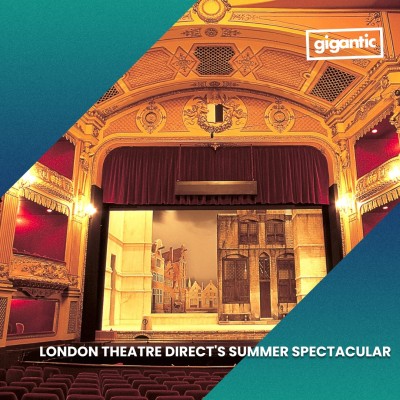 Posted on Tuesday 4th July 2023
London Theatre Direct's Summer Spectacular
Gigantic loves the theatre, and we are excited to be able to bring you Summer Spectacular Offers! We have a wide range of promotions on thrilling stage shows, dazzling musicals and thought-provoking plays, including discounted tickets and/or zero..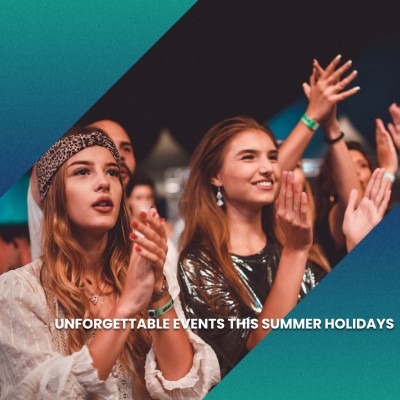 Posted on Monday 3rd July 2023
Unforgettable Events this Summer Holidays
Welcome to summer 2023 – it's the perfect time to make magnificent memories with friends and family that will last a lifetime. So, join us as we present you with the most unforgettable events taking place during the summer holid..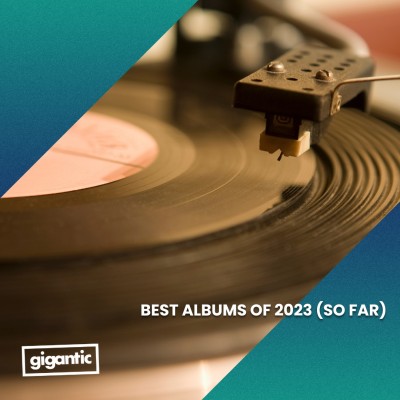 Posted on Friday 30th June 2023
Best Albums of 2023 (so far)
The year is now halfway through, and it's already given us a whole load of amazing records we love to play over and over again. The staff here are Gigantic are all totally passionate about music, so come check out all the albums that..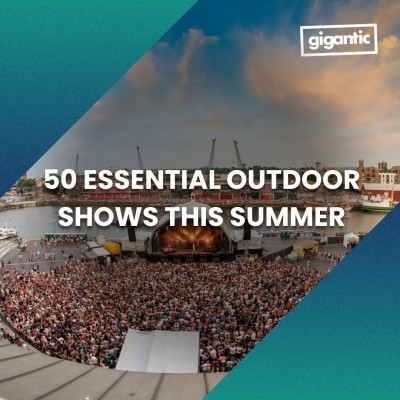 Posted on Thursday 29th June 2023
50 Essential Outdoor Summer Shows
Summer is here, and what better way to enjoy the sunshine and hot nights than watching your favourite star performing an outdoor show? Gigantic always has the best selection of tickets, and so keep scrolling to check out the 50 Essential Ou..