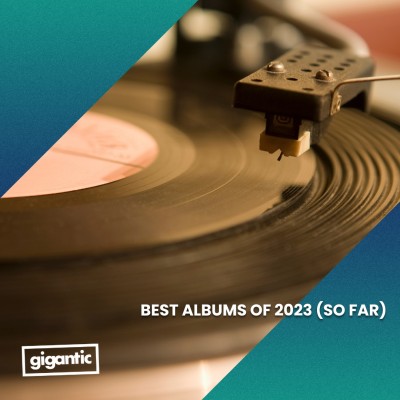 Posted on Friday 30th June 2023
Best Albums of 2023 (so far)
The year is now halfway through, and it's already given us a whole load of amazing records we love to play over and over again. The staff here are Gigantic are all totally passionate about music, so come check out all the albums that..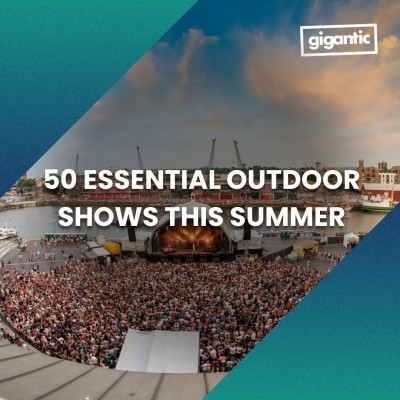 Posted on Thursday 29th June 2023
50 Essential Outdoor Summer Shows
Summer is here, and what better way to enjoy the sunshine and hot nights than watching your favourite star performing an outdoor show? Gigantic always has the best selection of tickets, and so keep scrolling to check out the 50 Essential Ou..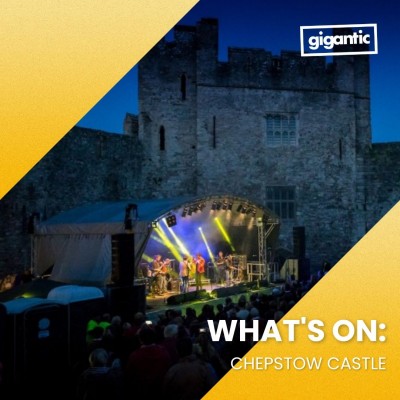 Posted on Tuesday 27th June 2023
What's On: Chepstow Castle
Standing proudly beside the River Wye for over 950 years, Chepstow Castle is the magnificent limestone clifftop fortress which can be found close to the South Wales coast. The popular tourist destination is a Grade 1 listed building and is..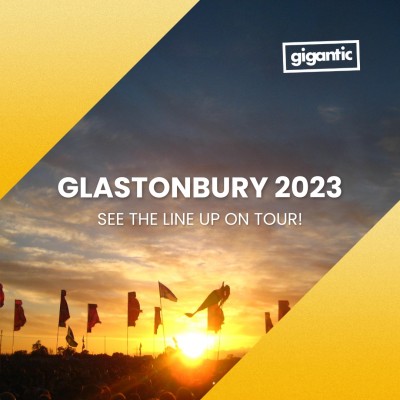 Posted on Sunday 25th June 2023
Glastonbury Festival 2023 See The Line-Up On Tour!
WIZKID Ayodeji Ibrahim Balogun - also known as the iconic Nigerian afrobeat star Wizkid - will be performing a monumental show at Tottenham Hotspur Stadium this July. After headlining the Other Stage at Glastonbury this June, we're certa..
By Sarah Moore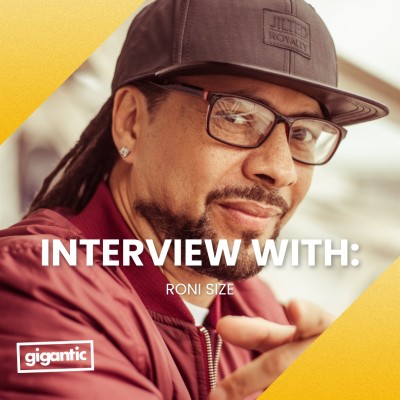 Posted on Wednesday 21st June 2023
Interview With: Roni Size
Readipop Festival returns to the spectacular grounds of Reading's Christchurch Meadows this summer. Taking place from Friday 14th till Sunday 17th of July; the three-day festival boasts the best in a wide range of genres, including indi..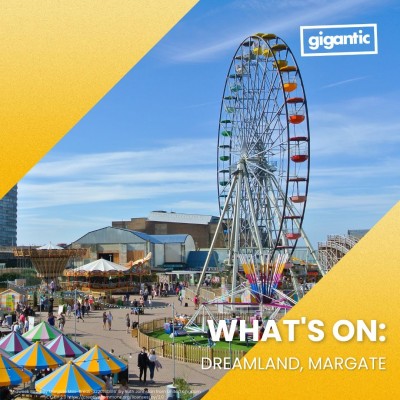 Posted on Tuesday 20th June 2023
What's On: Dreamland
Escape to the Kent seaside and discover Dreamland – the delightful family amusement park packed full of good vibes and festival fun. First opened in Margate during the 1870's, Dreamland is one of the oldest surviving British amu..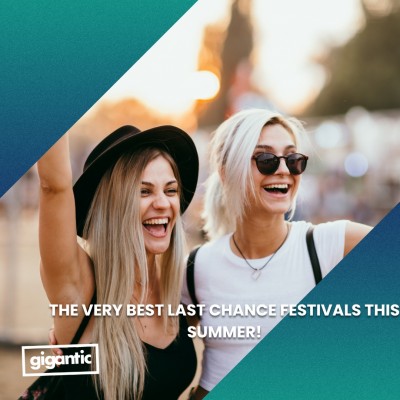 Posted on Monday 19th June 2023
THE VERY BEST LAST CHANCE FESTIVALS THIS SUMMER!
Summer has arrived the festivals are in full swing! The coming weeks are offering everything from big weekenders filled with bands and DJs, food and beer bonanzas plus family-friendly events. Make sure you don't miss out – chec..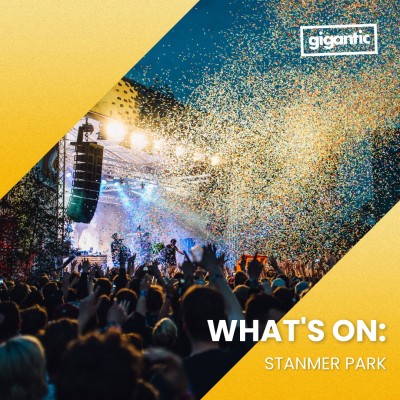 Posted on Thursday 15th June 2023
What's On: Stanmer Park
Eighteenth-century national heritage site Stanmer Park is famed for its beautiful woodland walks and picturesque open landscapes. A key attraction of the Brighton countryside, the park is the gateway to the grand South Downs National Park a..