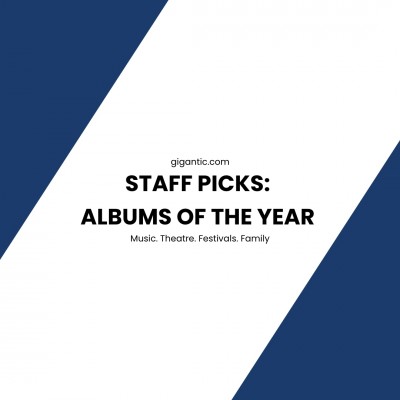 Posted on Tuesday 29th November 2022
Staff Picks: Album of the Year
Sarah Moore, Head of Marketing Charli XCX – CRASH Charli XCX's fifth studio album, and her last to be released under her contract with Atlantic Records, CRASH is a celebration of all things electronic. Bringing influence from the li..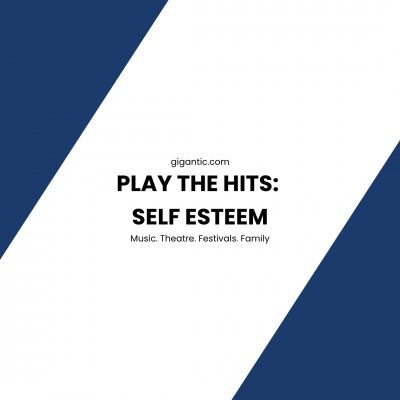 Posted on Monday 28th November 2022
Play The Hits: Self Esteem
Over the last couple of years, Self Esteem (aka Rebecca Lucy Taylor) has been going from strength to strength. After releasing her acclaimed album Prioritise Pleasure at the tail end of 2021, Self Esteem really hit the ground running. She&r..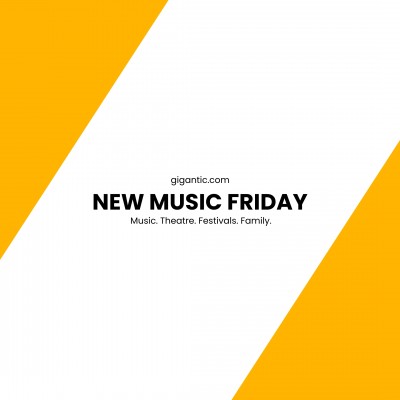 Posted on Friday 25th November 2022
#NewMusicFriday 25.11
Looking for the freshest tunes, tracks, bangers and anthems? Gigantic has them all neatly packed together and passed on to you in our #NewMusicFriday playlist! Turn up the volume, press play and share the enjoyment with friends and family...
Posted on Thursday 24th November 2022
New This Week!
Ministry of Sound Classical Live in the Wyldes invites you to a very special Ministry of Sound Classical show. Close to the idyllic Cornish coastline, look forward to hearing all your favourite bangers given a unique twist with a full or..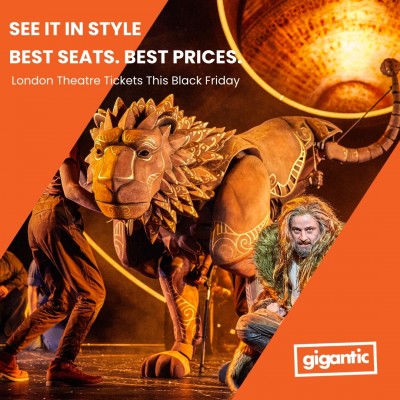 Posted on Thursday 24th November 2022
Black Friday
Black Friday is almost here, and Gigantic is committed to getting you the best seats at the best prices! See it in style: get exclusive prices for some of the best seats in the house, for the most sensational West End shows coming soon. Pl..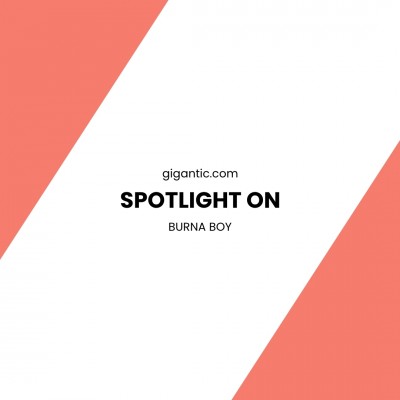 Posted on Wednesday 23rd November 2022
Spotlight On: Burna Boy
Grammy Award-winning afrobeat superstar Burna Boy is set to make history as the first African artist to ever headline a U.K. stadium. Following on from the release of his latest Top 10 hit album Love, Damini, Nigerian born Burna Boy (AKA Da..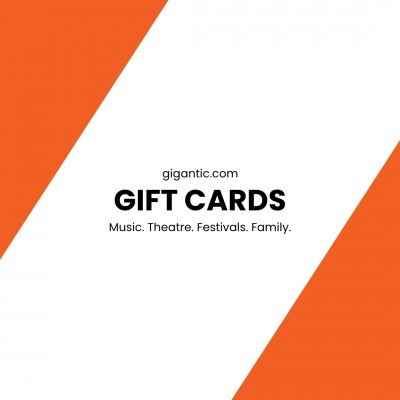 Posted on Tuesday 22nd November 2022
Gigantic Gift Vouchers
Looking for the perfect present for the music lover in your life? A Gigantic Gift Voucher can be redeemed on over 3,000 gigs and festivals – plus stand-up comedy, West End theatre and family events too! CLICK HERE to grab a Gift Vouch..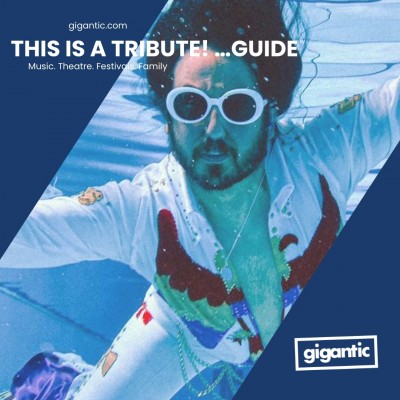 Posted on Monday 21st November 2022
This Is A Tribute!
Even better than the real thing! Tribute acts and cover bands bring you world class performances to a small stage near you; giving you the chance to enjoy epic shows from the biggest names in rock and pop (kinda), all for a fraction of the..