Rising from local Manchester heroes to become one of the biggest British bands, Courteeners continue to impress with each new album, breaking the Top 10 with each new release. Their latest album More. Again. Forever. is their best-selling yet, and was widely featured in Album of the Year lists in 2020.
Courteeners have just announced a huge homecoming gig, playing Manchester Emirates Old Trafford on Saturday 25th of September where they will play hits from right across their career. They are joined by a star-studded line up, including indie icon Johnny Marr, Blossoms, The Big Moon and Zuzu. Do not miss out and book your ticket with Gigantic before they go!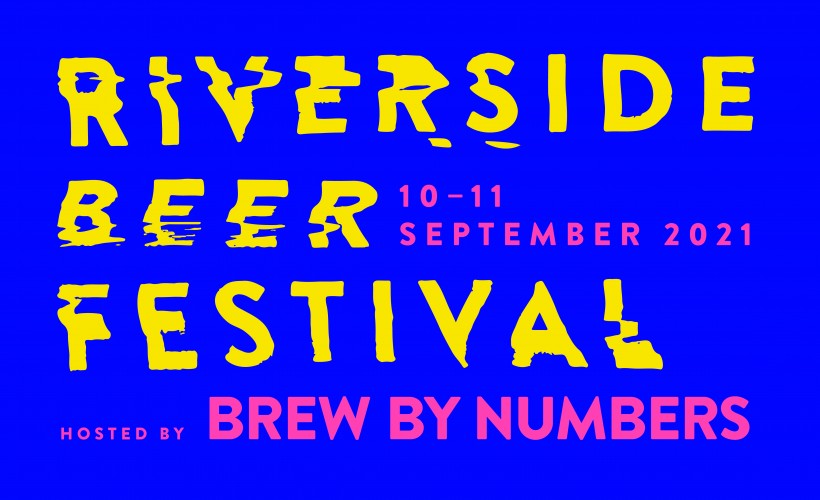 Providing a sumptuous selection of ales and brews; Riverside Beer Festival hosted by Bew By Numbers hits Morden Wharf in London from Friday 10th to Saturday 11th of September and is the perfect event for the discerning drinker.
Superstar tenor Andrea Bocelli is the true master or operatic pop. Witness a true spectacle and marvel at his magnificent voice when he arrives next year, playing shows to packed out venues during September 2022.
Following the release of their latest LP Two Hands, which saw the cult Brooklyn band become a genuine international success, Big Thief announce a UK tour kicking off in March. Set your event reminder now!
Gigantic is passionate about music and we proudly provide you with an ever-growing selection of tickets to the best gigs, exciting events and unmissable festivals. Make sure you don't miss the release of tickets for your favourite artist by setting a personal reminder with Gigantic that will alert you with an email or text message just prior to their release.
With even more being added to our unrivalled choice of tickets every single day, it makes sense to LIKE & FOLLOW Gigantic on Twitter, Instagram and Facebook to get the latest live music news. Also, make sure you SUBSCRIBE to our emails too!
NEW SHOWS
Live music is back! Get ready for the return and book tickets with Gigantic for: Demob Happy \\ Jade Bird \\ Madeleine Peyroux \\ Bess Atwell \\ John Grant \\ The Wombats \\ Queen Machine Symphonic ft. Kerry Ellis
Outdoor Events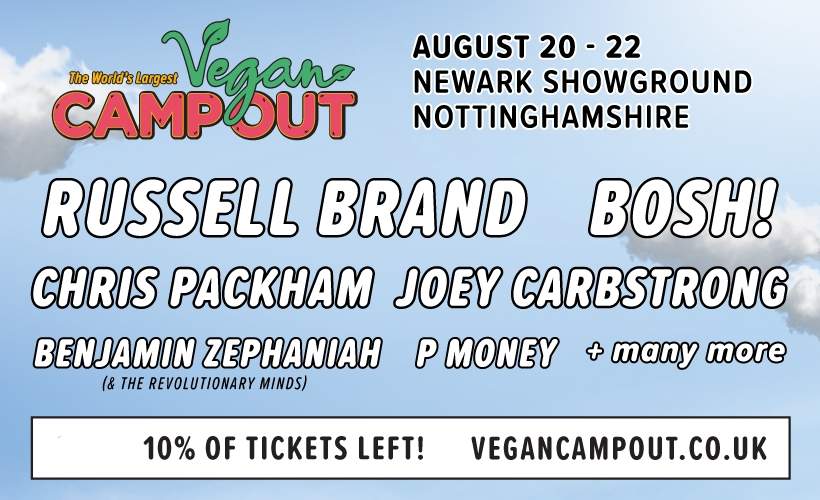 20 – 22/08 Newark Showground, Nottinghamshire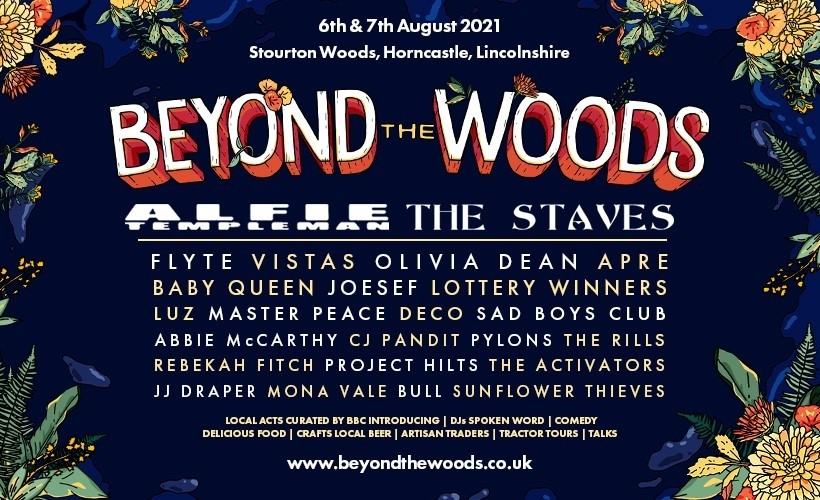 06 – 08/08 Stourton Estates, Lincoln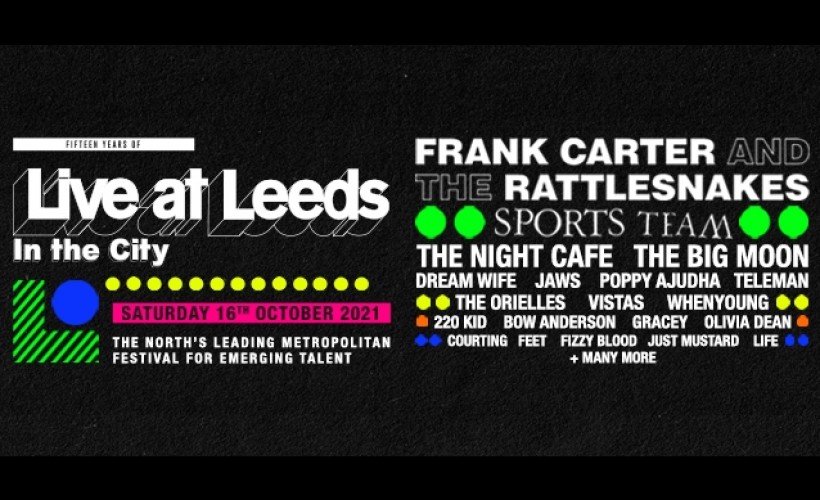 16/10 Various Venues, Leeds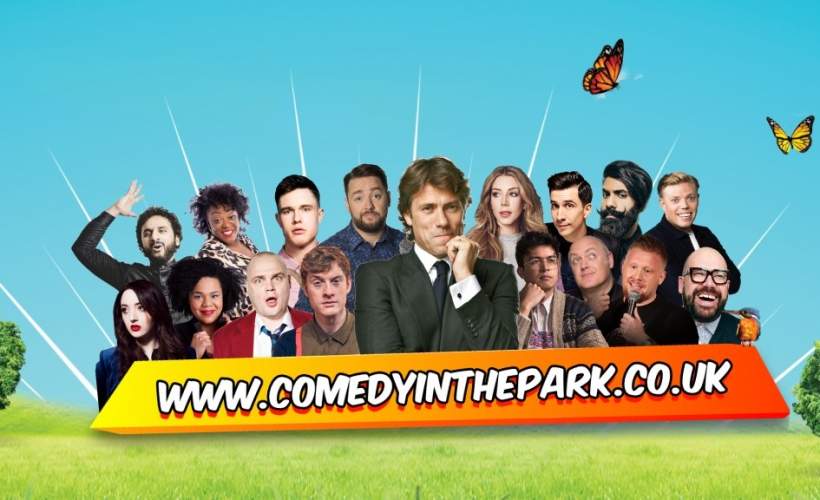 12/09 Earlham Park, Norwich
FEATURED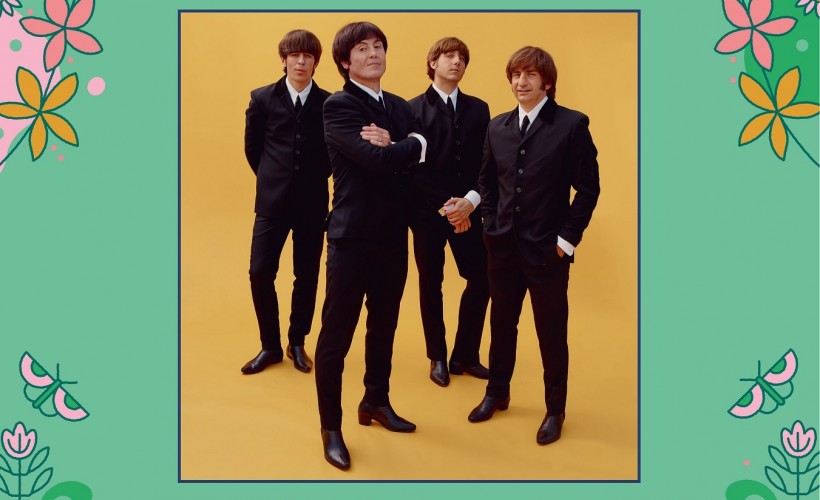 Gigantic is your first choice for tickets. Browse our fantastic selection, including: Cloud Nothings \\ 070 Shake \\ Surfaces \\ Poets of the Fall \\ Molchat Doma \\ Blank Banshee \\ Suuns \\ The Weather Station \\ The Golden Dregs \\ Sea Fever
Gigantic is not the promoter for any shows, live events or festivals we sell for. Consequently, we are not responsible for the scheduling or any changes to the dates. We will endeavour to bring you the latest listings as soon as they have been announced. Please note, unless Gigantic has contacted you to say otherwise all events will be going ahead as originally billed.
We ask if you could please be patient and understanding as all changes to scheduling are being made for the benefit of your health and safety. When an organiser postpones an event or changes the date, we will immediately email you with all the pertinent information so please check both your inbox and spam folder regularly.
Our site is regularly being updated with the latest correct information. Please check our site regularly in addition to your emails to get the latest correct scheduling information. We also advise you to familiarise yourself with our Terms & Conditions.
Should you have already received tickets for the original date, please keep them safe as they will be valid for the new date and will not be replaced (unless you are specifically instructed by Gigantic via email otherwise). Gigantic is not able to replace them should they be lost or damaged.