NEW SHOWS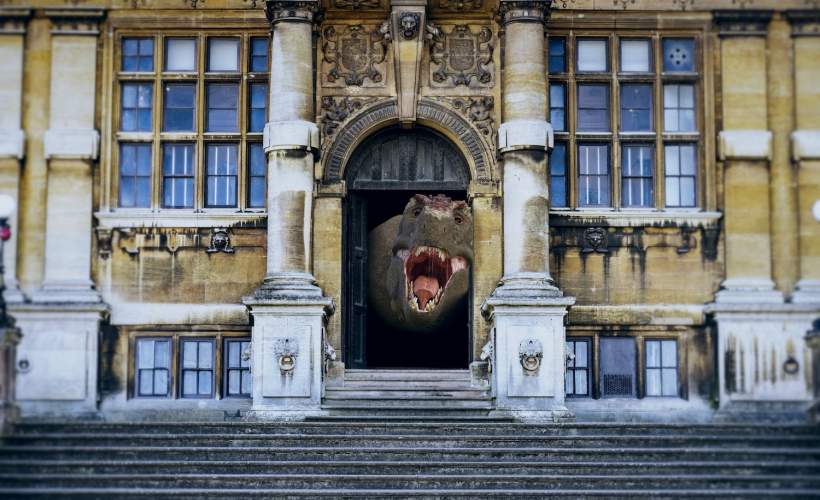 Witness the primal power and savage majesty of TITUS: T.Rex is King Exhibition! The real-life Tyrannosaurus Rex will be exhibited at the magnificent grounds of Wollaton Hall at Nottingham this summer, and you are invited to discover the true-life story of the infamous Cretaceous predator that once walked the Earth 66 million years ago and still captures our imaginations today.
The king of the dinosaurs will be joined by an immersive experience which includes digital and interactive virtual media displays, adding to an enjoyable educational event enjoyed by all the family.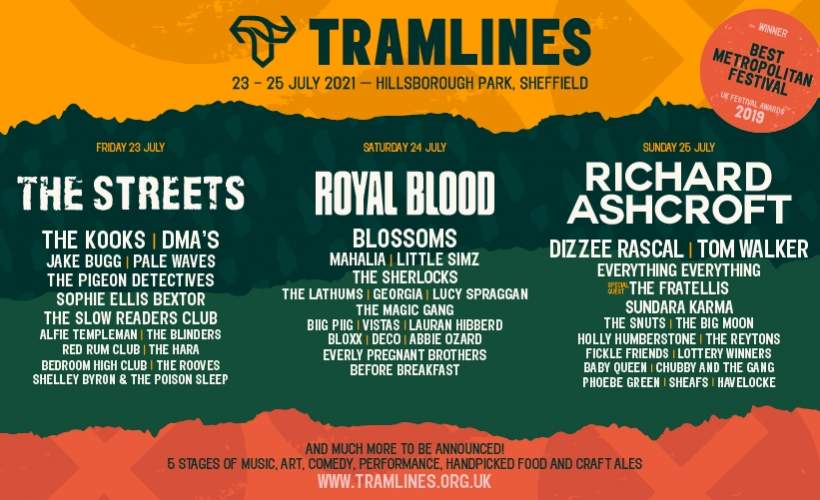 Hillsborough Park in Sheffield once again plays home to Yorkshire's most epic festival, Tramlines! Enjoyed by locals and revellers from far and wide, each big weekender brings with it an expertly curated line up which boasts the best of rock, pop, dance and more!
This year, headliners The Streets, Royal Blood and Richard Ashcroft top a bill which includes such essential cutting-edge acts as DMA's, Blossoms, Little Simz, The Big Moon and more!
It's going to be a big summer, with plenty of major music events, awesome festivals and essential gigs coming your way. Keep scrolling to see the best of what's to come. Plus, check out new ticket releases for KSI, Down at the Abbey and Craig David
Gigantic is passionate about music and we proudly provide you with an ever-growing selection of tickets to the best gigs, exciting events and unmissable festivals. Make sure you don't miss the release of tickets for your favourite artist by setting a personal reminder with Gigantic that will alert you with an email or text message just prior to their release.
With even more being added to our unrivalled choice of tickets every single day, it makes sense to LIKE & FOLLOW Gigantic on Twitter, Instagram and Facebook to get the latest live music news. Also, make sure you SUBSCRIBE to our emails too!
RECENTLY ANNOUNCED
Gigantic keeps bringing you the very best selection of tickets, and we have even more gigs and festivals being added to our roster every single day. Coming on sale this week, we also have: Rag N Bone Man \\ black midi \\ Self Esteem \\ Pat Metheny \\ Mother Mother \\ Alabama 3
FESTIVALS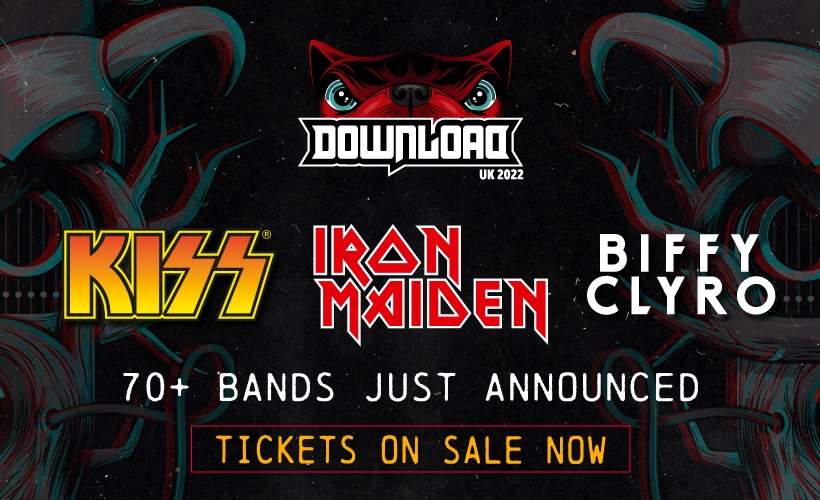 10 – 12/06/22 Donington Park, Castle Donington

29/08 Lee Valley Showground, London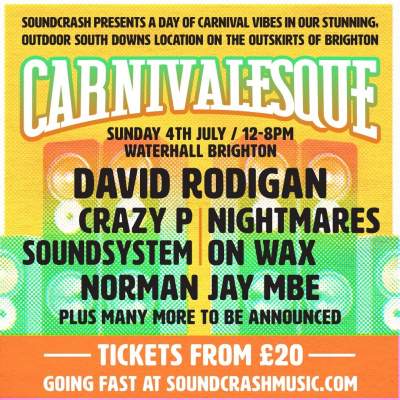 04/07 LiFE in the Park, Brighton

FEATURED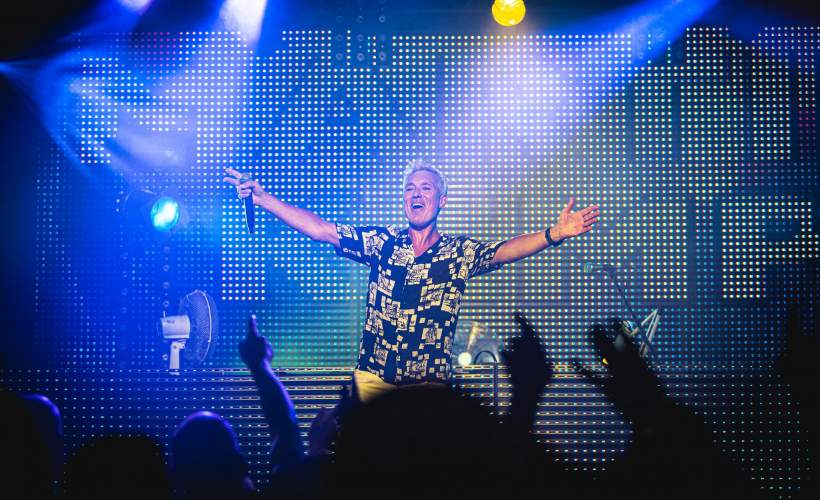 RESCHEDULED SHOWS
24/05/22 O2 Academy Oxford, Oxford
26/05/22 Tramshed, Cardiff
31/05/22 O2 Manchester Ritz, Manchester
01/06/22 Waterfront, Norwich
02/06/22 O2 Shepherds Bush Empire, London
CLICK HERE for the complete new listings.
CLICK HERE for the complete new listings.
Gigantic is not the promoter for any shows, live events or festivals we sell for. Consequently, we are not responsible for the scheduling or any changes to the dates. We will endeavour to bring you the latest listings as soon as they have been announced. Please note, unless Gigantic has contacted you to say otherwise all events will be going ahead as originally billed.
We ask if you could please be patient and understanding as all changes to scheduling are being made for the benefit of your health and safety. When an organiser postpones an event or changes the date, we will immediately email you with all the pertinent information so please check both your inbox and spam folder regularly.
Our site is regularly being updated with the latest correct information. Please check our site regularly in addition to your emails to get the latest correct scheduling information. We also advise you to familiarise yourself with our Terms & Conditions.
Should you have already received tickets for the original date, please keep them safe as they will be valid for the new date and will not be replaced (unless you are specifically instructed by Gigantic via email otherwise). Gigantic is not able to replace them should they be lost or damaged.