Undisputed princes of pop punk; McFly exploded in the mid 00's with the release of debut album Room on the 3rd Floor which shot straight to Number 1! Over the years, they've grown from teen idols to become one of the biggest British bands for a generation, selling more than ten million records worldwide before appearing to disband. Following a comeback tour, they released new album Young Dumb Thrills to the sheer delight of their fans.
The McFly boys return to the stage this summer playing huge dates at Lincolnshire Showground, Gloucester Park – and now they announce Wicksteed Park at Kettering. Plus, see them headline Weekend In The part before playing The Bath Festival Finale Weekend 2021 – tickets on sale with Gigantic!
R&B icon Alicia Keys is the authentic sound of the New York streets. The multi-Grammy Award winner first became a global sensation with hit single "Falin'" before topping the charts around the world with such perfect Platinum selling albums as Songs in A Minor, The Diary of Alicia Keys, As I Am and Girl on Fire.
Now, with the release of new album Alicia, she announces her U.K. tour – tickets expected to sell out quickly.
Don Broco are the fresh sound of British rock. Currently preparing to drop their highly anticipated fourth album Amazing Things, the Bedford born band will also be touring throughout Autumn. Get ready for the ticket releases and set a personal reminder with Gigantic.
Gigantic is passionate about music and we proudly provide you with an ever-growing selection of tickets to the best gigs, exciting events and unmissable festivals. Make sure you don't miss the release of tickets for your favourite artist by setting a personal reminder with Gigantic that will alert you with an email or text message just prior to their release.
With even more being added to our unrivalled choice of tickets every single day, it makes sense to LIKE & FOLLOW Gigantic on Twitter, Instagram and Facebook to get the latest live music news. Also, make sure you SUBSCRIBE to our emails too!
NEW SHOWS
Everyone loves gigs & festivals – the best place to grab your tickets is with Gigantic. Also coming on sale this week: Laura Mvula \\ K.FLAY \\ The Specials \\ Lord Huron \\ Patti Smith and her Band \\ Daði Freyr \\ Amyl & The Sniffers
FESTIVALS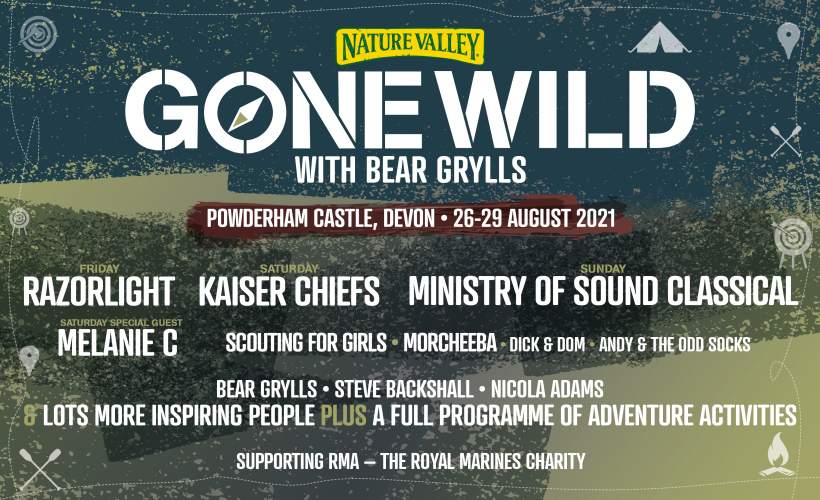 26 – 29/08 Powderham Castle, Exeter
27 – 30/08 West Midlands Showground, Shrewsbury
FEATURED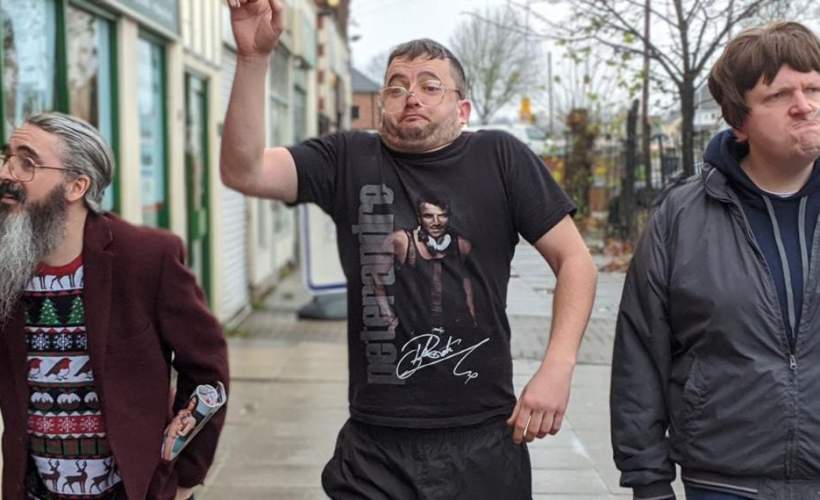 Gigantic is the best place to book your tickets, and we always have the best selection. Check out:
Anamanaguchi \\ The Residents \\ Tinariwen \\ BEN CAPLAN \\ JC Stewart \\ Fu Manchu \\ Gary Numan