Top Picks
Kasabian exploded in the rock and roll revolution of the 00's to become one of Britain's biggest bands and even headlining Glastonbury in 2014.
The Leicester lads return home for a heroe's welcome at Victoria Park where they will play what will be one of the greatest gigs of all time. Real fans will need to be there, so make sure you set a personal reminder with Gigantic right now.

The ultimate 80's festival Let's Rock has just announced that it will be making its way to Belfast and Chelmsford in the new year. Grab your ticket to see the very best rock and pop acts from yesteryear and relive those decadent days once again.
Big voices and huge charisma; Michael Ball & Alfie Boe once again reunite for a massive tour in February in support of their brand-new album 'Back Together'. Tickets are selling fast, so grab yours right now!
On Sale This Week
Swedish trip hop superstars Little Dragon are back! They have just announced a major London gig taking place at O2 Academy Brixton in London which promises to be one of the biggest live shows yet!
Bridlington based indie legends Seafret will be touring the UK in the new year. Jack Sedman and Harry Draper never fail to impress whenever they play live and we can't wait to see them on stage come March.
Gigantic is the best place to get your tickets for gigs, festivals and special events. Our unbeatable selection gets bigger every week, take a long what is being added over the next seven days:
Ashanti \\ The Orielles \\ JP Cooper \\ Talib Kweli \\ Destroyer \\ Grace Carter \\ Sidhu Moose Wala \\ Twin Atlantic
Festivals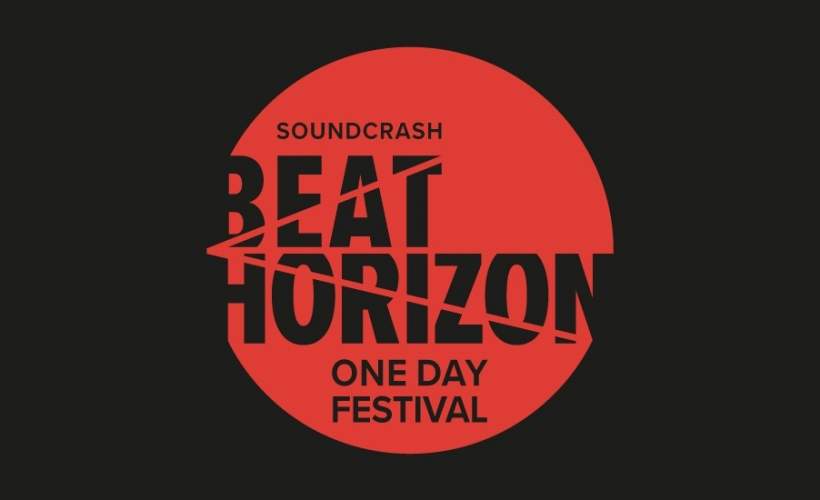 18/01 O2 Academy Brixton, London
24/01 Motion, Bristol
25/01 O2 Victoria Warehouse, Manchester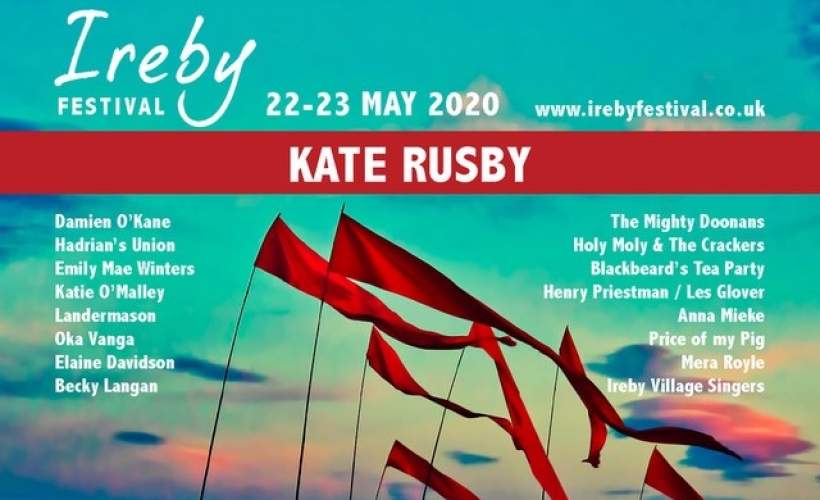 22 – 23/05 Ireby, Wigton (Cumbria)
Don't Miss
This year has seen the release of LA singer Charlotte Lawrence's incredible sassy single 'Why Do You Love Me'. She continues her success with a Spring UK tour with tickets released through Gigantic at the end of the week.
The alternative sound of Ulster; Stiff Little Fingers have told the story of life during The Troubles and their scathing summery of the world that surrounds them through uncompromising punk rock. They have just announced headline dates for the new year.
Always the best place to get your gig tickets, look what else you can current book with Gigantic:
Wolf Parade \\ Martin Kemp \\ Don Airy & Brian Downey \\ Magnum \\ James Vincent McMorrow \\ Berhana \\ Wire \\ Honeyblood \\ Damo Suzuki \\ The BellRays \\ Alice Boman \\ Flor \\ Griff