Top Picks
The original sex bomb is back! The career of Tom Jones spans six decades and has seen him release such smash hit singles as 'Delilah', 'It's Not Unusual' and 'What's New Pussycat?' plus take home a long list of trophies – including a Grammy Award!
You can see the superstar sing at three spectacular outdoor shows this summer, with tickets just about to be released for Gloucestershire County Cricket Club, Colchester Castle and Slessor Gardens at Dundee.
Having announced not one but two albums to be released this year, it's a very good time to be a fan of Oxford math rock masters Foals. You can hear material from 'Everything Not Saved Will Be Lost – Part 1' (and maybe Part 2 as well!) at Bedgebury Pinetum & Forest plus Thetford Forest during June.
Join Jess Glynne when she heads out on tour this summer to promote her No. 1 album 'Always In Between'. She has just announced a special outdoor concert Live In The Wyldes in Cornwall which takes place on Saturday 6th of July, tickets for which are released at 09:00 on Friday 25/01.
Bury band Elbow have seen their emotive indie rock win them the coveted Mercury Music Award with the release of their album 'The Seldom Seen Kid', establishing them as one of the most important contemporary British acts. See them play at The Piece Hall in Halifax this summer.
On Sale This Week
Bloc Party burst onto the scene in the mid-00's with their seminal album 'Silent Alarm' which fused the resurging interest of post punk with indie disco rhythms and incredibly lyrics proficiency, seeing them nearly top the charts. See them celebrate the classic album at Castlefield Bowl in Manchester.
Songwriter Jack Savoretti makes his return with brand new album 'Singing To Strangers', his first full length record in three years. See him promote the new material with unmissable gigs at The SSE Arena – Wembley, Westonbirt Arboretum and Cannock Chase Forest!
Make yourself ready for the release of tickets for your favourite act by setting a personal reminder with Gigantic. This means you will be alerted with a text message or an email just before such awesome artists like these come on sale:
Walking On Cars \\ james \\ Madness \\ Damian "Jr. Gong" Marley \\ Big Thief \\ Neurosis \\ Lacuna Coil \\ The Bizarre World Of Frank Zappa \\ Celtic Woman \\ Anteros \\ John Barrowman \\ The Futureheads \\ DMAs \\ Talos \\ Arizona \\ Chris Botti \\ Pom Poko \\ Hyphen Hyphen \\ Etta Bond \\ Stone Foundation
Festivals

Penn Festival are already taking bookings for 2019! Always flaying the flag for great performing acts, you can be assured of a wicked weekend and can begin paying in instalments right now!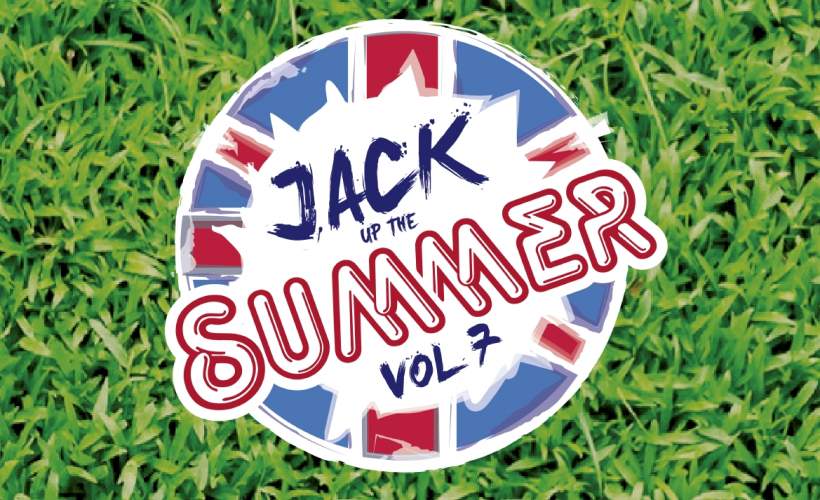 Are you ready to Jack Up The Summer? The the two day family festival moves to new the site at Little Fairlee Farm at Newport on the Isle of Wight, bringing with it stars from the 80's and 90's.

Looking for the festival with the truly alternative feel? Then Mutations is the weekend for you! Get to a secret location in Brighton to see White Denim, Goat Girl and more!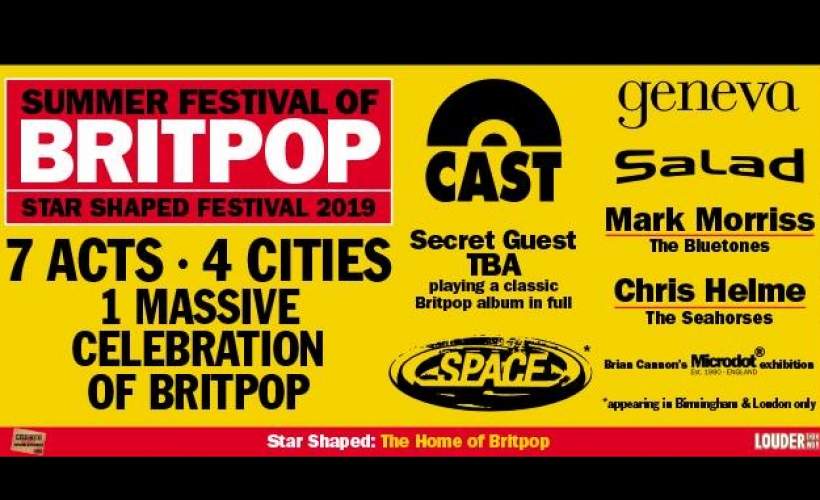 Ready for the return of all your favourite indie icons? Star Shaped Festival is a huge celebration of Britpop, featuring such legends as Cast, Space and Mark Morris of The Bluetones.
Don't Miss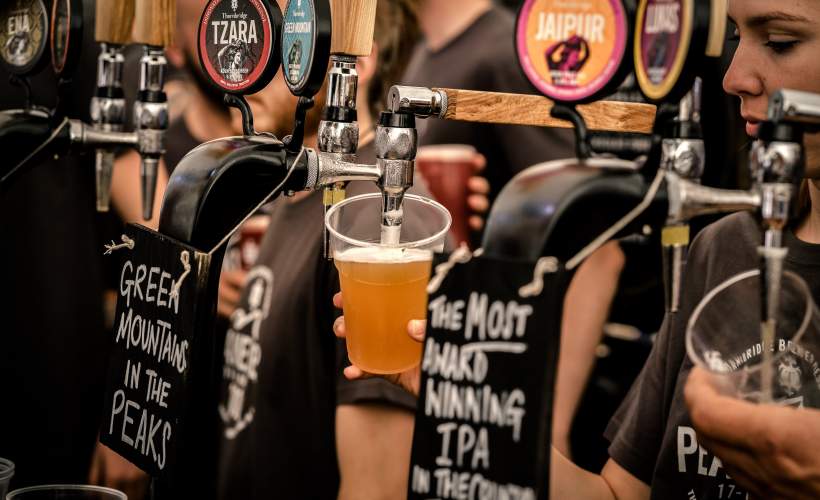 Sample a huge range of thirst-quenching beers and sumptuous food at Thornbridge Peekender. The wonderful weekend of tasty morsels includes street food stalls plus live music and entertainment, set in the beautiful surroundings of the Peak District. Get your ticket today!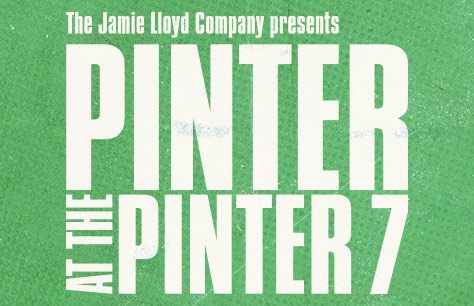 Best known for his polemics which employ absurdity rally against uncaring power and creating dramatic tension through well placed pauses, Harold Pinter became one of the best modern British playwrights. This year, his work is celebrated by Pinter at the Pinter 7.
Gigantic always has the very best gig tickets. Look what else is coming up later in the year:
Lenny Kravitz \\ Craig David \\ Fur \\ Sundara Karma