NEW SHOWS
There is no other name that define rock and roll better than Guns N' Roses. The bad boy rebels came straight off the Sunset Strip to become one of the biggest sellers ever – releasing such classic hard rock hits as "Welcome to the Jungle", "Live and Let Die", "Paradise City", and "Sweet Child o' Mine".
See them play two very special dates at Tottenham Hotspur Stadium, London next summer where they will once again prove why they are the best band of all time. Support comes curtesy of Gary Clark, and tickets are selling fast!
Combining R&B with an indie feel, Leicester band easy life are the new name everyone is talking about. Signed to major Island Records; they release their highly anticipated debut album Life's a Beach in June which they promote with a newly announced headline tour which goes on sale tomorrow!
Kiwi band Fat Freddy's Drop combine dub, jazz, reggae, R&B and whatever else feels good at their awesome shows. They have just announced a major show at Manchester Academy – on sale this week with Gigantic!
Gigantic is passionate about music and we proudly provide you with an ever-growing selection of tickets to the best gigs, exciting events and unmissable festivals. Make sure you don't miss the release of tickets for your favourite artist by setting a personal reminder with Gigantic that will alert you with an email or text message just prior to their release.
With even more being added to our unrivalled choice of tickets every single day, it makes sense to LIKE & FOLLOW Gigantic on Twitter, Instagram and Facebook to get the latest live music news. Also, make sure you SUBSCRIBE to our emails too!
RECENTLY ANNOUNCED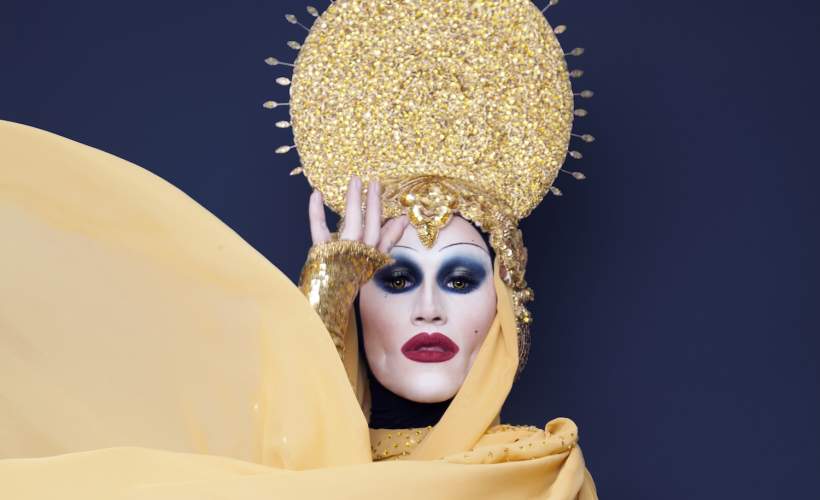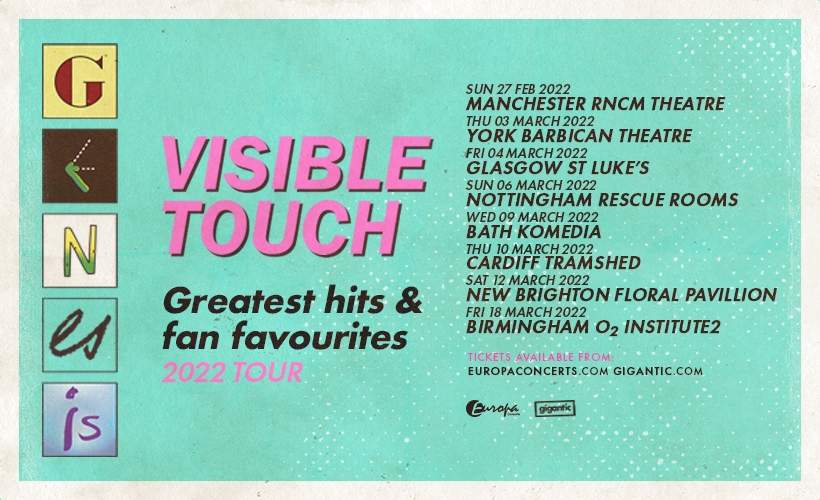 Also coming on sale this week, we have: Coach Party // Lil Tjay // Bird On The Wire // Billie Marten // Emily Capell // The Wytches

FEATURED
Plus, we also have on sale: Matthew Halsall \\ Vennart \\ Keep Dancing \\ Carnivalesque \\ Lauran Hibberd \\ William The Conqueror
RESCHEDULED SHOWS
CLICK HERE for complete new listings.
05/05/22 Lavenham Church, Lavenham
06/05/22 Lavenham Church, Lavenham
07/05/22 The Spinney Theatre, Northampton
CLICK HERE for complete new listings.
02/05/22 The Lexington, London
07/05/22 The Chameleon, Nottingham
08/05/22 The Prince Albert, Brighton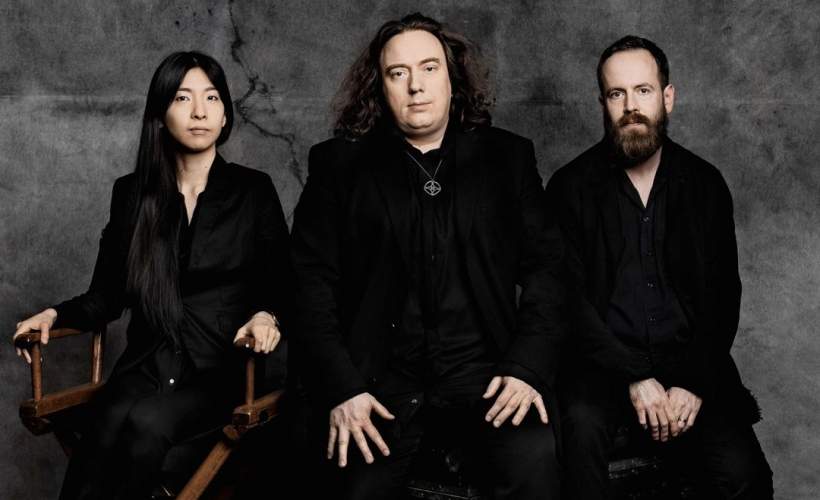 CLICK HERE for complete new listings.
18/04/22 Royal Concert Hall, Glasgow
19/04/22 The Bridgewater Hall, Manchester
21/04/22 Royal Albert Hall, London
22/04/22 Royal Albert Hall, London
Gigantic is not the promoter for any shows, live events or festivals we sell for. Consequently, we are not responsible for the scheduling or any changes to the dates. We will endeavour to bring you the latest listings as soon as they have been announced. Please note, unless Gigantic has contacted you to say otherwise all events will be going ahead as originally billed.
We ask if you could please be patient and understanding as all changes to scheduling are being made for the benefit of your health and safety. When an organiser postpones an event or changes the date, we will immediately email you with all the pertinent information so please check both your inbox and spam folder regularly.
Our site is regularly being updated with the latest correct information. Please check our site regularly in addition to your emails to get the latest correct scheduling information. We also advise you to familiarise yourself with our Terms & Conditions.
Should you have already received tickets for the original date, please keep them safe as they will be valid for the new date and will not be replaced (unless you are specifically instructed by Gigantic via email otherwise). Gigantic is not able to replace them should they be lost or damaged.