Looking for something special to give this Father's Day on June 21st? Tickets for gigs, shows and festivals are the perfect present whilst socially distancing, giving dear old Dad an exciting event to look forward to in the near future.
Keep scrolling to check out our top choices to show your love and gratitude for always being there. Plus, always the option of our Gigantic Gift Vouchers too!

From cult classics to big blockbuster hits – The Drive In at Troubadour Meridian Water offers the thrilling excitement of the cinema from the comfort of your car. Choose from such exhilarating titles as 1917, 28 Days Later, Blade Runner, The Terminator plus many more!
Looking for a truly unique way to enjoy music? One Night Records presents: Lockdown Town is an immersive experience held at a secret location, celebrating the innovators and rule breakers that transformed music from the 1920's through to the 1950's, paving the way for pop, rock, dance and hip hop.

Return to the decadent days of the 80's with Let's Rock 2021! The travelling festival hits the road next year, bringing the biggest stars of rock and pop to a site near you. Tickets are on sale right now.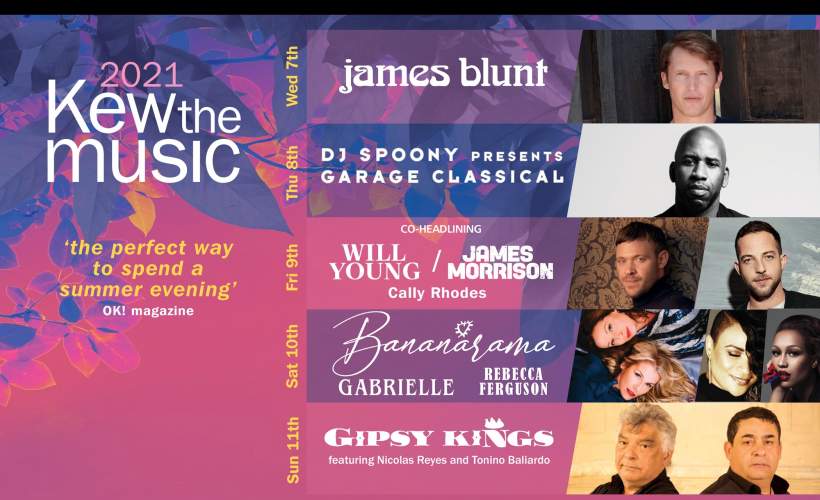 Next summer sees a huge range of exciting outdoor music events arrive at Kew Gardens in London for Kew The Music. The huge headliners include James Blunt, DJ Spoony presents Garage Classical, Will Young & James Morrison, Bananarama plus Gipsy Kings featuring Nicolas Reyes and Tonino Baliardo.

If you're still not sure what to get, why not give a Gigantic Gift Vouchers?

They can be used on our entire range of tickets for exciting festivals, gigs and special events with even more being added every day!



Plus, check out all these fantastic gift ticket ideas for Father's Day:
UB40 \\ The Killers \\ Jeff Dunham \\ Eagles \\ Simply Red \\ Jeff Wayne's Musical Version of The War of The Worlds \\ Andrea Bocelli \\ The Dualers \\ Hans Zimmer \\ Crowded House \\ The Who \\ The Dead South \\ Joe Satriani \\ Pigs Pigs Pigs Pigs Pigs Pigs Pigs \\ Rick Wakeman \\ Cheap Trick
FESTIVALS

23 – 25/07 (2021) Hafod-Y-Dafal Farm, Ebb Vale

27 – 30/08 (2021) Claydon Estate, Buckingham

29 – 30/05 (2021) Victoria Park, Warrington

27 – 30/08 (2021) West Midlands Showground, Shrewsbury

23 – 25/07 (2021) The Wyldes (Bude), Cornwall

08/05 (2021) Apps Court, Walton On Thames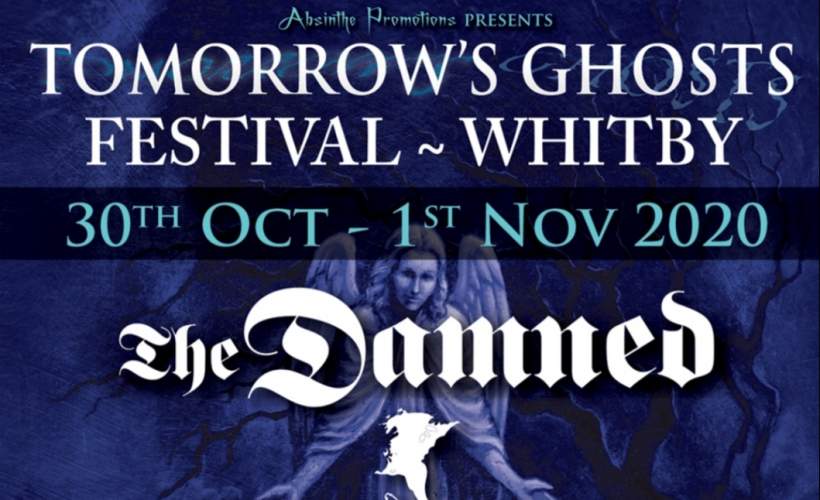 30 – 31/10 Whitby Pavilion, Whitby

23 – 25/07 (2021) The Big Park, Buckinghamshire

24/07 (2021) Wollaton Park, Nottingham