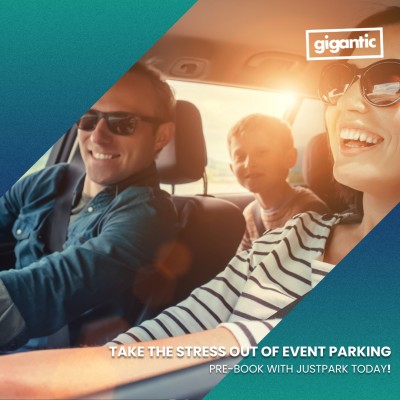 Posted on Wednesday 30th August 2023
Take the Stress out of Event Parking
JustPark Check out our exciting new partnership taking the stress out of parking and making gigs and events even more fun. Gigantic has teamed up with JustPark, ensuring travelling to your chosen shows and events is easy! Select f..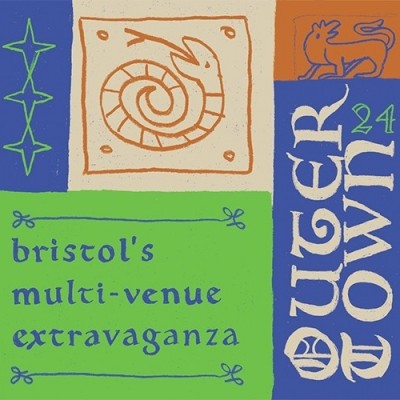 Posted on Wednesday 16th August 2023
Outer Town Festival 2024 Crowdfunder
Bristolian multi-venue music event Outer Town Festival returns to Old Market in 2024, showcasing the best in local artists plus essential cutting-edge performances from right across the U.K. The big day sees revellers flocking from far and..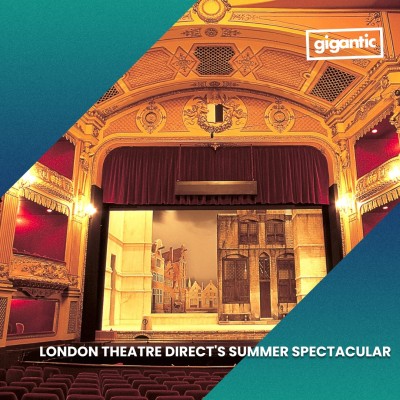 Posted on Tuesday 4th July 2023
London Theatre Direct's Summer Spectacular
Gigantic loves the theatre, and we are excited to be able to bring you Summer Spectacular Offers! We have a wide range of promotions on thrilling stage shows, dazzling musicals and thought-provoking plays, including discounted tickets and/or zero..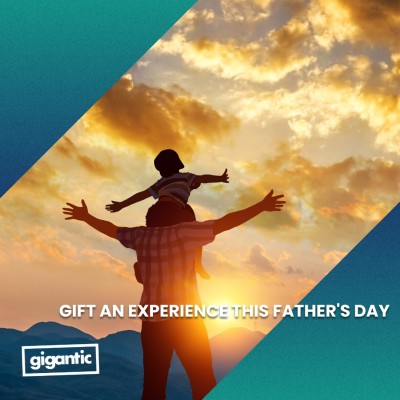 Posted on Thursday 15th June 2023
Gift an Experience this Father's Day
It's Father's Day on Sunday 18th of June, and we have a huge range of gig and festival tickets which are the perfect choice for anyone that loves music. So, if you are looking for great gift experience ideas, just scroll..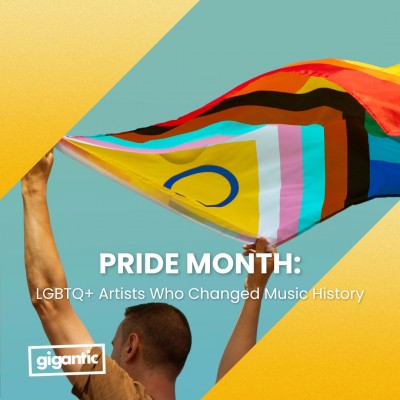 Posted on Monday 5th June 2023
LGBTQ+ Artists Who Changed Music History
Loud and proud! The contribution of the LGTBQ+ community to music can never be underestimated. From huge pop phenomenon to leftfield queer agitators; the sound of everything from pop to rock, classical and hip-hop has been shaped by..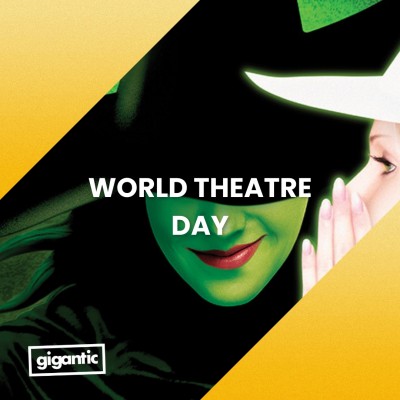 Posted on Monday 27th March 2023
World Theatre Day 2023!
Gigantic invites you to celebrate World Theatre Day with a spectacular selection of plays, productions, and musicals! From dancing to drama, we have the right ticket for you and your loved ones. So, let's raise the curtain and let the..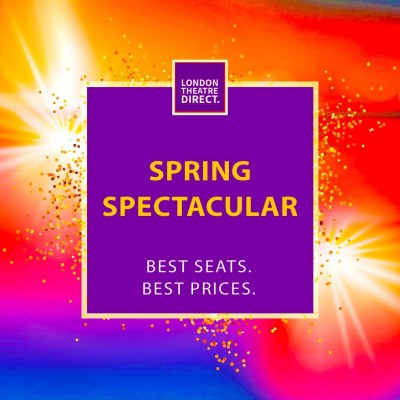 Posted on Tuesday 21st March 2023
Spring Spectacular
Gigantic has an unbeatable choice of theatre tickets, offering everything from Broadway musicals to sensation West End Shows. Take advantage of our Spring Spectacular which offers massive discounts on the costs of ticket prices and booking..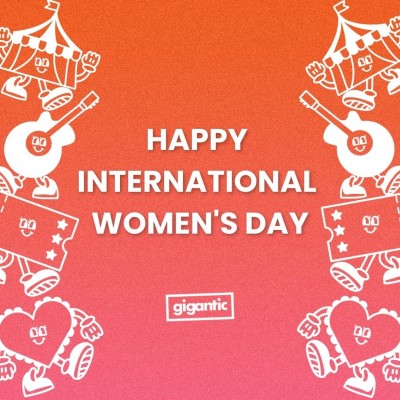 Posted on Wednesday 8th March 2023
International Women's Day 2023
Celebrating the advancement of women's rights and achievements around the world, 8th March is International Women's Day! The call for equality has never been louder, and this year's theme for IWD is #EmbraceEquity. Here a..