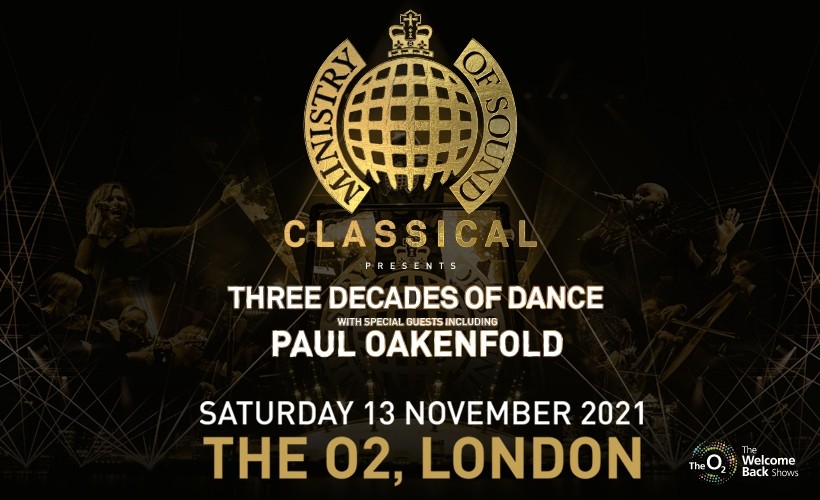 Taking club hits to the next level in a totally unique experience; MINISTRY OF SOUND Classical presents Three Decades of Dance – a riotous combination of dance anthems reimagined by the 50-piece London Concert Orchestra.
Now, MINISTRY OF SOUND Classical announce a major headline date on one of the biggest British stages; The O2 Arena in London! Plus, see them play Nature Valley Gone Wild with Bear Grylls at Powderham Castle.
Indie icons James grew from cult 80's Manchester band to become the definitive sound of the 90's; thanks to such huge hit singles as "Come Home", "Sit Down", "She's a Star" and "Laid" – seeing them sell a staggering 25 million albums worldwide.
See them play a career defining set at their headline show at Kenwood House, London on Thursday 24th of June.
The fresh sound of British blues; Rag N Bone Man exploded onto the scene with hit single "Human" to become one of the biggest popstars from the new generation. Releasing second album Life By Misadventure, he also adds a spectacular outdoor show at Delamere Forest to his epic tour!
Giving folk and Americana a fresh indie twist; Colorado band The Lumineers have grown to become the hug anthemic act everyone loves. See The Lumineers when they hop across the pond to play Motorpoint Arena Nottingham and AO Arena in Manchester.
Following on from the release of their blistering EP POST HUMAN: SURVIVAL HORROR, Sheffield's metalcore legends Bring Me The Horizon announce a huge arena tour – with support from You Me At Six and Nova Twins.
Gigantic is passionate about music and we proudly provide you with an ever-growing selection of tickets to the best gigs, exciting events and unmissable festivals. Make sure you don't miss the release of tickets for your favourite artist by setting a personal reminder with Gigantic that will alert you with an email or text message just prior to their release.
With even more being added to our unrivalled choice of tickets every single day, it makes sense to LIKE & FOLLOW Gigantic on Twitter, Instagram and Facebook to get the latest live music news. Also, make sure you SUBSCRIBE to our emails too!
NEW SHOWS
Get ready for the return of gigs and festivals with Gigantic. We have new ticket releases for: Levellers \\ Billy Ocean \\ The Bros Landreth \\ Adam Green \\ Tunng \\ Greentea Peng \\ NOISY
OUTDOOR EVENTS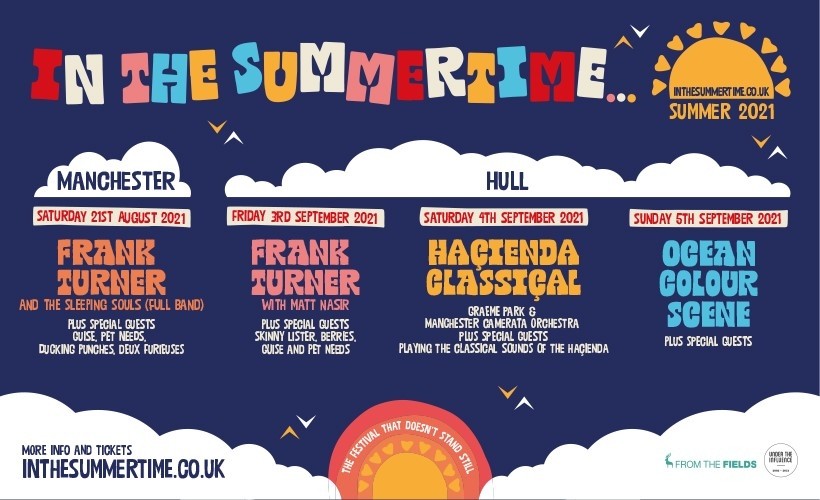 21/08 Frank Turner and The Sleeping Souls – Urmston Sports Club, Manchester
03/09 Frank Turner with Matt Nasir – Zebedees Yard, Hull
04/09 Hacienda Classical – Zebedees Yard, Hull
05/09 Ocean Colour Scene – Zebedees Yard, Hull

02/07 Turin Brakes – The Arboretum, Nottingham
10/07 Eddi Reader – The Arboretum, Nottingham
17/07 Grace Petrie – The Arboretum, Nottingham
18/07 Tony Hadley – The Arboretum, Nottingham
30/07 Lucy Spraggan – The Arboretum, Nottingham
07/08 Beans On Toast– The Arboretum, Nottingham
13/08 Richard Thompson – The Arboretum, Nottingham
22/08 The Futureheads – The Arboretum, Nottingham
27/08 KAWALA – The Arboretum, Nottingham
05/09 This Is The Kit – The Arboretum, Nottingham
FEATURED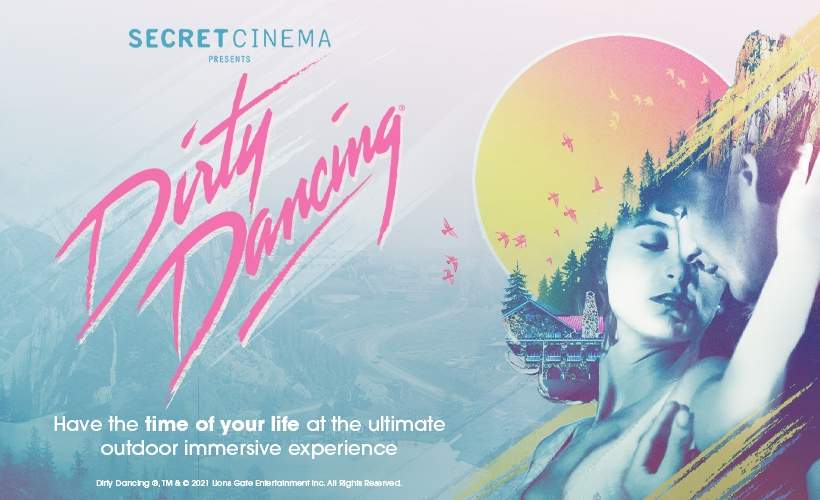 Gigantic has a fantastic selection of tickets, getting you to the best gigs and festivals. Take a look at: Melissa Etheridge \\ Daniel Sloss \\ JOHN \\ The Subways \\ Men Without Hats \\ The Alarm \\ Less Than Jake \\ Mdou Moctar \\ Mr Jukes
Gigantic is not the promoter for any shows, live events or festivals we sell for. Consequently, we are not responsible for the scheduling or any changes to the dates. We will endeavour to bring you the latest listings as soon as they have been announced. Please note, unless Gigantic has contacted you to say otherwise all events will be going ahead as originally billed.
We ask if you could please be patient and understanding as all changes to scheduling are being made for the benefit of your health and safety. When an organiser postpones an event or changes the date, we will immediately email you with all the pertinent information so please check both your inbox and spam folder regularly.
Our site is regularly being updated with the latest correct information. Please check our site regularly in addition to your emails to get the latest correct scheduling information. We also advise you to familiarise yourself with our Terms & Conditions.
Should you have already received tickets for the original date, please keep them safe as they will be valid for the new date and will not be replaced (unless you are specifically instructed by Gigantic via email otherwise). Gigantic is not able to replace them should they be lost or damaged.