Top Picks

Christmas is just around the corner, and what better way to treat the special people in your life by getting them a Gigantic Gift Voucher? That way, your loved one can choose from a massive selection of gigs, festivals and love events making them the perfect present.
Best of British band Madness became a household name with fifteen top ten singles including 'One Step Beyond', 'Baggy Trousers' and 'It Must Be Love'. Everyone will be excited to hear that they have just announced a massive Spring \ Summer 2019 tour!

The Ends is three dates of day festivals with world class headline acts coming to Lloyd Park in Croydon, London. Expected to sell out very quickly, you can look forward to Nas, Wizkid and Damian Marley each topping their own bill.
Formed by Damon Albarn in 2007, The Good The Bad & The Queen is the supergroup which includes such luminaries as Paul Simonon, Simon Tong and Tony Allen. Their latest album 'Merrie Land' was produced by Tony Visconti and they take it out on the road next Spring.
On Sale This Week
Starting with his politically charged days as the leader of The Housemartins to joining up with Jackie Abbot to form The Beautiful South, Paul Heaton is the everyday champion for you and me. The pair release new album 'The Last King Of Pop' and play all their hits at Stockport next year.
Having topped the charts with the album 'Always In Between' and always being in demand on TV and radio, it certainly has been a big year for Jess Glynne and 2019 promises to be even bigger. See her on tour next summer!
Jess Glynne tickets are currently available.
Gigantic has more awesome acts added to our site every day so it makes sense to keep checking our site to see what has been added. Don't forget to set a personal reminder so you can be first in line to book for these:
Janelle Monae // The Human League // Ed Harcourt // Yung Fume // Adam French // Nicole Atkins // Cute Is What We Aim For // Elephant Sessions // Benjamin Zephaniah
Top Festivals

Jack Up The Weekend is two consecutive huge headline dates including From The Jam and Big Country taking place over the Easter Bank Holiday weekend.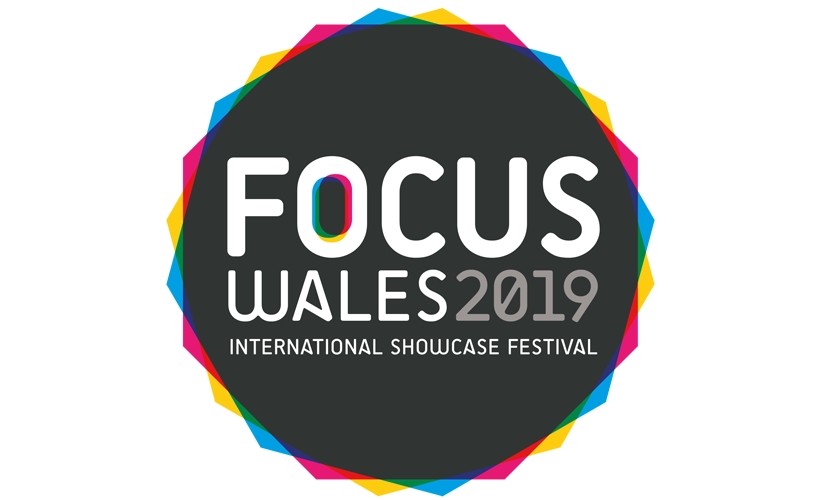 Focus Wales is the right festival for the discerning listener. Next year, the incredible acts include BC Camplight, The Lovely Eggs, Boy Azooga and many more!

Offering pre-pitched accommodation, Penn Festival is the stress-free way of having the biggest ever weekend!

Chagstock returns to Higher Fields in Devon on Friday 19th and Saturday 20th of July 2019 for yet another wonderful weekend of music.
Don't Miss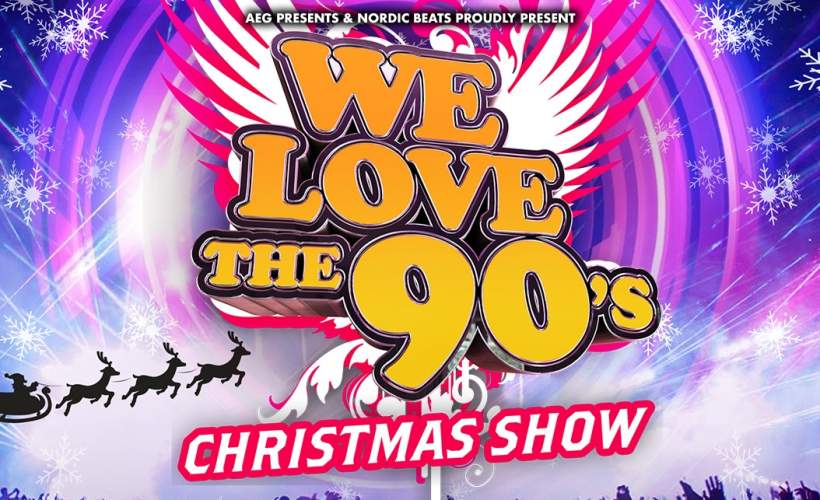 Remember the optimism of the 90's? We'll you can relive the decade that brought us a seemingly endless amount of boy/girl bands and saw dance music hit the mainstream. Celebrate Christmas with We Love The 90's, touring throughout December 2019!
We Love The 90's tickets are currently available.
If you're looking for something dark and experimental, then look no further than Oh Sees. The Californian psyche explorers continue their relentless creative rampage with a handful of UK gigs for Spring of 2019. Tickets on sale right now!
As the year comes to a close, Gigantic looks forward to a bright future full of hope that we can work together for peace and prosperity for all. Look out for more great events in 2019 for you to enjoy like these:
Lenny Kravitz // Cher // Thomas Dybdahl // Nathaniel Rateliff // Pinegrove // Cosmic Psychos // Mike Skinner