Highlights
George Ezra is the new sound of British blues and folk. His debut album 'Wanted On Voyage' shot straight to Number #1, permanently marking him as one to watch.
Ezra's success has continued this year with the release of his latest album 'Staying At Tamara's' which also topped the charts. He now looks to a bright future with a huge headlining gig at Cardiff Motorpoint Arena taking place on Wednesday 13th of March in 2019.

Get ready for high octane combat action when Revolution Pro Wrestling hits a ring near you. Founded in the summer of 2012 by Andy Quildan, Revolution Pro Wrestling unites the finest gladiatorial athletes to ensure you witness wrestling at its very best over the coming months.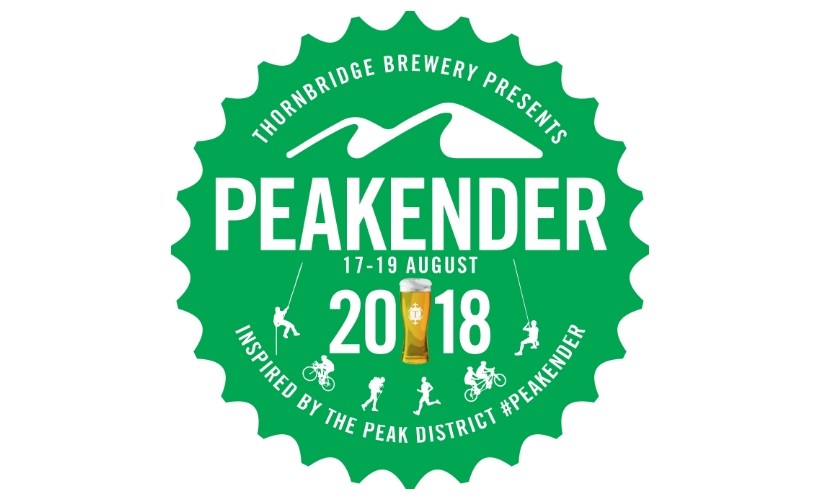 Thornbridge Peakender is back, even bigger and better than before! The UK's most unique food and beer festival creates an epicentre of the best breweries, street food and culinary experiences for three days. Plus entertainment and live music too!

Bushstock unites the very best venues of West London for a huge day of cutting edge music. Curated by the essential indie label Communion, you can be sure of an excellent line up especially sampling the hottest new talent picked just for you.
On Sale This Week
It is a very good time to be a fan of The Dead Daisies. Not only have the hard rockers recently released their album 'Burn It Down', they have now announced their huge Welcome To Disneyland tour which kicks off in November. Set your personal reminder with Gigantic right now!
Murderdolls singer Joseph Poole returned to the stage following the end of the band as Wednesday 13. Last year saw the release of his latest album 'Condolences' and the new material will feature prominently when he plays two nights at The Garage in London during October 2018.
With such high interest, it is easy to miss out on seeing your favourite acts so make sure you set a personal reminder with Gigantic right now! This will alert you with a text message or an email just prior to when your chosen gig goes on sale.
Gigantic has more great gigs being added to our constantly growing list every day. See what else is coming on sale this week:
BEAK> // Iceage // SKEGSS // Four Fists // Fucked Up // Moss Kena // Juanita Stein // Sam Fender // Chase Atlantic
Festivals

110 Above is the big weekender for the discerning listener. With a line up which includes the likes of Fickle Friends, Circa Waves, Peace and Bryde; you better book your ticket right now!

Get to Northumberland for Allen Valleys Folk Festival where you can enjoy traditional, cotemporary and performances from different forms of folk from the four corners of the world.

Shrewsbury Folk Festival returns for its annual celebration of everything folk. Look forward to seeing performers from all around the globe plus ceilidhs, workshops and more!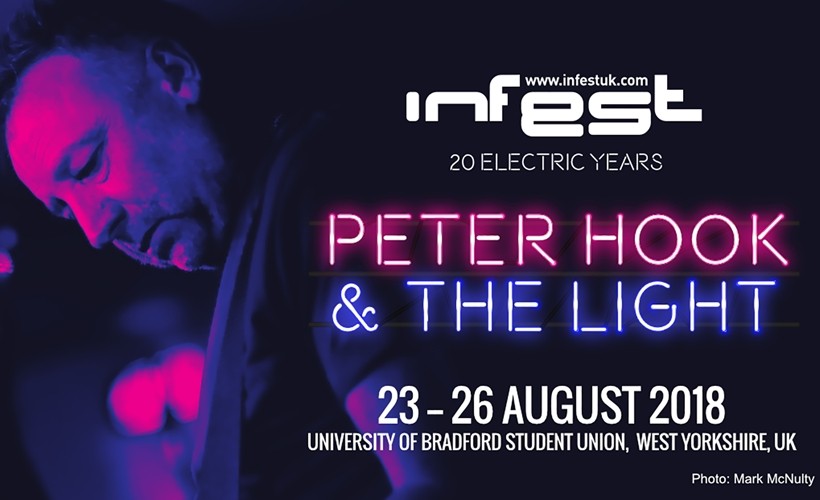 Infest explores the darker sounds of electronica, in all its many forms. This year, the headliner is Peter Hook & The Light playing the best of seminal bands Joy Division and New Order.
Don't Miss
Your favourite Scottish indie rockers are back! Snow Patrol grew out of playing the toilet venue circuit to become on of the biggest British bands of the millennium. After a hiatus, they return with new album 'Wildness' and news of three massive gigs for the new year.

Rock The Park Wrexham offers some of the world's very best tribute acts, presented across two main stages. Plus, camping is available for four nights at this very family friendly festival.
With excellent customer service helping you with your every enquiry in selecting from an ever-growing selection of the very best gig tickets. Have a look at what you can book right now:
Slayer // John Grant // The Seshen // Szun Waves // Shania Twain // Fickle Friends // The Black Eyed Peas // Courtney Barnett // The Decemberists // Death Cab for Cutie