Top Picks
Elton John will be forever be known as one of the greatest names in rock and roll for all time. For over four decades, he has penned some of the best loved chart-topping songs including 'Don't Let The Sun Go Down On Me', 'Something About The Way You Look Tonight' and 'Don't Go Breaking Me Heart'.
Don't miss your last chance to see the Rocketman one last time for his Farewell Yellow Brick Road tour. With tickets rapidly selling out, Elton John has added an extra date at The O2 Arena in London due to popular demand.

Ready to take high octane action to the next level? Hot Wheels Monster Trucks is the spectacle that needs to be seen to be believed, combing breath taking stunts, epic crashes and death defying daring leaps into the air with truly colossal cars.

Having rocked revellers worlds for a third year, fan favourite festival Planet Rock presents Winter's End announce the dates for next year. Get to Sandford Holiday Park at Poole from Friday 28th of February to Monday 2nd of March 2020 for an unbeatable weekend.
On Sale This Week
This year sees the release of Swedish power metal band Sabaton's ninth studio album 'The Great War' which they promote with a massive headline show at the mighty grounds of The SSE Arena at Wembley. They also appear at Bloodstock Open Air 2019.
Kew The Music always boasts a premier list of headliners topping a bill for a fantastic outdoor event. And now, Lewis Capaldi has just been added to the incredible roster of artists appearing at Kew The Music.
With a fantastic selection of gigs and festivals, Gigantic is everyone's favourite gateway to the best live music events. Make sure you set a personal reminder with us to alert you when tickets for your favourite acts go on sale.
Gigantic has even more added to our site every single day. Look what else is added to our huge selection this week alone:
WAR \\ Babymetal \\ Dragonforce \\ Koffee \\ Starset \\ A Boogie Wit Da Hoodie \\ Dragonforce \\ Mahalia \\ Jools Holland & his Rhythm & Blues Orchestra \\ Balthazar \\ Slade \\ EFG London Jazz Festival: Chrissie Hynde \\ Seth Lakeman \\ Kristin Hersh \\ The Band CAMINO \\ Amigo the Devil \\ Samantha Fish \\ Everything is Terrible \\ The Cult \\ Aslan \\ The World Of Whitfield Crane \\ Dustbowl Revival \\ Chico Trujillo
Top Festivals

02 – 04/08 Gopsall Hall Farm, Leicestershire

09 – 10/08 Stourton Estates, Lincoln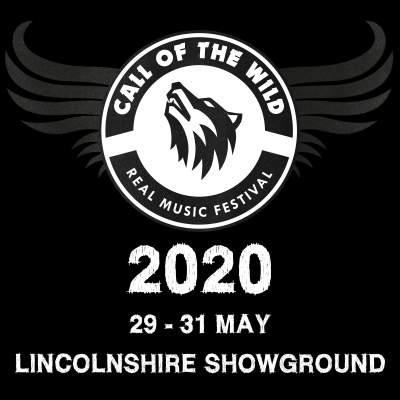 29 – 31/05 Lincolnshire Showground, Lincoln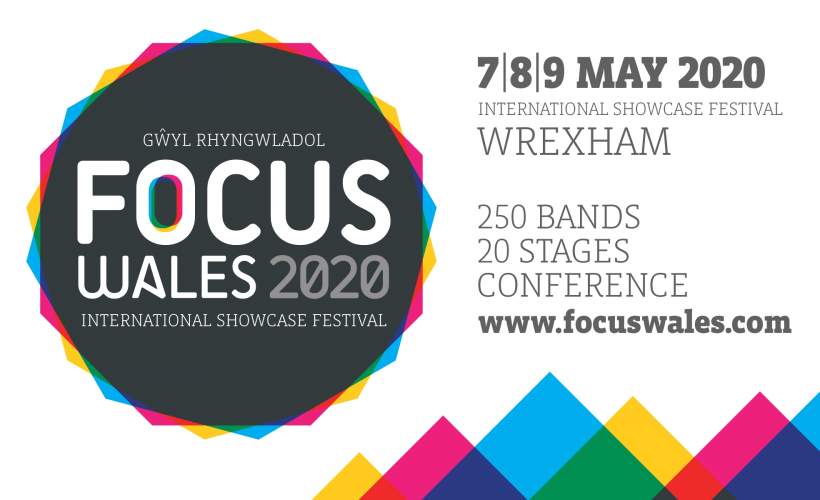 07 – 09/05 Lincolnshire Showground, Lincoln
Don't Miss
Architects of alt rock, everyone is excited about the return of the PIXIES. The surf inspired surrealists are back with their new album 'Beneath The Eyrie' which they promote with a massive tour which kicks off in September.
Having risen to the top with an estimated worldwide sales of over 75 million records, there can be little doubt that Christine Aguilera is one of the biggest stars of our generation. She heads to the UK to play an arena tour in November.
With the sun shining, our attention is turned to the delights of live music and festivals. Check out what else Gigantic has to offer you right now:
Freya Ridings \\ Impericon Never Say Die! Tour 2019 \\ Portico Quartet \\ The Chats