Top Picks
Irish songwriter Dermot Kennedy enjoyed a huge rise in fame last year with the release of hit single 'Outnumbered' which featured on his debut album 'Without Fear' which shot to Number 1 here and in his homeland.
Gigantic is very excited to be able to offer toy Dermot Kennedy tickets for his major show at Alexandra Palace in London, taking place on Saturday 4th of April.
https://youtu.be/L3wKzyIN1yk
Having proved himself at the 2017 Brit Awards where was named British Breakthrough Act following the release of stunning debut album 'Human'; Rag 'n' Bone Man looks to another big year including spectacular outdoor shows in June.
On Sale This Week
One Direction superstar Liam Payne is riding high form having smashed into the Top 20 with his first solo album 'LP1'. This week, he releases tickets for a huge outdoor show at Wolverhampton Racecourse taking place in summer.
Your favourite moptop trio are back! After splitting back in 2010, Supergrass have formed for the new decade and will be once again humping on your stereo plus playing Doncaster Racecourse and Royal Windsor Racecourse.
Make sure you join the Gigantic Gang by subscribing to our emails plus Like & Follow our social media channels including Twitter, Facebook and Instagram to get all the latest live music news to be the first to find out about amazing gigs like these: Shed Seven \\ Katherine Jenkins
Festivals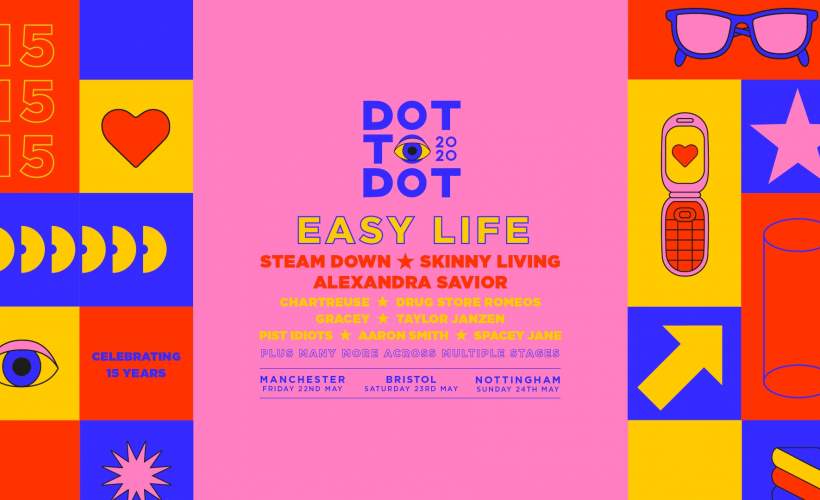 22 – 23/05 Various Venues, Manchester
23 – 24/05 Various Venues, Bristol
24 – 25/05 Various Venues, Nottingham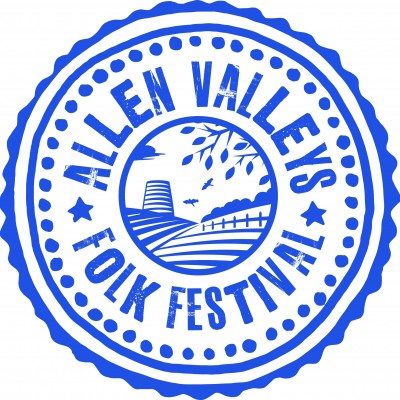 25 – 27/09 Allen Valleys, Northumbria

24 – 25/04 Whitby Pavilion, Whitby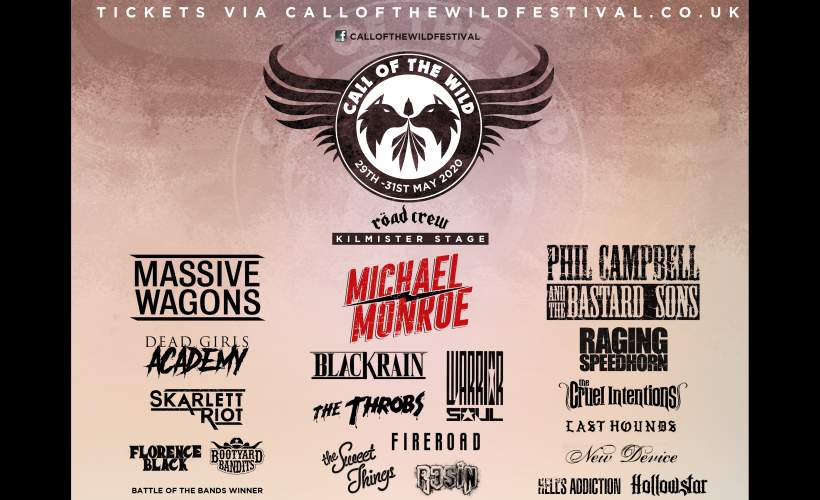 29 – 31/05 Lincolnshire Showground
Don't Miss
Fans of Californian alternative country star The White Buffalo has just let everyone know he will be commencing a UK wide tour in April. Tickets have just been released and sure to fly off the shelves, so grab yours before they go.
Los Angeles-based duo Michael Foster and Charles Anderson are Social House. When they're not writing for the likes of Ariana Grande, Meghan Trainor and Jennifer Lopez, they're dropping their own awesome material and now announce a UK show.
Gigantic is passionate about music and we are so excited for the year ahead. Make sure you keep checking our site to get your tickets for such amazing gigs as these:
Martin Kemp \\ Ryan McMullan \\ Himalayas \\ Wiki \\ Grouplove \\ Me and that Man \\ Kosheen \\ Mavis Staples \\ James Grant \\ Creeper \\ Shawn James