Hi Gigantic Gang,
Welcome to 2020! It's a whole new year (and decade!) bringing with it the promise of excitement and so many possibilities to enjoy. As ever, we are here with the very best selection of tickets for the most special gigs, fantastic festivals and much more!
We can't wait to see what the next twelve months will bring. And you can be sure of unbeatable service in the year ahead and beyond!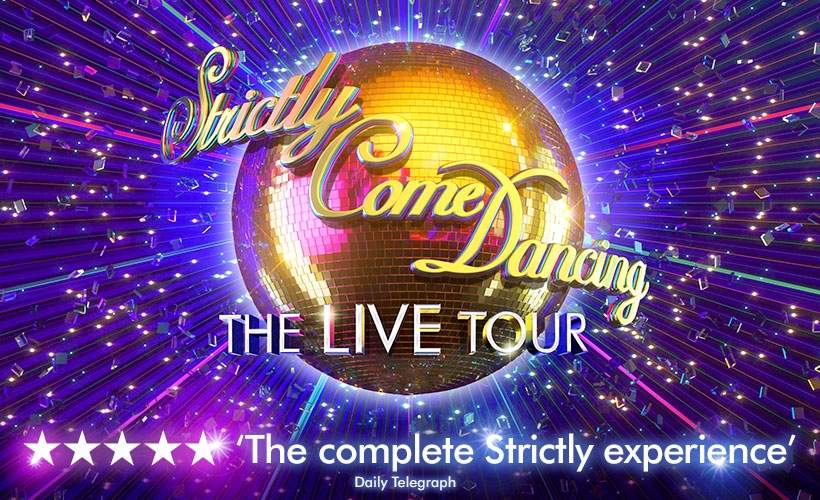 True fans of hit TV show Strictly Come Dancing will make sure they grab tickets for The Live Tour and see the stars perform in person.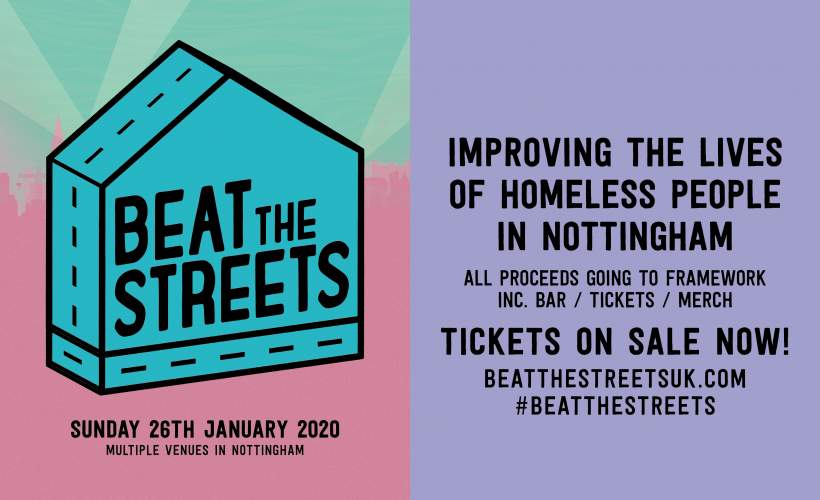 Beat The Streets is the Nottingham festival dedicated to helping the city's homeless at the hardest time of year. See Jake Bugg, Grace Petrie, Lacey, Eyre Llew and more!
Last year saw the release of Sheffield metalcore heroes While She Sleeps stunning best-selling fourth album 'So What?' which they now promote with gigs at O2 Academy Brixton and Manchester Academy.
The legendary song writing prowess of Blue-eyed soul player Paul Carrack is well known around the world. Join him for his 20/20 tour which takes him right round the UK in January.