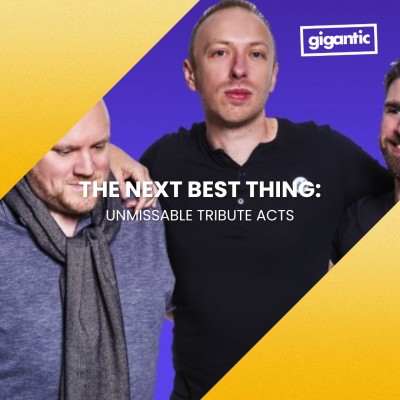 Posted on Monday 20th November 2023
The Next Best Thing: Unmissable Tribute Acts
Tribute acts offer you the chance to see and hear your favourite pop arena anthems and stadium rock songs played at a fraction of the price at a stage near you. Sharing the same passion as the fans, they tirelessly devote themselves to perf..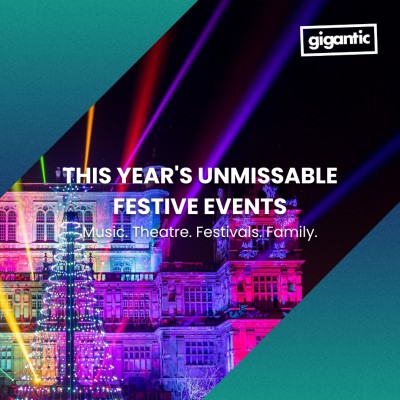 Posted on Wednesday 15th November 2023
This Year's Unmissable Festive Events
Surround yourself with loved ones this festive season and make magical memories you will treasure forever at these charming events. Keep scrolling to discover the perfect festive fun experiences for the whole family, to enjoy with your clos..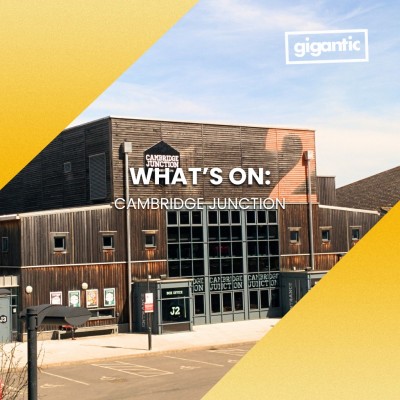 Posted on Tuesday 7th November 2023
What's On: Cambridge Junction
Arts and entertainment centre Cambridge Junction is a vital hub of creativity in the South East. Hosting live music, comedy shows and club nights, the venue attracts revellers from right across the region and beyond, thanks to their expertl..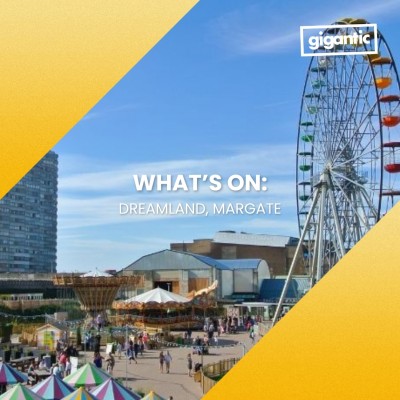 Posted on Wednesday 25th October 2023
What's On: Dreamland
Dreamland is the traditional English seaside funfair set in theKent coastal town of Margate. A huge attraction to locals and tourists, it transforms into a huge music venue, playing the very best in rock and pop. CLICK HERE to see th..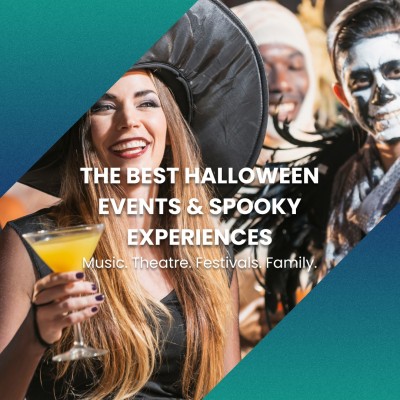 Posted on Tuesday 24th October 2023
The Best Halloween Events & Spooky Experiences
West End Musical Halloween Devilishly good fun for theatre fans West End Musical Halloween is a freakishly fun collection of all your favourite twisted musicals and sinister stage productions. Shriek along to songs from Sweeney Todd, L..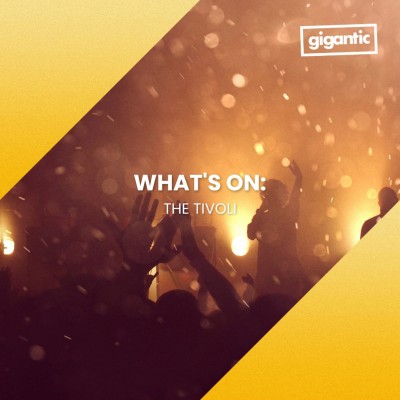 Posted on Tuesday 10th October 2023
What's On: The Tivoli
The Tivoli has been a main attraction for the people of Buckley and beyond for decades, bringing the best in live entertainment to North Wales. First opening doors in the 1920s the former theatre and cinema has undergone many transformatio..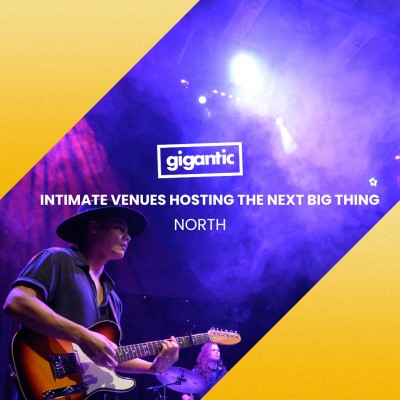 Posted on Tuesday 3rd October 2023
INTIMATE VENUES IN THE NORTH HOSTING THE NEXT BIG THING
YES Say YES to thrilling shows in Manchester! This iconic four-room venue in Manchester has hosted some of the biggest names before they hit the big time. Secure your upcoming tickets for groovy indie rock 5-piece Alaskalaska, Chicago-..
By Bethan Boast