The fresh sound of the new generation; Dua Lipa is the Grammy Award-winning popstar, thrilling fans around the world with hit self-titled debut album and follow up record Future Nostalgia which shot straight to No. 1,
Fresh from her huge BRIT Award success which saw her take home trophies for best Female Solo Artist and Album of the Year, Dua Lipa announces the new dates for her arena tour – now rescheduled for 2022.
French metal legends Gojira have released their new album Fortitude which has smashed the Top 10 all around the world. They celebrate their success with a massive U.K. arena tour - tickets released next week with Gigantic!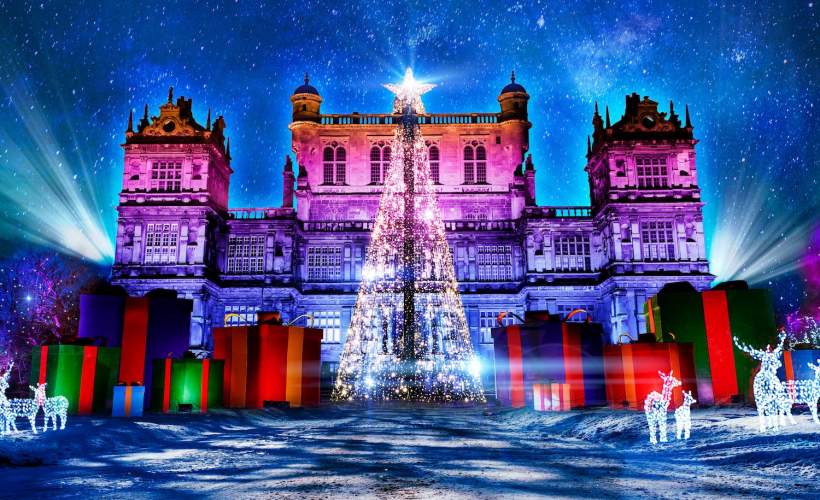 Celebrate the majesty and wonder of the festive period with Christmas at Wollaton. The whole family will enjoy the beautiful grounds decked out with breath-taking lights displays and enhanced with magical scenes.
True superstar Elton John has enjoyed a glittering career which shaped the very fabric of rock and pop. But all good things must end, and he announces his retirement with Farewell Yellow Brick Road – The Final Tour.
Gigantic is passionate about music and we proudly provide you with an ever-growing selection of tickets to the best gigs, exciting events and unmissable festivals. Make sure you don't miss the release of tickets for your favourite artist by setting a personal reminder with Gigantic that will alert you with an email or text message just prior to their release.
With even more being added to our unrivalled choice of tickets every single day, it makes sense to LIKE & FOLLOW Gigantic on Twitter, Instagram and Facebook to get the latest live music news. Also, make sure you SUBSCRIBE to our emails too!
NEW SHOWS
Exciting gigs, shows and festivals are added to Gigantic every day. See what else is coming on sale this week: Gang of Youths \\ Tom Clarke (The Enemy) \\ Avatar \\ The Bootleg Beatles \\ Adam Ant \\ Planningtorock \\ Lotus Eater
Outdoor Events

CLICK HERE for complete listings.
CLICK HERE for complete listings.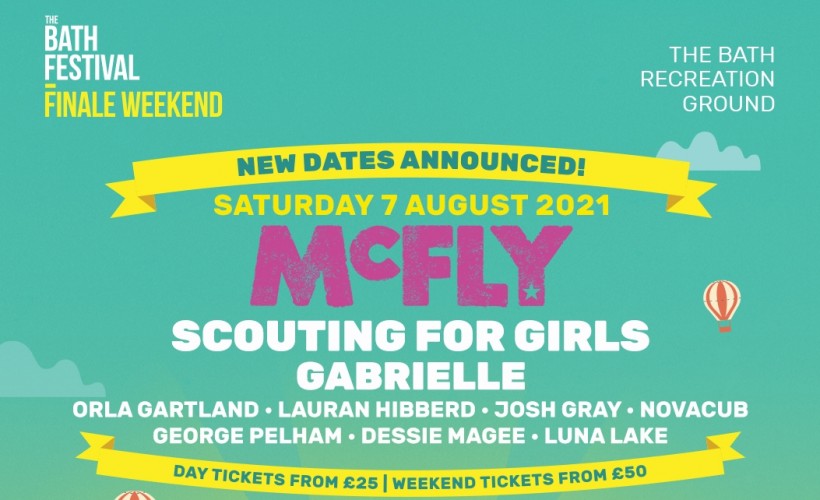 07 – 08/08 Bath Recreational Ground, Bath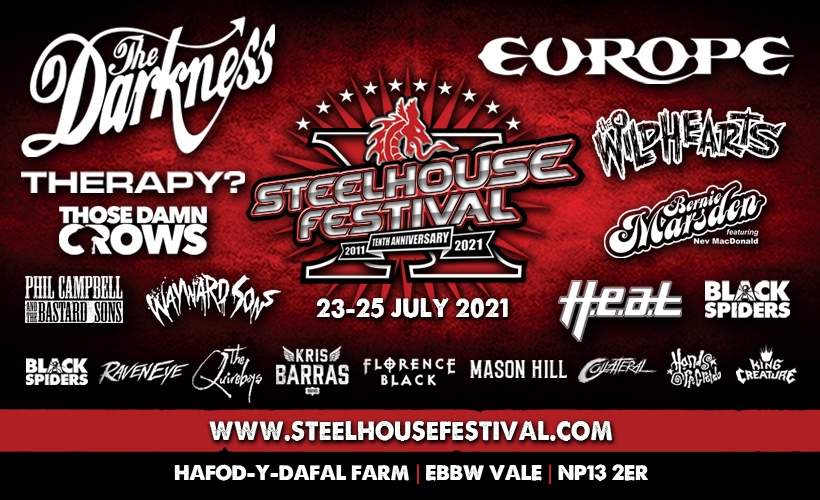 23 – 25/07 Hafod-Y-Dafal Farm, Ebbw Vale
FEATURED
Gigantic has a fantastic selection of tickets, including: Arizona Zervas \\ Childcare \\ Evile \\ HAKEN \\ Cassandra Jenkins \\ Anika \\ Fletcher \\ The Altered Hours \\ Katherine Priddy
Gigantic is not the promoter for any shows, live events or festivals we sell for. Consequently, we are not responsible for the scheduling or any changes to the dates. We will endeavour to bring you the latest listings as soon as they have been announced. Please note, unless Gigantic has contacted you to say otherwise all events will be going ahead as originally billed.
We ask if you could please be patient and understanding as all changes to scheduling are being made for the benefit of your health and safety. When an organiser postpones an event or changes the date, we will immediately email you with all the pertinent information so please check both your inbox and spam folder regularly.
Our site is regularly being updated with the latest correct information. Please check our site regularly in addition to your emails to get the latest correct scheduling information. We also advise you to familiarise yourself with our Terms & Conditions.
Should you have already received tickets for the original date, please keep them safe as they will be valid for the new date and will not be replaced (unless you are specifically instructed by Gigantic via email otherwise). Gigantic is not able to replace them should they be lost or damaged.