Top Picks
There is no bigger boyband in the world than Westlife and this year saw the release of their awesome new album 'Spectrum'. See their Irish eyes sparkle when they play a series of massive headline shows during the hot days of July. Tickets are just about to be released with Gigantic so set your personal reminder right now!
Typical; you're waiting around for a rock legend to come play and then three come along at once! See Whitesnake, Foreigner & Europe unite and play some of the biggest stages the UK has to offer next year!
On Sale This Week
Richard Hawley is the sound of the Steel City; the Sheffield songsmith announces a major gig at The Piece Hall in Halifax following the release of his latest LP 'Further'.
Innovative songwriter Michael Kiwanuka is amongst the best British musicians of this generation. See him smash it at Alexandra Palace on Friday 27th of November 2020.
Gigantic has a fantastic selection of the best gigs and live events with more tickets being added every single day. Look at what else comes on sale this week:
Levellers \\ Ward Thomas \\ Mae Muller \\ The Marcus King Band \\ Scooter \\ Ari Lennox \\ W.A.S.P \\ Ash
Festivals
24 – 26 July Hafod-Y-Dafal Farm, Ebbw Vale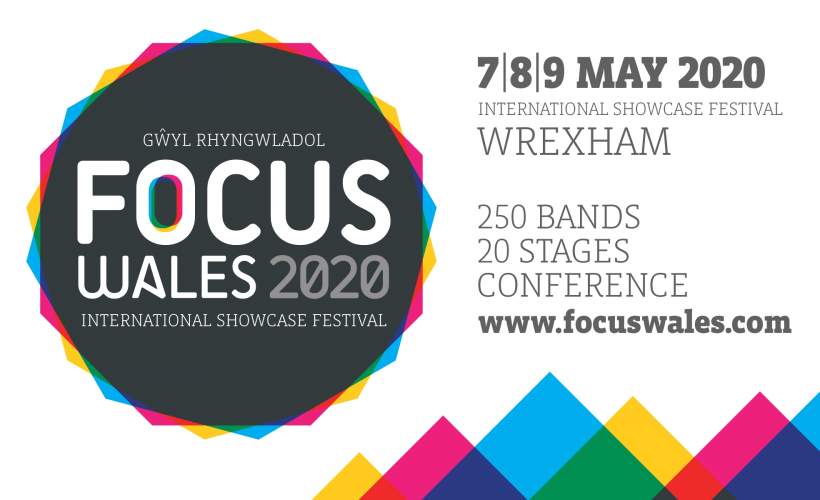 07 – 09/05 Lincolnshire Showground, Lincoln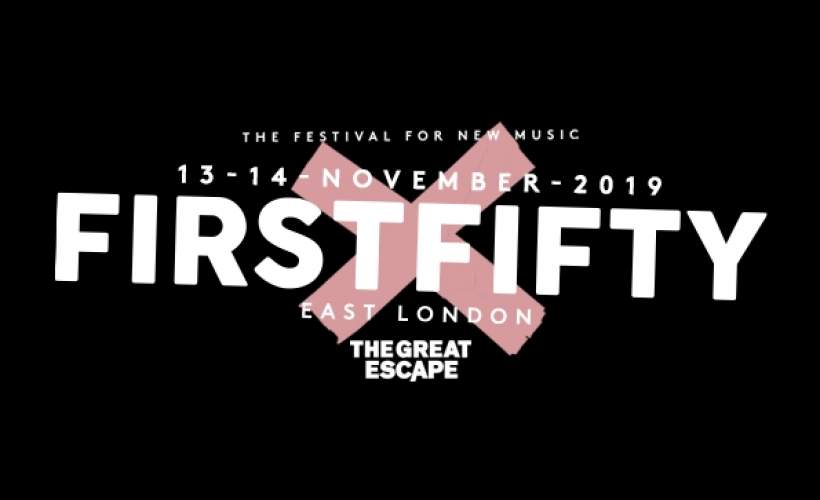 13/11 Sarathy Korwar / CHLBOCOP / Layfullstop / Mysie – Seabright Arms, London
13/11 Oscar Lang / Molly Payton / Somebody's Child / Amber Van Day – The Old Blue Last, London
13/11 Silverbacks / AVAERA / Sons of Raphael / NOISY – The Macbeth, London
13/11 Weird Milk / Master Peace / Tragic Sasha – The Courtyard, London
13/11 JOHN / Lazarus Kane / WARGASM / full colour – Colours, London
14/11 SASSY009 / Lucy Lu / Moyka – The Courtyard, London
14/11 Do Nothing / Girls Synthesis / The Cool Greenhouse – The Old Blue Last, London
14/11 Joseph Lawrence / YellowStraps / Lunch Money Life – The Macbeth, London
14/11 House of Pharaohs / Knucks / Ayo Britain – The Curtain Hotel, London
14/11 Boy Scouts / Nardeydey / Hana Vu – Seabright Arms, London
02/05 Various Venues, Leeds
Don't Miss
Indie rock doesn't come any finer than LANTERNS ON THE LAKE. They have just announced a tour for April next year with tickets released on Friday.
Get to O2 Forum Kentish Town in London on Sunday 23rd of February to see Swedish industrial metal band Lindemann!
Like, Follow and Subscribe to Gigantic through email plus Facebook, Twitter and Instagram to discover the latest live music news. Plus, grab tickets form our site for great gigs like these:
Steam Down \\ Drama \\ PP Arnold \\ D'One \\ Turnover \\ Einstürzende Neubauten \\ The Hold Steady \\ Those Damn Crows \\ Lindemann \\ The Last Internationale \\ Mosa Wild