Gigantic is passionate about music and we always have the best selection of tickets for gigs and festivals in your area. We take a close look at some of the best gigs about to come to the fantastic South Wales city Newport. Keep scrolling to see what is on offer and make your booking!
September
Indie icons The Chesterfields have announced a September tour which kicks off at Le Pub. Tickets are sure to sell quickly so book your before they go!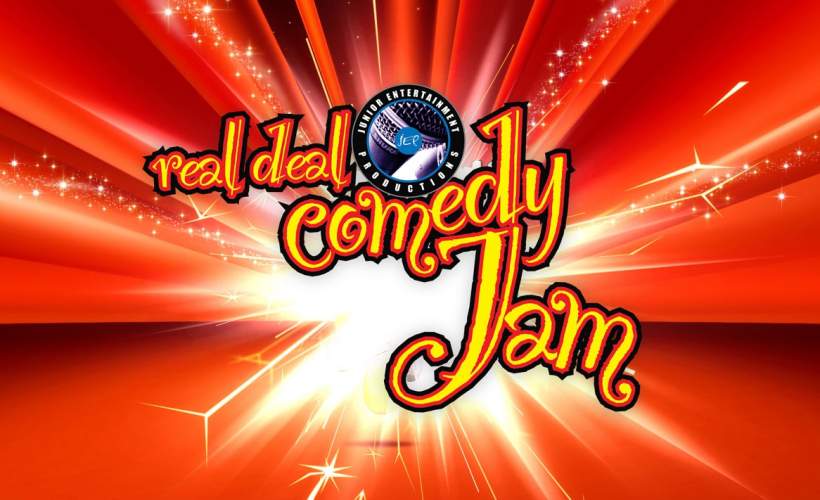 Those looking for quality comedy need to catch Real Deal Comedy Jam SCREAM OUT when it arrives at The Neon. Hilarious stand up from some of the funniest comics on the scene.
October
Pulled Apart By Horses command the loyalty of a truly devoted following, having proved to be one of this generations most innovative rock bands. Catch them on tour in support of their as-yet-untitled fifth studio album.
Tiny Leaves is the emotive work of neoclassical songwriter Joel Nathaniel Pike. His delicate touch combined with a perfect sense of melody transforms into truly wonderful and life affirming performances.
Having a well earned reputation for their awesome live performances, fans of indie rock will be sure to see Superglu tearing it up at Le Pub.
November
Original rude boys Bad Manners were part of the Two Tone revolution, bringing ska to the British masses from the late 70's onwards.
Want a furious burst of garage rock? Get yourself to Le Pub to see the visceral rage of Avalanche Party. We've been keeping a close eye on their rise – click HERE to check out our interview with the riotous band last year.
December
Sure to receive a heroes welcome, Newport's finest rappers Goldie Lookin Chain return home for the finale date of their 15th Anniversary World Tour Of Wales.
May

Return to the decadent days of the 80's with Let's Rock Wales! – bringing back the biggest popstars and rock bands form back in the day.