Celebrating the value and importance of plays, pantomime and stage acting, World Theatre Day was first started in 1962 as a reminder to people all across the globe of the power of the art form as a means of inspiration for change through compelling performance. Gigantic joins in with the festivities and invites you to come and enjoy a good show.
"We gather to weep and to remember; to laugh and to contemplate; to learn and to affirm and to imagine" – Brett Bailey, Stage Director from South Africa, World Theatre Day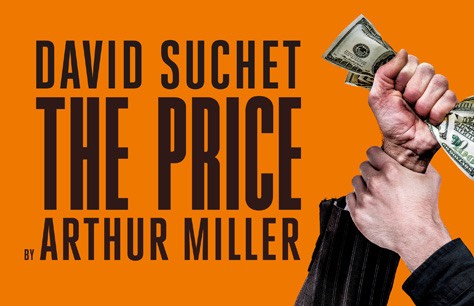 Famed actor David Suchet best known for his onscreen portrayal of detective Hercule Poirot now appears in Arthur Miller's masterpiece The Price. Brothers Victor and Walter Franz have led very different lives as a New York cop and a successful politician. Meeting for the first time in sixteen years to sell the family furniture store, they discover the heavy price they have paid for
Amongst the almost unimaginable victims of World War I, few ever spare a thought for the many animals which were thrown into the horror of the first mechanised global war. In War Horse, young Albert tries to trace is beloved horse Joey lost in no man's land.
The world is still reeling from the 2007 financial crash that no-one saw coming. The Lehman Trilogy is the history of western capitalism as seen through the rise of an immigrant family in America and how their success created one of the planets biggest financial services company and how their hubris had disastrous effects for everyone.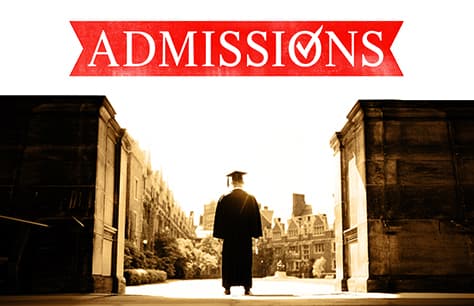 Revealing the contradictions between the ideals of white liberal America and the reality as shown through the struggles of a New England prep school Head teacher fighting to diversify the student body, Admissions is a new play written by Joshua Harmon (Bad Jews, Significant Other).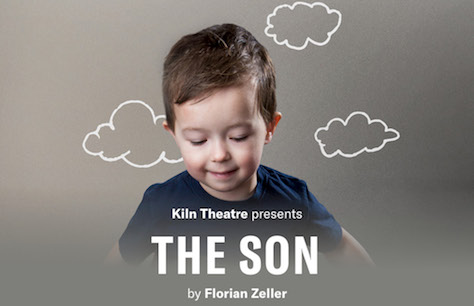 The Son looks at aspects of family breakdown with the compound difficulties of mental illness, delinquency and loss. Written by award-winning playwriter Florian Zeller, directed by Michael Longhurst and staged at The Tricycle Theatre.
The Curious Incident Of The Dog In The Night-Time is the stage production of the acclaimed novel by British writer Mark Haddon. The murder mystery investigates fifteen-year-old Christopher, known for his incredible academic talents and yet is challenged by everyday life.
The first great success for Arthur Miller; All My Sons is the captivating story of self-made businessman Joe Keller and how his vices and greed allow him to be led astray. A withering takedown on the myth of the American dream.