Voice of the 90's generation; the music of Canadian-American songwriter Alanis Morissette came to define a decade that was fraught with angst yet dared to defy conventions. Drawing on grunge, dance-pop and her own unique take on folk; her confessional songs resonated with women the world over and she remains a powerful symbol of strength and independence.
Celebrating 25 years since the release of her most iconic album, Alanis Morissette take classis record Jagged Little Pill back on the road and plays very special shows at First Direct Arena in Leeds and the mighty O2 Arena in London.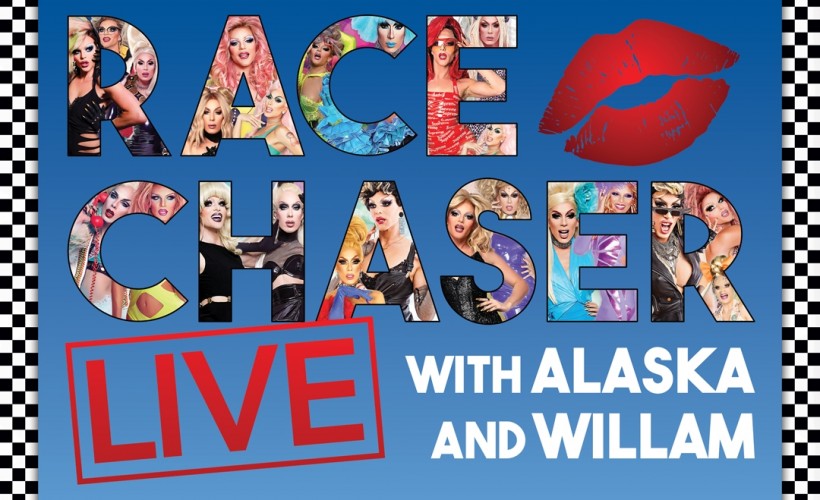 Race Chaser Live - ft. Alaska and Willam brings the high drama and involved discussion of the hit podcast to the stage. Do not miss your chance to see your favourites live and direct as they tour the U.K. bringing you the best backstage gossip, theatrical performances and even special guest appearances from the world's best drag stars!
Enigmatic songwriter Cavetown takes their deeply personal experiences and transforms it into lush indie pop. Following the release of hit album Sleepyhead, his biggest success yet, he announces a major headline tour.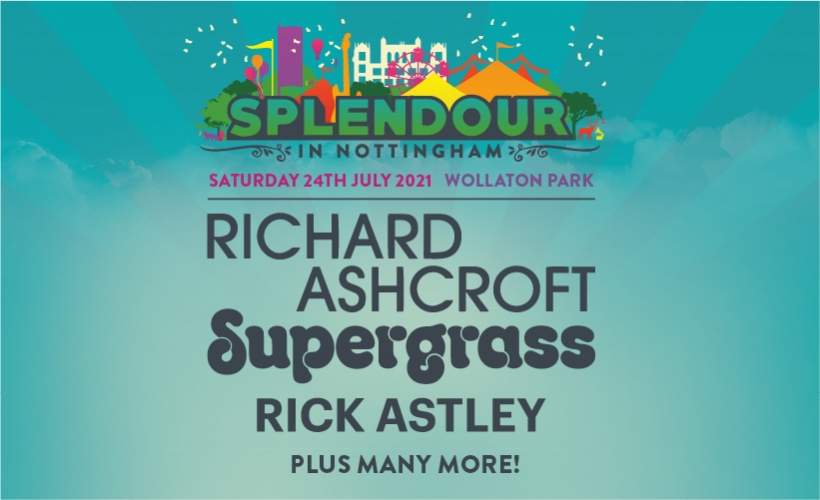 Nottingham's biggest summer event is back! Get to Splendour Festival to enjoy a massive line up enjoyed by all music fans, including headliners Richard Ashcroft, Supergrass and Rick Astley all ensuring a perfect day out.
Gigantic is passionate about music and we proudly provide you with an ever-growing selection of tickets to the best gigs, exciting events and unmissable festivals. Make sure you don't miss the release of tickets for your favourite artist by setting a personal reminder with Gigantic that will alert you with an email or text message just prior to their release.
With even more being added to our unrivalled choice of tickets every single day, it makes sense to LIKE & FOLLOW Gigantic on Twitter, Instagram and Facebook to get the latest live music news. Also, make sure you SUBSCRIBE to our emails too!
NEW SHOWS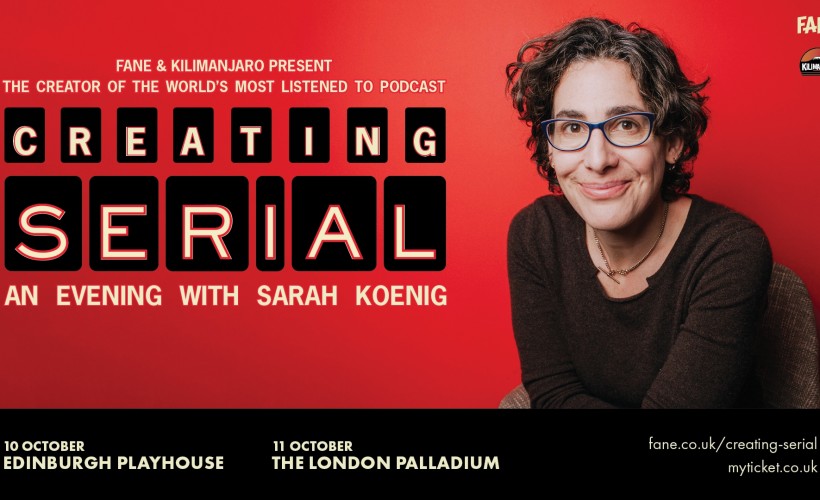 Creating Serial: An Evening with Sarah Koenig tickets are currently available.
Get ready for a HUGE summer of music with Gigantic. Coming on sale this week, we also have: Kasabian \\ Little Simz \\ Vukovi \\ Palaye Royale \\ Clinic \\ Buckcherry \\ I Don't Know How But They Found Me
Outdoor Events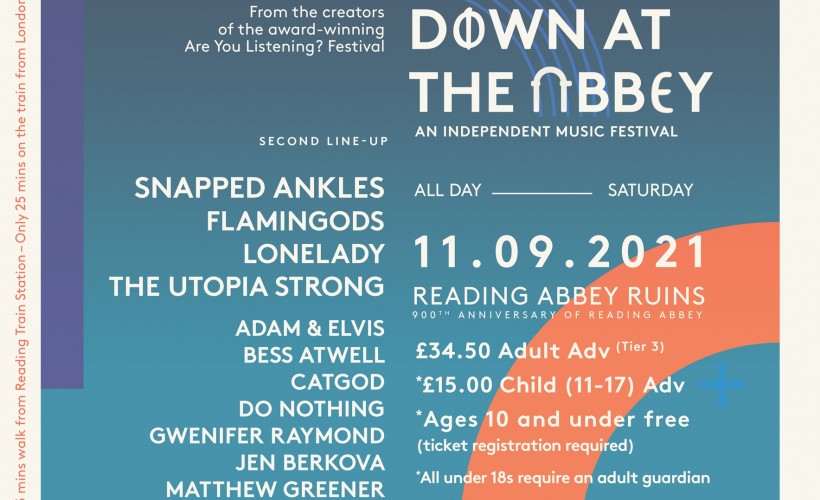 11/09 Reading Abbey Ruins, Reading
14/08 Singleton Park, Swansea
31/07 Dreamland, Margate
FEATURED
Gigantic gets you to the very best shows and events so keep checking our site to choose from the most exciting new releases. Including: Go West & Paul Young // Public Service Broadcasting // Bryan Adams // Bess Atwell // Echobelly // Nothing But Thieves // Jason Donovan // Jah Wobble // Greentea Peng // Secret Cinema
Gigantic is not the promoter for any shows, live events or festivals we sell for. Consequently, we are not responsible for the scheduling or any changes to the dates. We will endeavour to bring you the latest listings as soon as they have been announced. Please note, unless Gigantic has contacted you to say otherwise all events will be going ahead as originally billed.
We ask if you could please be patient and understanding as all changes to scheduling are being made for the benefit of your health and safety. When an organiser postpones an event or changes the date, we will immediately email you with all the pertinent information so please check both your inbox and spam folder regularly.
Our site is regularly being updated with the latest correct information. Please check our site regularly in addition to your emails to get the latest correct scheduling information. We also advise you to familiarise yourself with our Terms & Conditions.
Should you have already received tickets for the original date, please keep them safe as they will be valid for the new date and will not be replaced (unless you are specifically instructed by Gigantic via email otherwise). Gigantic is not able to replace them should they be lost or damaged.