Gigantic is lucky to be located in the heart of Nottingham. Famed for its great night life, its eclectic cultural events and prolific arts scene, there is always something new and exciting to discover.
Autumn is a particularly vibrant season for the city. As the nights begin to grow colder and long, the people of Nottingham gather together to enjoy the many local celebrations before winter descends. The month of October is packed full of interesting events and marks a high point of activity with many various local goings on to enjoy.

We take a look at some of the great things that you can enjoy in Nottingham during October 2017.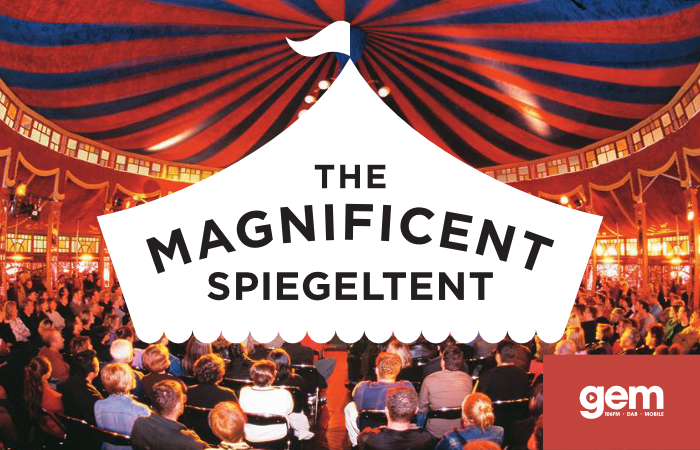 Literally meaning 'mirror tent', Speigeltents were originally built in Belgium during the late 19th century. Erected using dark wood and decked out with intricately carved panels decorative, stained-glass windows and made complete with impressive draped ceilings, they were the perfect settings used by travelling performers to astound audiences right across Europe.
The Magnificent Speigeltent has become a regular attraction to the Old Market Square in the city centre, returning annually to entertain all with music, shows and comedy. This October, the many varied performances include The Gilded Merkin Burlesque and Cabaret, Johnny And The Raindrops, singing and yoga classes plus much more.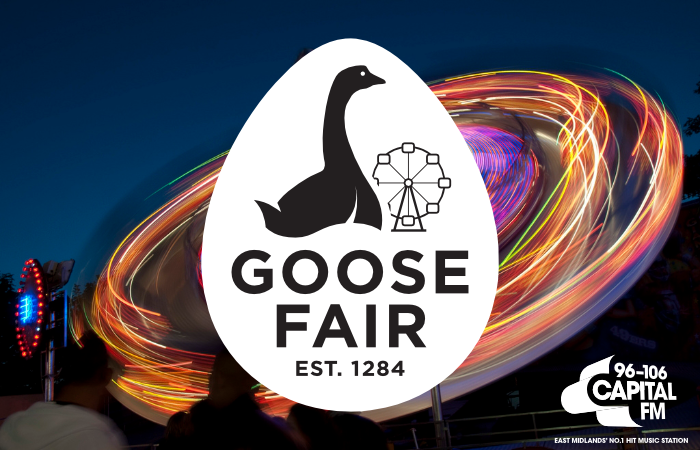 Dating back to the 1300's, Nottingham Goose Fair has survived plagues and World Wars and grown from a market fête accompanied by travelling shows to become the world-famous fair with rides extreme enough to satisfy any dare devil. With over 500 attractions to choose from, including funhouses, dodgems, carousels and hook-a-duck, there is fun for all the family to enjoy.
Take the tram or bus to the Forest Recreation Ground and join in all the fun of the fair from Wednesday 4th until Sunday 8th of October.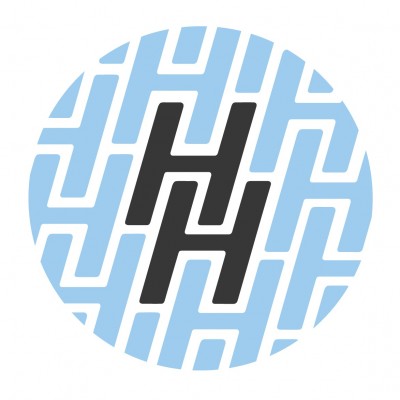 Marking the end of the festival season, Hockley Hustle is one last hurrah and is seen by many as an essential date in the Nottingham calendar. Taking advantage of the many excellent independent venues found throughout Hockey, you can see many of the awesome local acts plus a few surprises. Last year marked the 10th anniversary of Hockley Hustle which continues to grow as one of the city's major music events.
Gigantic is a proud sponsor of Hockley Hustle. The festival has raised more than £100,000 for various charities and local causes such as the John van Geest Cancer Research Centre, Framework, Nottingham & Nottinghamshire Refugee Forum, Nottingham CYF Project, Rethink Mental Illness.
The most exciting exhibition in Nottingham for 65 million years, Dinosaurs Of China is a wonderful collection of fossils and specimens bringing the marvellous monsters of pre-history back to life.
Fans of natural history have come far and wide to Woolaton Hall to see the colossal skeleton of the mighty Mamenchisaurus which towers overhead and stretches over the height of three double decker buses. The world exclusive display goes into great detail, showing how the dinosaurs evolved from the gigantic beasts of the past into the many birds that surround us today.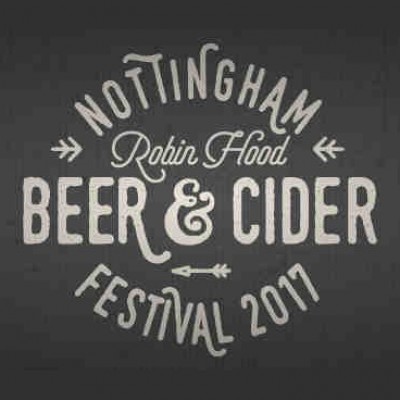 Boasting enough brews to impressive even Friar Tuck, Robin Hood Beer And Cider Festival gathers together a vast range of CAMERA approved vendors and stalls to offer over 1,000 different real ales and over 200 real ciders for you to sample and try.
Held at the picturesque grounds of Nottingham Castle from Wednesday 11th till Saturday 14th of October, live entertainment will be provided with programmes and special glasses available upon arrival.
These are just a sample of the many exciting events taking place throughout Nottingham during October 2017. Click HERE to take a look at the many things you could take part in.