Fusing funk, metal and psychedelic rock, L.A. fourpiece Red Hot Chili Peppers rose to become the first from the alternative scene to takeover the mainstream; grabbing six Grammy Awards thanks to such huge singles as "Under The Bridge", "Love Rollarcoaster", "By The Way", "Californication" and many more!
This year sees the Californian funk rockers kick off their World Tour 2022 including a major show at London Stadium where they will play hits from right across their incredible career – tickets on sale with Gigantic right now.
📅 June 2022
26/06 Red Hot Chili Peppers – London Stadium, London
TOP SELLERS
Following on form the release of her Top 10 fifth record Infinite Things, charismatic London born singer Paloma Faith announces a truly huge tour in support of her awesome album – plus plays all your favourite songs.
CLICK HERE for complete listings of Paloma Faith's upcoming tour.
FEATURED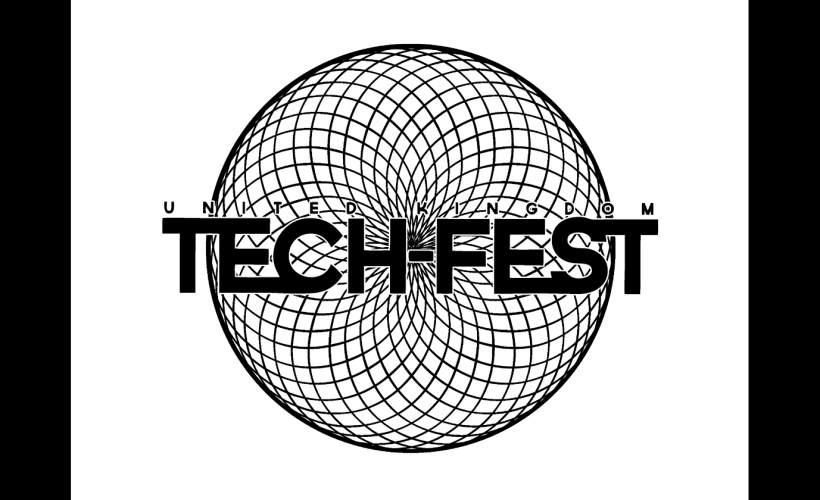 Furious riffs combine with heavy beats for UK Tech Fest where you can enjoy the best in technical hard rock and metal, including God Is An Astronaut, The Ocean Collective, Hacktavist, INME plus many more!
📅 June 2022
30/06 – 04/07 UK Tech Fest – Newark Showground, Nottinghamshire
Scouse post punk legends Echo & The Bunnymen return to the stage to once again prove why they're such an acclaimed live act. Tickets on sale right now with Gigantic.
📅 February 2022
17/02 Echo & The Bunnymen – Rock City, Nottingham
📅 May 2022
07/05 Echo & The Bunnymen – Llwyn Isaf (Library Field), Wrexham