One of the greatest songwriters and performers of all time; Elton John has forever shaped the sound of pop and rock, having sold over 300 million records worldwide and enjoyed a glittering career which has seen him take home a staggering 34 Grammy Awards. He now says goodbye to his many fans with his Farewell Yellow Brick Road Tour.
Now, Elton announces an extra two dates to his truly epic tour, with newly added shows at Ashton Gate Stadium, Bristol and Vicarage Road, Watford – on sale with Gigantic now!
📆 JUNE 2022
26/06 Elton John – Ashton Gate Stadium, Bristol
📆 JULY 2022
04/07 Elton John – Vicarage Road, Watford
TOP SELLERS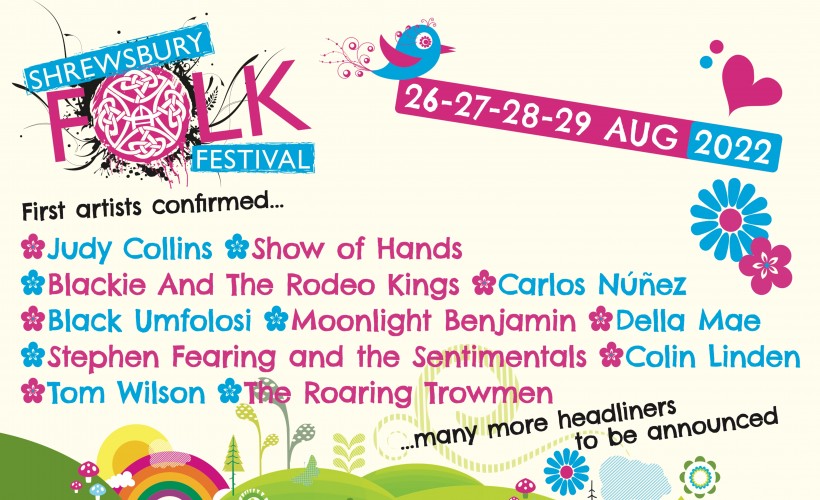 Looking for a big weekend celebrating traditional sounds and contemporary styles? Shrewsbury Folk Festival has everything a folk fan could want, including live acts, morris dancing and cèilidhs plus activities for all the family!
📆 AUGUST 2022
26 – 29/08 Shrewsbury Folk Festival – West Midlands Showground, Shrewsbury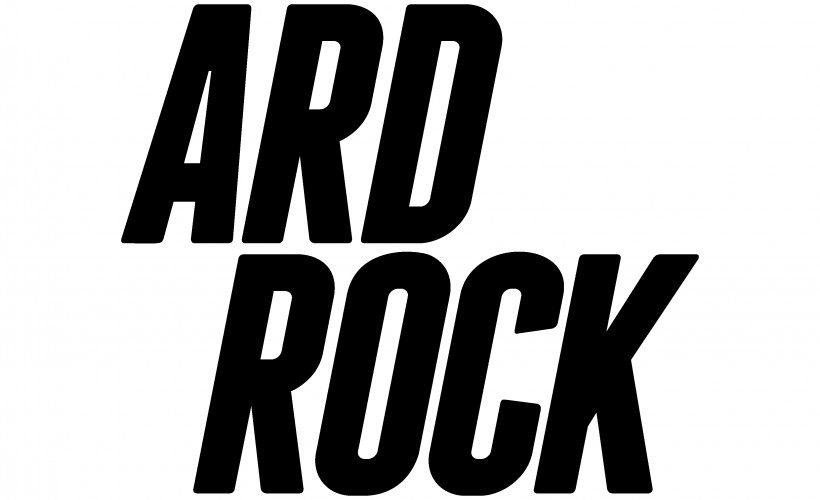 Ard Rock is the ultimate mountain bike adventure for those that like to take to the extremes. Take on specially designed courses with competitive formats embracing speed and endurance. Dare you accept the challenge?
📆 JULY 2022
29 – 31/07 Ard Rock – DL11 6AW, Yorkshire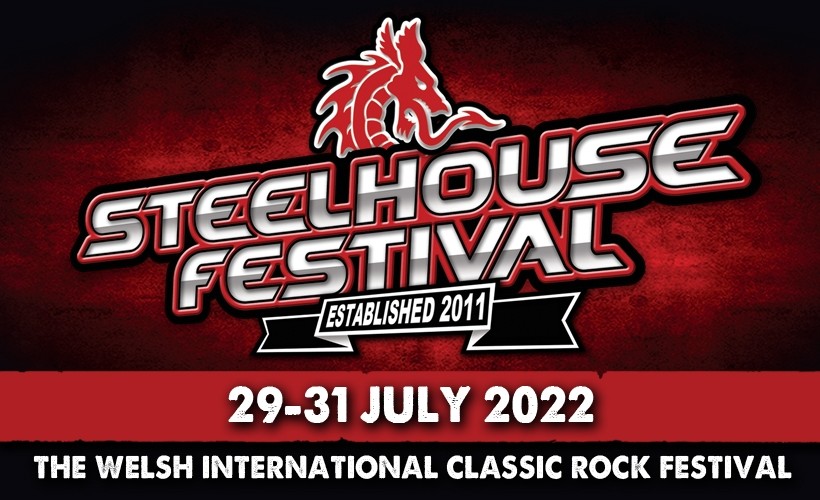 Hafod-Y-Dafal Farm plays home to phenomenal Welsh international classical rock festival Steelhouse! Look forward to face-melting riffs, heavy beats and colossal anthems from Friday 29th to Sunday 31st of July.
📆 JULY 2022
29 – 31/08 Steelhouse – Hafod-Y-Dafal Farm, Ebbw Vale
FEATURED
Indie icons The Libertines are back, celebrating the classic album that gave British rock the vital shot in the arm it needed – Up The Bracket! The boys play their raucous debut record in full plus many more of their riotous rock n' roll tracks.
📆 AUGUST 2022
05/08 The Libertines (Up The Bracket Anniversary Show) – Bute Park, Cardiff
📆 DECEMBER 2022
14/12 The Libertines – Rock City, Nottingham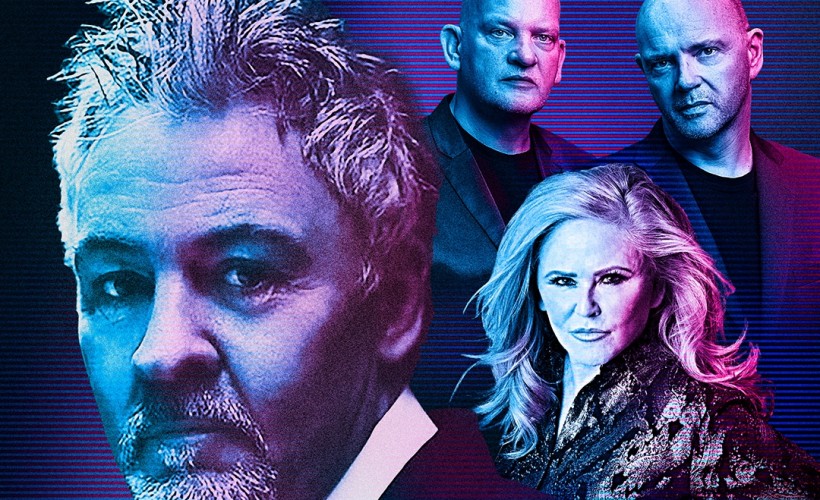 Essential 80s ft. Paul Young takes the enduring 80's star on the road for a huge tour in celebration of all this top pop hits where he is joined by T'Pau plus Hue & Cry.
📆 SEPTEMBER 2022
23/09 Essential 80s ft. Paul Young – Stockton Globe, Stockton-on-Tees
24/09 Essential 80s ft. Paul Young – Usher Hall, Edinburgh
25/09 Essential 80s ft. Paul Young – Victoria Halls, Halifax
28/09 Essential 80s ft. Paul Young – St David's Hall, Cardiff
📆 OCTOBER 2022
01/10 Essential 80s ft. Paul Young – Gordon Craig Theatre , Stevenage
02/10 Essential 80s ft. Paul Young – New Theatre, Peterborough
05/10 Essential 80s ft. Paul Young – Pavilion Theatre, Bournemouth
07/10 Essential 80s ft. Paul Young – Portsmouth Guildhall, Portsmouth
08/10 Essential 80s ft. Paul Young – Princess Theatre, Torquay
10/10 Essential 80s ft. Paul Young – New Victoria Theatre, Woking
11/10 Essential 80s ft. Paul Young – Symphony Hall, Birmingham
12/10 Essential 80s ft. Paul Young – Leas Cliff Hall, Folkestone
14/10 Essential 80s ft. Paul Young – Sheffield City Hall, Sheffield
15/10 Essential 80s ft. Paul Young – City Hall, Hull
16/10 Essential 80s ft. Paul Young – Swan Theatre, High Wycombe
18/10 Essential 80s ft. Paul Young – Victoria Hall, Stoke-on-Trent
19/10 Essential 80s ft. Paul Young – The Bridgewater Hall, Manchester
20/10 Essential 80s ft. Paul Young – Indigo at The O2, London