The greatest songwriter of our generation; Ed Sheeran celebrates his illustrious career including his brand-new album on the upcoming + - = ÷ x Tour. Playing a huge amount of headline shows – check out the full list of dates on sale with Gigantic HERE.
TOP SELLERS

Scottish songwriter Gerry Cinnamon is growing to become a leading light in the current generation of awesome British acts. Following on from the release of his Number 1 second album The Bonny, comes his summer tour
📆 June 2022
03/06 Gerry Cinnamon – Victoria Embankment, Nottingham
04/06 Gerry Cinnamon – Singleton Park, Swansea
05/06 Gerry Cinnamon – Cardiff Castle, Cardiff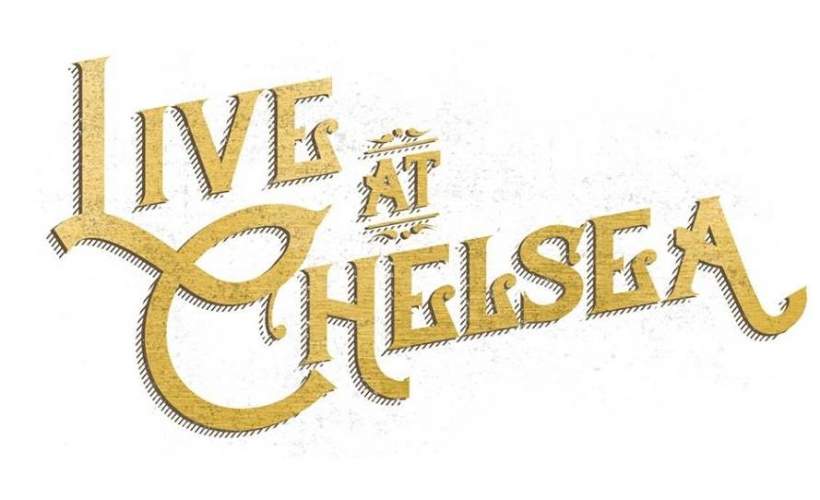 Live At Chelsea presents a series of spectacular outdoor summer shows at The Royal Hospital Chelsea, boasting a truly impressive spread of major headline acts, including Tom Jones, Max Richter, Olly Murs, Simply Red and Paul Weller.
📆 June 2022
15/06 Tom Jones – The Royal Hospital Chelsea, London
16/06 Max Richter – The Royal Hospital Chelsea, London
17/06 Olly Murs – The Royal Hospital Chelsea, London
18/06 Simply Red – The Royal Hospital Chelsea, London
19/06 Paul Weller – The Royal Hospital Chelsea, London
Tearaway romantics Bonnie & Clyde dared to take on the world, rising to antihero status during the drab days of the Great Depression. The dazzling stage production stars Frances Mayli McCann and Jordan Luke Gage as the fearless lovers, their rise from notorious bank robbers to become American icons.
FEATURED
Enduring post punk icons Simple Minds rose to global attention in the 80's and have remained a vital live act ever since. They announce summer shows, encompassing hits from right across their incredible career.
📆 June 2022
18/06 Simple Minds – Blenheim Palace, Woodstock
📆 August 2022
11/08 Simple Minds – Audley End, Essex

One of the greatest guitarists of all time – fans are invited to enjoy the live music of living legend Peter Frampton on The Farewell Tour. Don't miss your chance to enjoy a true phenomenon and book your tickets with Gigantic before they all go!
📆 November 2022
05/11 Peter Frampton – Victoria Hall, Stoke-on-Trent
06/11 Peter Frampton – SEC Armadillo, Glasgow
08/11 Peter Frampton – Royal Albert Hall, London