Celebrating their 25th Anniversary, pioneering metal band Orange Goblin announce a massive tour!
Best of British ska heroes Bad Manners are once again getting rowdy on the road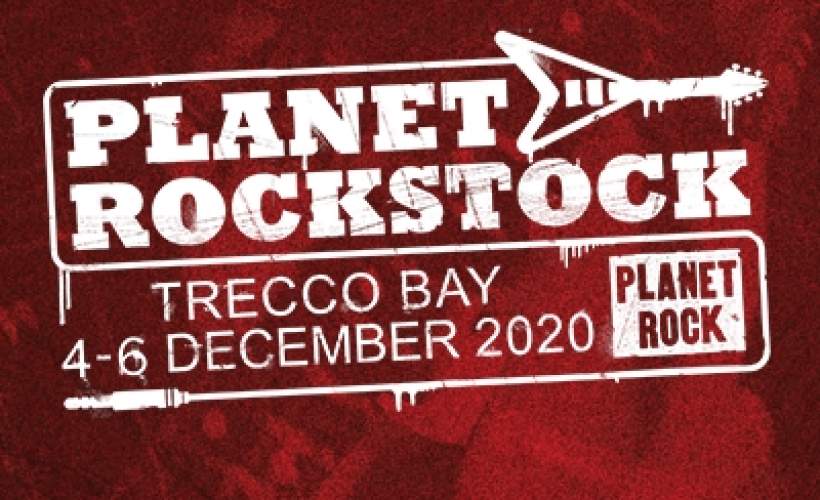 Planet Rockstock returns to Park Dean Holiday Park at Trecco Bay from Friday 4th till Sunday 6th December.
Indie rockers Sea Girls have announced the titled of their debut album will be 'Open Up Your Head' which they promote with a major gig at O2 Academy Brixton.
Country blues trio The Reverend Peytons Big Damn Band leave Indiana to play in the UK during December.
Following on from playing support for Ed Sheeran, songwriter Ryan McMullan steps into the limelight.
Another Sky have perfected their own idiosyncratic ambient sound which you can experience with they tour in November and December.
Welsh indie rockers Adwaith are beginning to burst from their cult band status into the mainstream.
Passionate about music, Gigantic continues to bring you an unrivalled selection of tickets for the most exciting live music events including gigs, outdoor shows and festivals. Make sure you don't miss out by setting a personal reminder with Gigantic which will alert you with a text message or an email just prior to the release of your chosen tickets.
Big shout out to our Gigantic Gang who follow all our interesting BLOGS including our ARTIST OF THE WEEK, the insightful piece MY FAVOURITE ALBUM plus #NEWMUSICFRIDAY – the ultimate soundtrack to your weekend!
Plus – you get even more when you LIKE & FOLLOW Gigantic on all our social media channels, including Twitter, Instagram and Facebook.