Top Picks
The undisputed kings of emo are back! My Chemical Romance rose in the early years of the new century, capturing the angst of the alienated youth eager to experiment with their image, reject gender norms and were the first generation to embrace social media to become the last great worldwide subculture.
Don't miss your chance to re-join the Black Parade when MCR arrive at Stadium MK in Milton Keynes on Saturday 20th of June – grow a fringe and dye your hair, grab your eyeliner and set a personal reminder right now!
Manic Street Preachers have made the surprise announcement that they will be taking over The Piece Hall in Halifax on Sunday 28th of June where they will be supported by British Sea Power.
With rumours of a re-release of their fan favourite second album 'Gold Against The Soul' flying around, it could be your only chance to hear tracks they haven't played live for many years!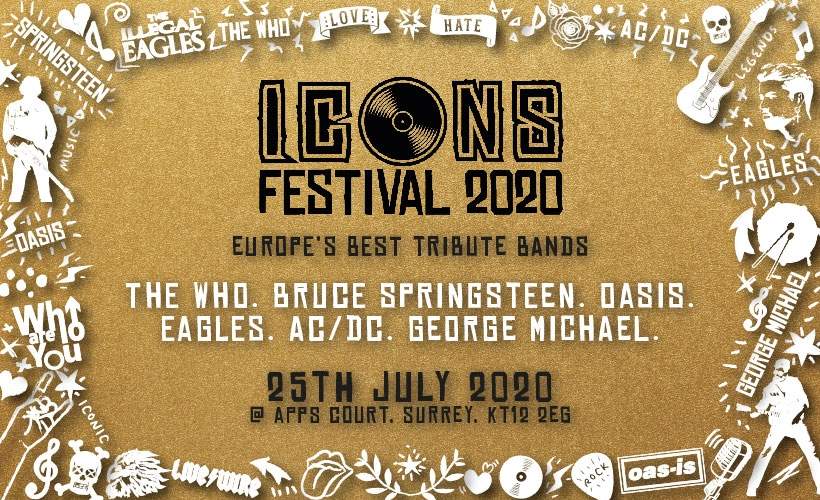 Icons is Europe's best festival dedicated to tribute acts. Get to Apps Court at Walton On Thames on Saturday 25th of July to see awesome recreations of such superstars as AC/DC, The Who, Oasis, Eagles, George Michael and Bruce Springsteen.
On Sale This Week
Jessie J is one of the biggest stars of this generation, having sold a staggering 20 million singles and 3 million albums worldwide. Don't miss your chance to see her perform live, when she hits the road this summer.
London based songwriter Ella Eyre is the future sound of British R&B. Fans are all excited to hear that she will be touring in May, tickets released through Gigantic on Friday.
Make sure you are ready for the release of your favourite artist by setting a personal reminder with Gigantic. We will alert you with a text message or an email just before your chosen tickets are released.
Plus, you can discover all the latest live music when you subscribe to our emails. Like & Follow our social media channels, including Facebook, Twitter and Instagram to be the first to discover when amazing gigs are announced, like these:
The Chats \\ The Snuts \\ Slow Readers Club \\ Real Estate \\ Tom Rosenthal \\ NEKFEU \\ Weyes Blood \\ BC Camplight
Festivals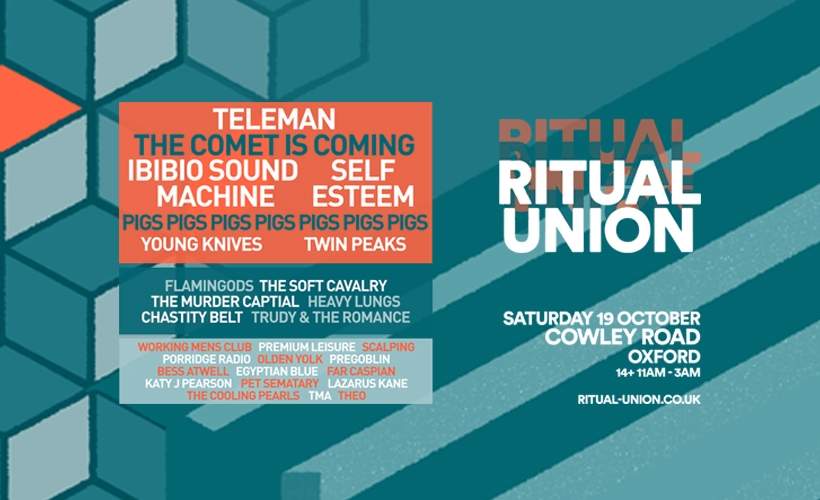 28/03 SWX \ SWX2 \ The Lanes \ Rough Trade Bristol, Bristol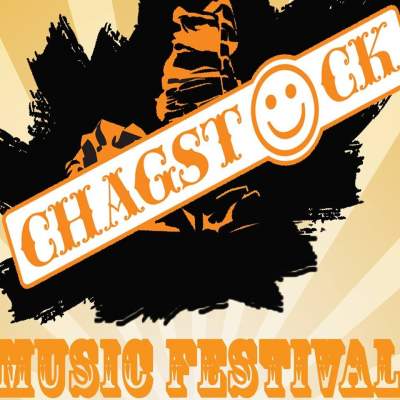 24 – 25/07 Higher Fields – Well Farm, Devon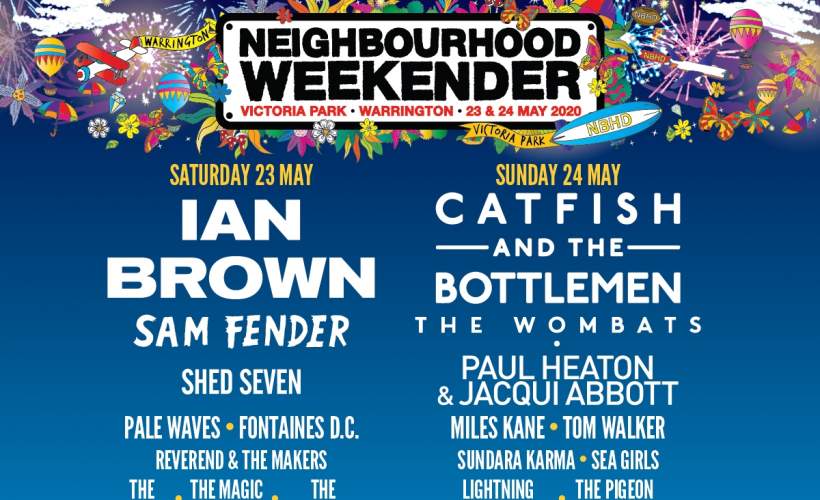 23/05 Victoria Park, Warrington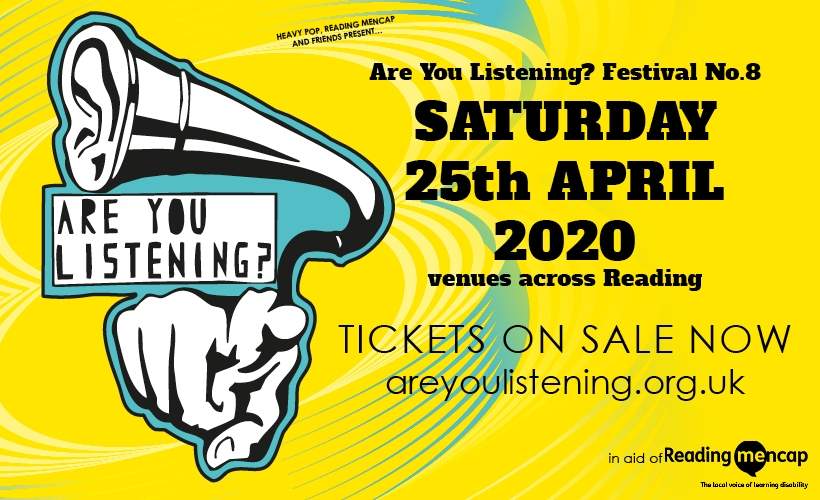 25/04 Various Venues, Reading
Don't Miss
Comedy rock band Mr Sam & The Dednutz have become a worldwide internet sensation. Now they're coming offline and onto live stages, with a newly announced UK tour kicking off in March.
It doesn't come any more weird and wonderful than Gong. Following the release of their latest LP 'The Universe Also Collapses', the French psyche oddballs will come to the UK for an autumn tour.
Gigantic has an ever-expanding selection of the very best gig and festival tickets. Plus, we even offer tickets for theatre and family events with more being added every day. Keep checking the site to see what else has been released:
TLC \\ Ren Harvieu \\ Leee John \\ Newton Faulkner \\ Dinah Jane \\ Hockey Dad \\ Maria Mckee \\ Teddy Swims \\ TURNSTILE \\ William Prince \\ God Is An Astronaut