The thing about Fathers is that they are always there when you need them, always ready to lend a hand or give you a little bit of advice when you have come unstuck. Father's Day gives you the chance to say thank you for all those times you needed him and all the years of love and continuous care.
This year, Father's Day is on Sunday 17th of June and we have some great ideas for gigs and festivals your Dad would love. So why not treat him as a way of saying thank you for all the times he has been there for you when you need him?
Keep scrolling to browse through our fantastic selection of gift ideas and experiences you can share with dear old Dad.

The Downs in Bristol promises to be packed to the brim with great music. You can look forward to a headline performance from Noel Gallagher's High Flying Birds and appearances from Paul Weller, The Heavy and a whole host of rising stars. Plus, live performances from such incredible dance acts as Orbital and Goldie.

Black Stone Cherry are back and ready to rock! Drawing influences from southern blues and applying it to heavy metal, the Kentucky boys have struck a chord with legions of fans all around the globe. With the release of their new album 'Family Tree' comes the accompanying tour in December.

Kaiser Chiefs top the bill for unmissable all dayer Sunday Sessions Scotland. Plus, you can see many other awesome acts including Peter Doherty, Happy Mondays, Feeder and many more at Dalkeith Country Park in Edinburgh on Sunday 24th of June 2018.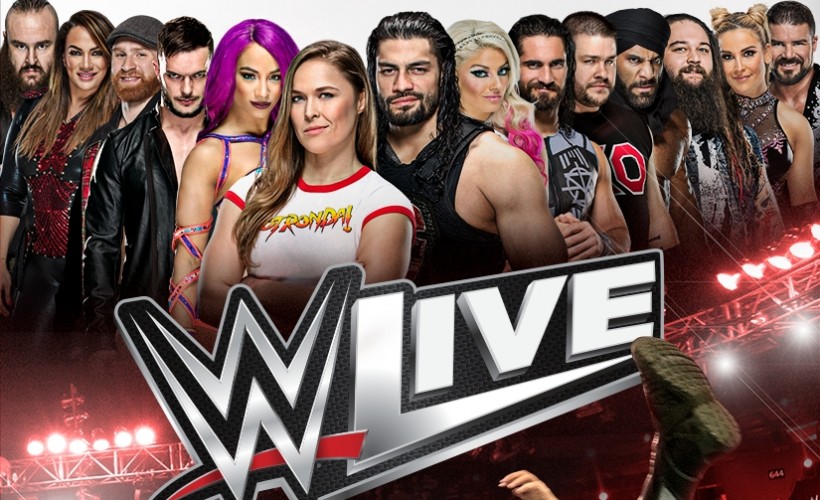 Are you ready for some action? WWE Live is the unique blend of sport and entertainment, offering you the chance to see some of the world's greatest gladiators enter the ring for a non-stop evening of drama, high energy and athletic combat. Catch WWE Live when it hits an arena near you.

Snow Patrol first truly exploded in 2003 with the release of their album 'Final Straw' which featured their huge international hit single 'Chasing Cars', going on to win seven Meteor Ireland Music Awards. Having been away on hiatus for six years, they return with new album 'Wilderness'.

Simple Minds grew from the emerging post punk movement in the late 70's to become one of the biggest selling Scottish bands in the following years, boasting an estimated 60 million albums sold. They are joined by The Pretenders and KT Tunstall for a massive tour this summer.

Whether you are a returning regular or an eager newcomer, Shrewsbury Folk Festival is the perfect place to enjoy the world best performers of contemporary or traditional styles. Plus, there are also ceilidhs, workshops and activities for the kids to participate in.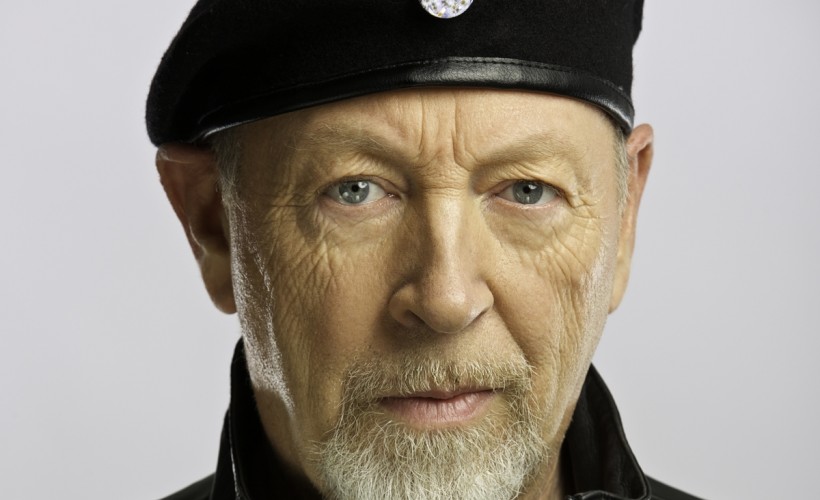 Having taken home the illustrious Ivor Novello Award, Richard Thompson can easily be regarded as one of the country's greatest songwriters. See the folkstar head out on the road when he tours in November.