Top Picks
Enter Shikari return with their upcoming album 'Nothing Is True & Everything Is Possible', released 17th April 2020. In support of this the band will be playing extisvely across the UK this Autumn, tickets available Friday 27th @ 10am.
Off the back of the release of her seventh studio album Alicia Keys will make a much anticipated return back to the UK in 2020. In addition to new music, Keys will be bringing her classics - from "No One" to "If I Ain't Got You" to "Girl on Fire" - to life in a special multi-media, artistic experience on the ALICIA – THE WORLD TOUR.
On Sale this Week

New & Rescheduled Dates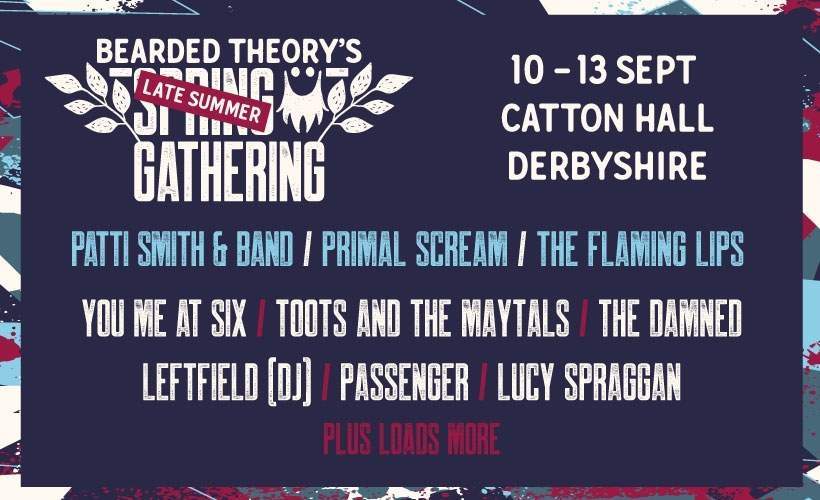 Gigantic is dedicated to giving you the very best service and so we highly recommend that you set a personal reminder with us which will alert you with a text message or email (your choice!) when tickets for an exciting show or your favourite artist are just about to be released!