Happy New Year! We hope that you have had a magical Christmas and partied late into last night to welcome the beginning of 2019. Gigantic always has the very best tickets for the most thrilling gigs and live events, and we cannot wait for everything that is happening in January!
So, shake off the post-holiday blues and keep scrolling to check out all the action taking place this month!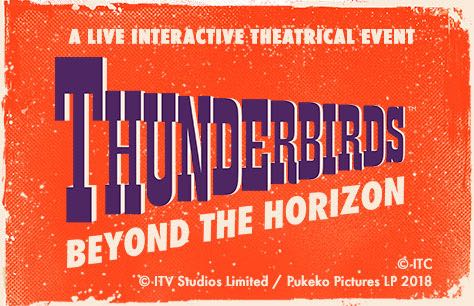 Looking for something all the family will enjoy? Well Thunderbirds: Beyond the Horizon is FAB. The awesome adventure sees you join the heroes from Tracey Island in an interactive adventure which combines interactive gaming and immersive theatre to save the day from catastrophy!
The boyz are back in town for one last time! Your favourite Irish popstars make their final farewell with a massive tour in support of their latest album 'Thank You & Goodnight'. Make sure you don't miss your chance to hear all your favourite Boyzone hits before they say goodbye.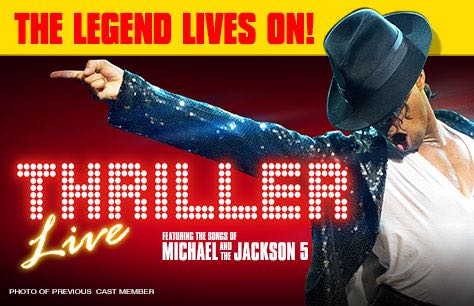 Relive the magic moves of the King Of Pop at Thriller Live. Taking inspiration from the music and dancing prowess of Michael Jackson, the acclaimed West End show is over two hours of his non-stop hit songs and incredible live performance.
Texan songwriter Israel Nash has spent the past decade impressing audiences all around the world, with a growing international fanbase drawn to his unique take on indie rock and Americana as exhibited on his latest album 'Lifted', released just last year.
Cirque du Soleil has long been established amongst the world's most impressive fusion of acrobatics, dance and performance art. Their latest show Totem is the story of human evolution from our amphibian pre-ancestors to our current state and the yearning urge to fly.