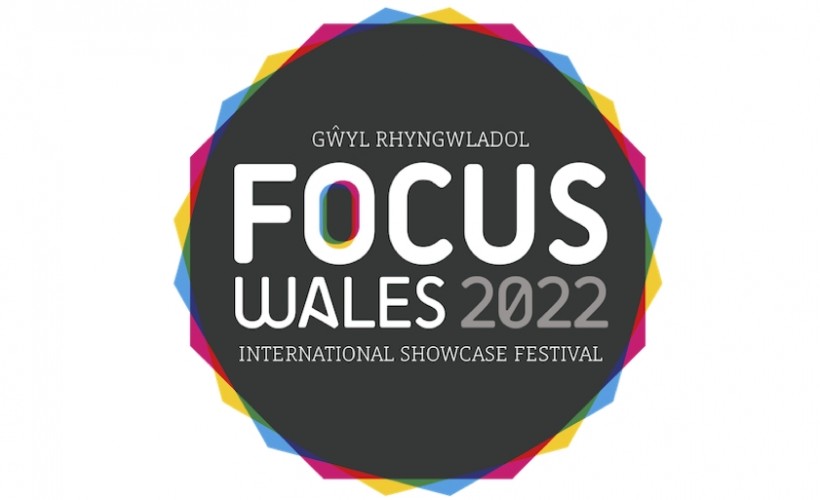 Showcasing the best in truly alternative talent; FOCUS Wales is an annual event to promote the Welsh Music Industry whilst providing a platform for the best rising stars and most exciting emerging acts.
Taking over the many wonderful venues found in Wrexham from Thursday 5th till Saturday 7th of May, you can look to the brilliantly bizarre, the most exciting DIY acts and the most exhilarating indie bands playing anything from electronic folk to trip hop, soul and doom laden post rock playing on 20 stages before 15,000 attendees
No wonder FOCUS Wales is held in such high regard from the music press. Gigantic can't wait to be there – keep scrolling to see our Top 5 choices on who to check out below!
Grab your ticket for Focus Wales HERE.
Pioneers of post punk and definitive indie icons; the incredible career of Echo & The Bunnymen has seen the Scousers release a staggering twenty Top 20 hit singles and a further nine Top 20 albums over the past 40 years.
Their music has featured in the soundtrack of such essential film and TV as Donnie Darko, Grosse Point Blank and Stranger Things whilst their records Porcupine and Ocean Rain will forever be named as albums you must hear before you die!
Rebecca Lucy Taylor AKA alt pop superstar Self Esteem is the ultimate sound of female empowerment. Threading R&B and strong feminist themes throughout her work; remarkable first record Compliments Please was followed by a huge hit second album Prioritise Pleasure which saw her named Artist of the Year by BBC Music Introducing plus the winner in the music category of the Attitude Awards.
Looking like she's just about to take home a BRIT Award too, make sure you see Self Esteem this Friday at Focus Wales!
Combining electronica with art rock and newsreel samples; London based band Public Service Broadcasting occupy a unique sonic space with no-one to call contemporaries.
Their latest LP Bright Magic was a real leap forward for the band, recorded and infamous Berlin studio HANSA and embracing their anglicised Krautrock more than ever – rewarded with their highest album chart ever, just narrowly missing out on No. 1!
Fresh from supporting Metronomy and impressing crowds at super Sheffield festival Get Together; London based post punk quartet Goat Girl are an essential part of any crucial music event right now!
After first impressing with their eccentric eponymous debut album, the Rough Trade signees came back just last year with second record On All Fours that was featured in pretty much every reputable Record of the Year listings and secured their cult band status!
Unafraid to go big, both in terms of sound and experimentation – Derby based band Goddesses blend the lines between shoegaze, post rock and psychedelia. Their sonic smorgasbord as first heard on their 2017 self-titled introduction album even grabbed the attention of Sonic Youth art rocker Lee Ranaldo who picked them as support for his personal tour.
They are currently working towards the release of their next album which they have titled Alectronica.
📆 May 2022
05 – 07/05 Focus Wales – Various Wrexham Venues, Wrexham