Highlights

Shrewsbury Folk Festival offers a long weekend jampacked with both traditional and cutting-edge folk acts giving you the chance to enjoy the wide spectrum of sounds. Plus, there are ceilidhs to attend, dedicated youth events on offer and workshops to get you involved whether you are a skilled pro or absolute beginner.
Shrewsbury Folk Festival takes place at West Midlands Showground from Friday 24th until Monday 27th of August and will delight one and all for yet another wonderful year.

Get ready for real mayhem in the capital city! We are very excited to be able to offer you tickets for WWE Live in London. See all your favourite WWE Superstars take to the ring for live action gladiatorial combat the likes of which you have never seen before. This unique mix of sport and entertainment commands a loyal following and so buy your tickets before they quickly sell out.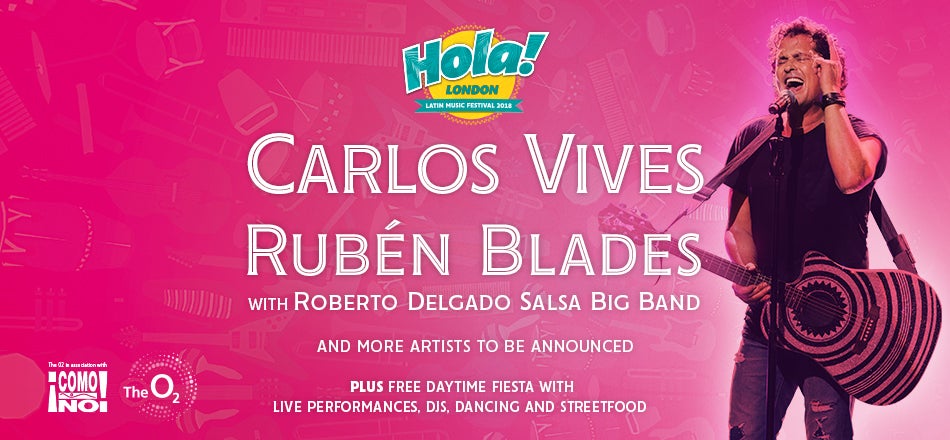 Hola! London is the Latin music festival being held at Indigo at The O2 on Saturday 21st of July. A celebratory day of music, dancing and street food, be immersed in the culture whilst enjoying live performances from such renowned acts as Rubén Blades with Roberto Delgado Salsa Big Band plus more artists to be announced.

The young hope of modern folk; song writer George Ezra has fast become a global sensation after his debut album 'Wanted On Voyage' became one of the best-selling albums of the year upon release. He now announces upcoming shows to promote brand new album 'Staying At Tamara's'.
On Sale This Week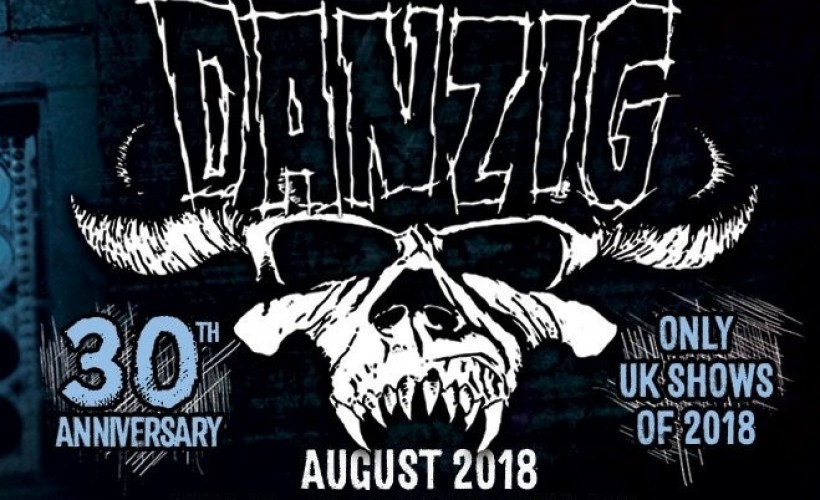 Come join Danzig as they celebrate 30 years of hard rock. They mark the anniversary of a career which has seen a staggering eight million records sold and becoming a cornerstone of metal by making a very special performance at O2 Academy in London on Tuesday 7th of August.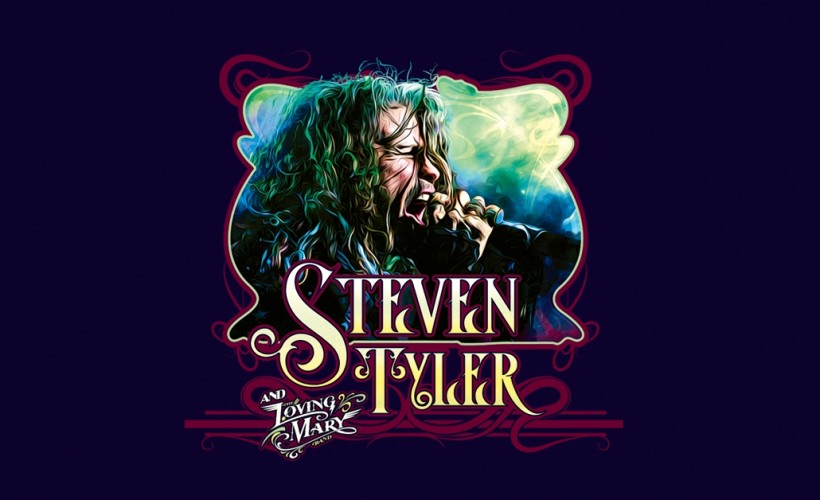 Aerosmith singer Steven Tyler is easily recognised as one of the premier names in rock. As part of his American and European tour, Tyler will be stopping off at O2 Forum in London to perform a once-in-a-lifetime show. Tickets will not last long so book as soon as you can!
Leading such busy lives, it is easy to miss out by forgetting when your favourite tickets are being released. Gigantic comes to the aid by enabling you to set a personal reminder which will alert you with a text message or an email just prior to when they become available.
Gigantic is famed for being the very best place to get your tickets. With more gigs, shows and events being added every day, it makes sense to keep checking our site to see what is new and you could be enjoying in the near future.
INK. // Haux // Ariel Pink // Billy Bragg // Talib Kweli // Alela Diane // Liam Bailey // Clash Music // Palace Winter // Karine Polwart // Wooden Shjips // Franz Ferdinand // TOUCHÉ AMORÉ // J.I.D & Earthgang // Kiefer Sutherland // William McCarthy // Protest The Hero // The Teskey Brothers // The Wedding Present
Festivals
Stone Free Festival brings you such major bands as Scorpions with Megadeth on Saturday 16th and Yes supported by Roger Hodgson and Joanne Shaw Taylor on Sunday 17th of June at The O2 Arena.

Gate To Southwell is the Midlands premier roots and acoustic festival. In addition to the fantastic music there are workshops to join in, a beer festival plus plenty of activities for the kids to enjoy.
UK Tech-Fest is an undiluted joyride of the most skilled hard and heavy sounds around. This year, Protest The Hero, Sikth and The Acacia Strain will all be appearing, plus many more!

Every year, EFG London Jazz Festival gathers an impressive roster of the world's greatest acts to play in some on London's most illustrious stages. Take a look at the newly announced events.
Don't Miss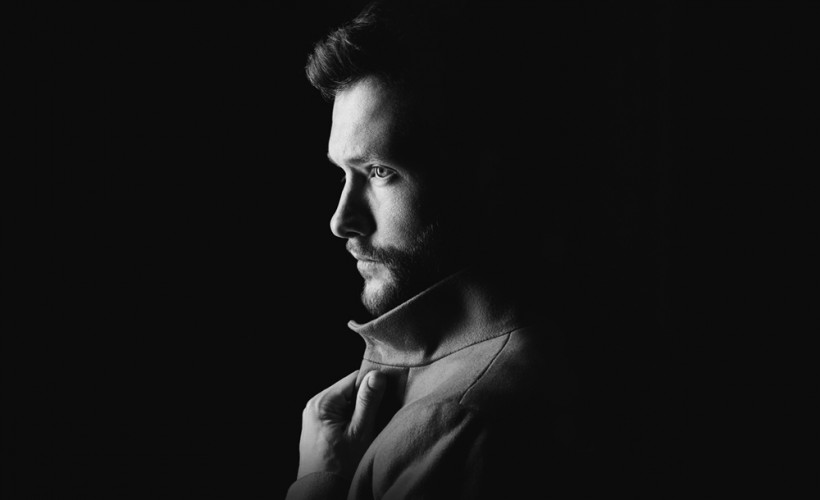 From his humble beginnings as a contestant on Britain's Got Talent to performing to international audiences and appearing on prime-time television in the USA; singer Calum Scott is fast becoming a true superstar. He hits the road in April, giving you the chance to see him sing – live!

Folk stars Nathaniel Rateliff & The Night Sweats have announced a string of unmissable shows for Spring 2018 which are quickly selling out. You can catch them in London, Manchester and Liverpool throughout April so book your ticket right now!
an ever-growing selection of the best events tickets plus a dedicated customer services team ready and eager to answer your questions, award-winning Gigantic should always be your first choice when booking your big night out. Check out what is on sale right now:
Hans Chew // BLACKALICIOUS // Walk The Moon // Haçienda Classical // Grand Designs Live // Dan Sperry: The Strange Magic Tour