NEW SHOWS
Architects are one of the leading lights in metalcore. The Brighton based band command a huge devoted audience, thanks to their innovative take on hard rock and intense live performances.
This year has already seen the release of their killer ninth album For Those That Wish to Exist, which critics are calling their best ever and shot to Number 1 in the UK and around the world. They now announce a massive tour to promote their new material.
Everyone loves Olly Murs. The cheeky chappy first stole our hearts as a contestant on The X Factor in 2009. Fast forward to today and he's getting ready to thrill your socks off with a huge summer tour playing all your favourite hit singles!

Nothing rocks harder than the line up of Steelhouse Festival. Get to Hafod-Y-Dafal Farm at Ebbw Vale and join the mosh pit for such mighty bands as Anthrax, Europe and Therapy?, plus The Wildhearts, Those Damn Crows and many more!
Superstar DJ Pete Tong teams up with The Heritage Orchestra to play classic club hits and Ibiza rave favs at special shows during Summer 2022 – be there!
Gigantic is passionate about music and we proudly provide you with an ever-growing selection of tickets to the best gigs, exciting events and unmissable festivals. Make sure you don't miss the release of tickets for your favourite artist by setting a personal reminder with Gigantic that will alert you with an email or text message just prior to their release.
With even more being added to our unrivalled choice of tickets every single day, it makes sense to LIKE & FOLLOW Gigantic on Twitter, Instagram and Facebook to get the latest live music news. Also, make sure you SUBSCRIBE to our emails too!
RECENTLY ANNOUNCED
DJ SPOONY tickets are released at 10:00 on Friday 19/03.
https://youtu.be/0G383538qzQ
Plus, we tickets released this week for : DMA's \\ FEET \\ Boards of Canada performed by Byron Wallen's Gayan Gamelan Ensemble \\ Gary Pwondland & Friends \\ Tom Speight \\ Nick Waterhouse
FEATURED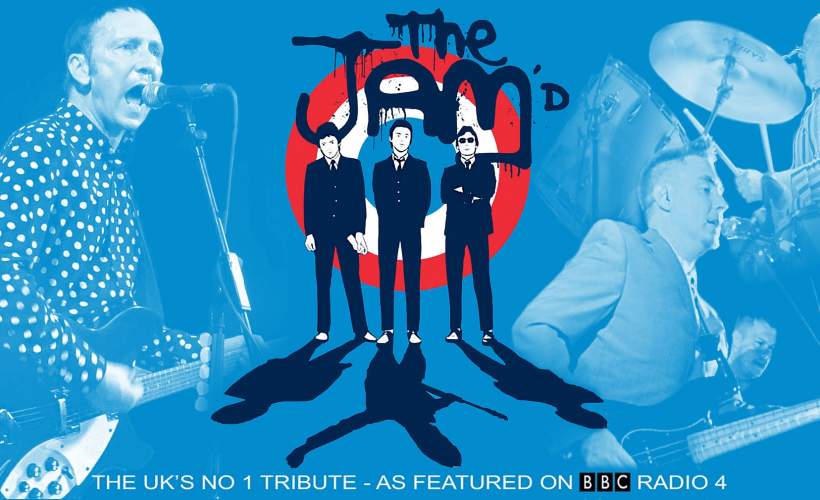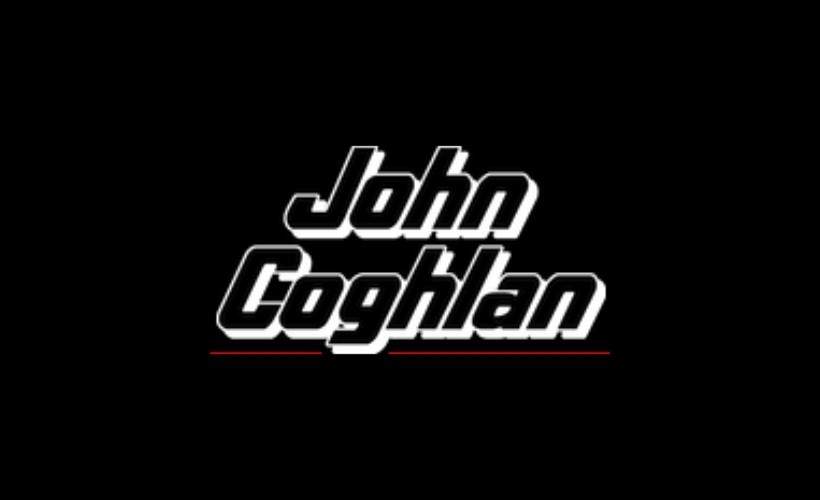 King Hannah tickets are currently available.
RESCHEDULED SHOWS
10/11 O2 Academy Birmingham, Birmingham
13/11 Brighton Centre, Brighton
14/11 Portsmouth Guildhall, Portsmouth
15/11 Rock City, Nottingham
18/11 O2 Academy Bristol, Bristol
02/06/22 Temple Newsam, Leeds
14/08 Singleton Park, Swansea
26/06 Doncaster Racecourse, Doncaster
30/06 Bath Racecourse, Bath
27/08 Ffos Las Racecourse , Dyfed
11/09 The Piece Hall, Halifax
12/09 The Piece Hall, Halifax
21/11 London EartH, London
CLICK HERE for complete new listings.
26/05/22 De La Warr Pavilion, Bexhill on Sea
26/05/22 The London Palladium, London
26/05/22 The Bridgewater Hall, Manchester
26/05/22 Symphony Hall, Birmingham
26/05/22 Sage Gateshead Sage One, Gateshead
CLICK HERE for complete new listings.
Gigantic is not the promoter for any shows, live events or festivals we sell for. Consequently, we are not responsible for the scheduling or any changes to the dates. We will endeavour to bring you the latest listings as soon as they have been announced. Please note, unless Gigantic has contacted you to say otherwise all events will be going ahead as originally billed.
We ask if you could please be patient and understanding as all changes to scheduling are being made for the benefit of your health and safety. When an organiser postpones an event or changes the date, we will immediately email you with all the pertinent information so please check both your inbox and spam folder regularly.
Our site is regularly being updated with the latest correct information. Please check our site regularly in addition to your emails to get the latest correct scheduling information. We also advise you to familiarise yourself with our Terms & Conditions.
Should you have already received tickets for the original date, please keep them safe as they will be valid for the new date and will not be replaced (unless you are specifically instructed by Gigantic via email otherwise). Gigantic is not able to replace them should they be lost or damaged.