Decked out in your glad rags and enjoying a bottle of bubbly; New Year's Eve is always the biggest party of the year! But with so much on, it's hard to choose from all the options and know you are at the right place for you.
But don't worry! Gigantic is here with the ultimate run down of where to make the midnight countdown and enjoy the very best start to 2019!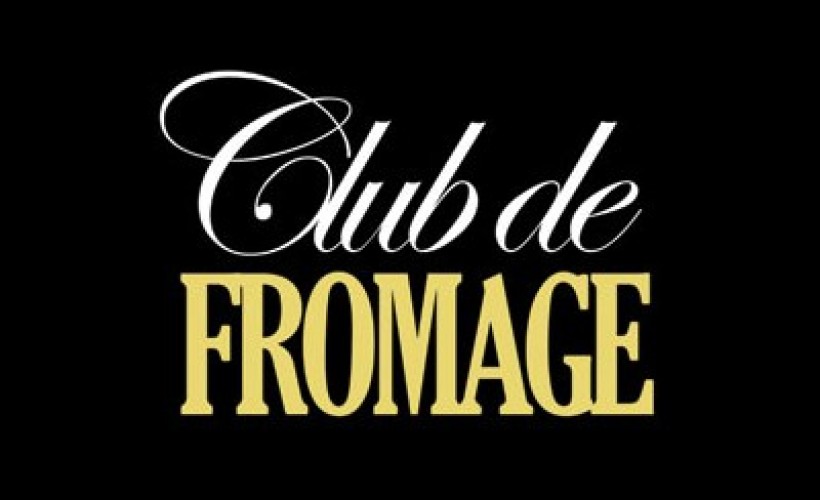 Everyone loves a cheesy night out! Club De Fromage is London's biggest pop disco where everyone comes in fancy dress. Offering the best classic rock and pop tunes over the past fifty years, tickets for their New Year's Even Spectacular are on sale now!

Looking for something totally different to do this New Years Eve? BAMALAMASINGSONG is a huge communal karaoke accompanied by a live band playing all your favourite pop and rock classics and you are invited to take part! Throw your cares away as everyone sings the biggest smash hits together at Southbank City Bar in Nottingham, 8 till late!
Blow Up is the night for everyone who loves 60's soul, Mod, glam and Brit Pop found right in the heart of London where it all began. Get to The Troubadour to get down to DJ Paul Tunkin's superb selection of indie classics. The only way to start 2019!
Looking to go big? Pleasurehood presents a night of excess and escapism with a selection of the world's finest house and disco DJs creating a soundtrack to the passage of years. Headlining is Parisian legend Jeremy Underground, known for his high energy sets taking you late into the night, with support slots from Bellaire and O'Flynn.

Nottingham hot spot Jamcafe have just announced their big plans for NYE. The cosy club creates a private party atmosphere by offering very limited amounts of tickets whilst owner Bradley Rice is joined by Stuart Hemulen on the decks for a blistering hot vinyl only disco. They are even offering cheese boards!