Spaced out psyche rockers Spiritualized have just released lead single "Always Together With You" ahead of their eagerly awaited new album Everything Was Beautiful – expected to be one of the biggest record releases of the coming year.
Plus, check out our blog taking a deep dive into their music and enjoy Spiritualized: Top Three Tunes! and grab tickets to see them on their huge upcoming tour.
📆 APRIL 2022
29/04 Spiritualized – Corn Exchange, Cambridge
30/04 Spiritualized – Brighton Dome, Brighton
📆 MAY 2022
02/05 Spiritualized – Symphony Hall, Birmingham
09/05 Spiritualized – Royal Concert Hall, Nottingham
10/05 Spiritualized – Roundhouse, London
Swedish House Mafia are back! Having reunited due to popular demand, they prepare to drop new album Paradise Again which they promote with a massive show at AO Arena in Manchester where the unveil new material and play classic bangers.
📆 SEPTEMBER 2022
29/09 Swedish House Mafia – AO Arena, Manchester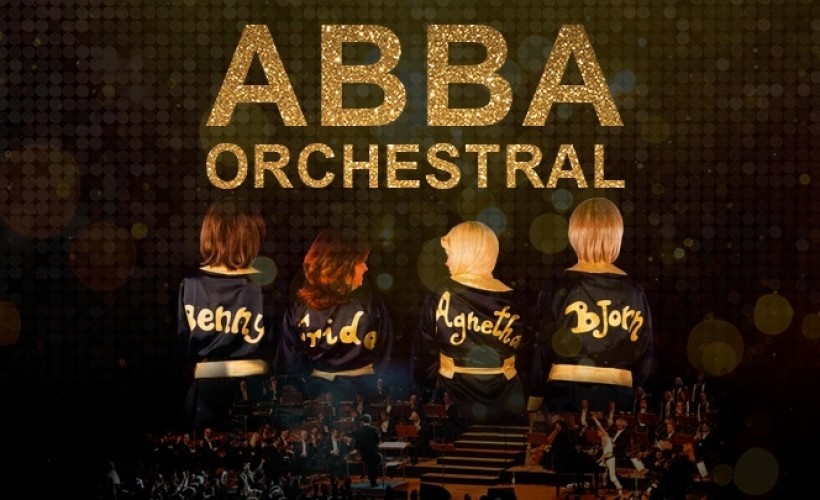 Celebrating the glamourous music and career of Swedish pop superstars; ABBA Orchestral is the magical night out for all dancing queens, super troupers and mamma mias. Don't miss out and grab your ticket now!
📆 FEBRUARY 2022
05/02 ABBA Orchestral – Eventim Apollo, London
Fans of LA alt R&B band Moonchild are all excited for the new year which sees them play top headline shows in February.
📆 FEBRUARY 2022
15/02 Moonchild – Trinity Centre, Bristol
16/02 Moonchild – O2 Academy2 Birmingham, Birmingham
18/02 Moonchild – Band on the Wall, Manchester
19/02 Moonchild – O2 Forum Kentish Town, London
20/02 Moonchild – Concorde 2, Brighton
Rebel beats and riotous rhythms; Asian Dub Foundation are the sound of the revolution. They promote latest incendiary LP Access Denied with a series of headline shows – on sale with Gigantic right now.
📆 APRIL 2022
01/04 Asian Dub Foundation – Trinity Centre, Bristol
15/04 Asian Dub Foundation – Clapham Grand, London
22/04 Asian Dub Foundation – Chalk, Brighton
The very definitely of extreme heavy rock; grindcore champions Napalm Death follow up the release of their hard-hitting record Throes of Joy in the Jaws of Defeatism by smashing it at Manchester Club Academy.
📆 FEBRUARY 2022
09/02 Napalm Death – Manchester Club Academy, Manchester