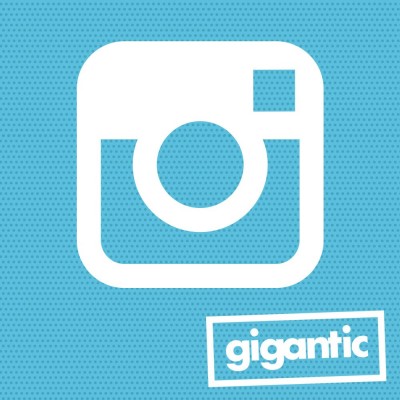 Posted on Friday 15th April 2016
Happy Snaps
Turns out there's a new star in town. Iggy Pop has an extremely charismatic pet cockatoo called Biggy Pop and has started a dedicated Instagram page to the beautiful bird. The punk legend only started @biggypop a couple of weeks ago. Just a "L..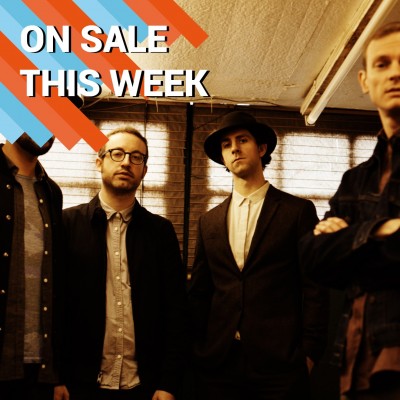 Posted on Thursday 14th April 2016
On Sale This Week
Roll up! Roll up! We've got tickets for fantastic festivals, marvellous music and exciting events. Come see sensational singers, astounding actors and bearded buskers. Gigantic has tickets for them all! Once upon a time Seasick Stev..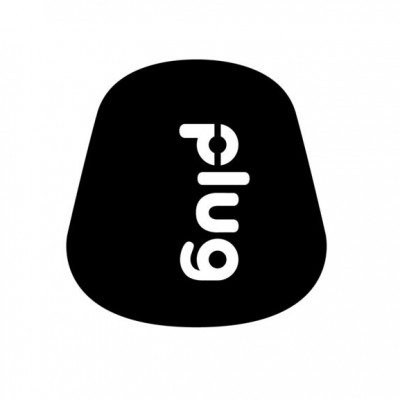 Posted on Wednesday 13th April 2016
Spotlight On: Plug
Everyone in Sheffield knows Plug. A firm local favourite, the club is made up of three rooms ingeniously named Live, Neutral and Earth which regularly house the best in upcoming bands and DJs. Riding high on its legendary status the electrifying dra..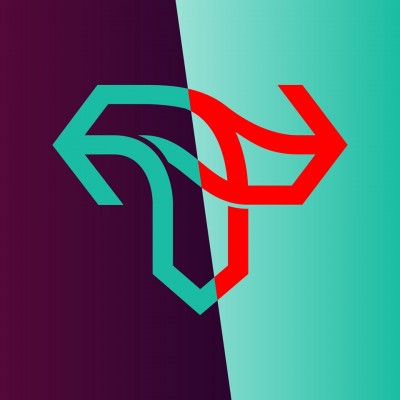 Posted on Wednesday 13th April 2016
Tramlines Announce New Acts
Tramlines is an amazing festival based around the centre of Sheffield which takes place in various venues over the weekend of Friday 22nd till Sunday 24th of July. Previous years has seen the festival play host to some of the world's greatest..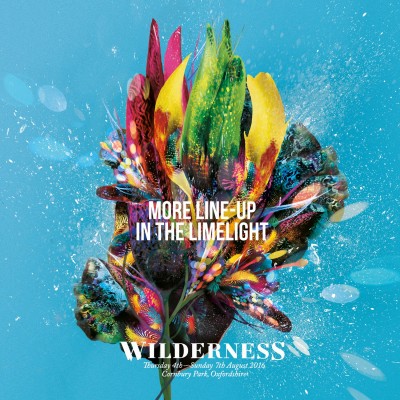 Posted on Tuesday 12th April 2016
Out In The Wilderness
News just in – Wilderness 2016 have just announced a whole host of amazing new acts. The award winning arts and music festival is based in the idyllic Cornbury Park in Oxfordshire. Celebrating the outdoors with fine cultural events and great mu..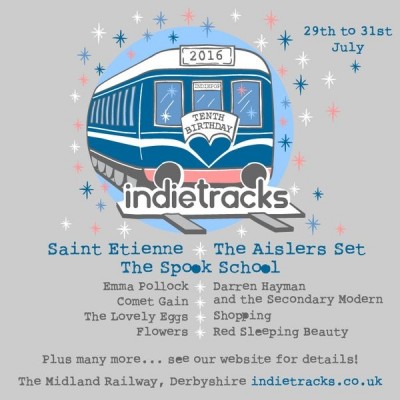 Posted on Friday 8th April 2016
All Rails Lead To Indietracks
This year the wonderful Indietracks is ten years old. Taking place at the Midland Railway Centre nestled in the heart of the beautiful Derbyshire Countryside, the festival is a fantastic place to see some truly alternative artists you wouldn't..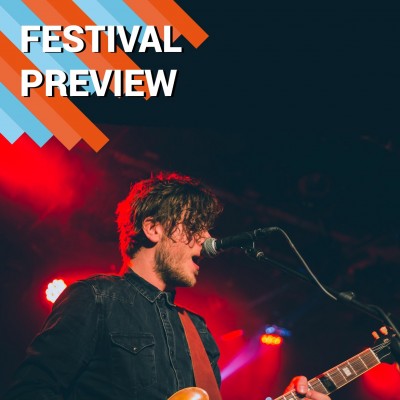 Posted on Thursday 7th April 2016
Your Festival Calendar
Summer will soon be here and there's some great festivals just around the corner - so take a look at our definite festival calendar so you can plan your ultimate summer! Just click HERE for a month by month list of each festival that mak..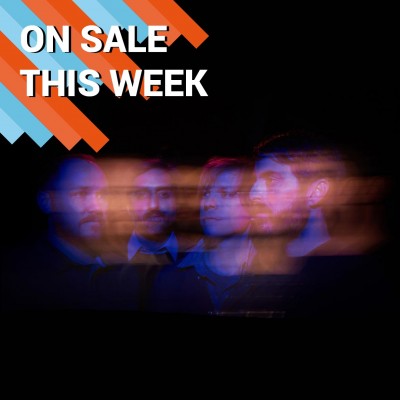 Posted on Thursday 7th April 2016
On Sale This Week
Gigantic always has the best tickets in town. So let's look at what's hot this week. View this week's Gigantic newsletter in fulland don't forget toSubscribe to our newsletter HERE Explosions In The Sky Following..