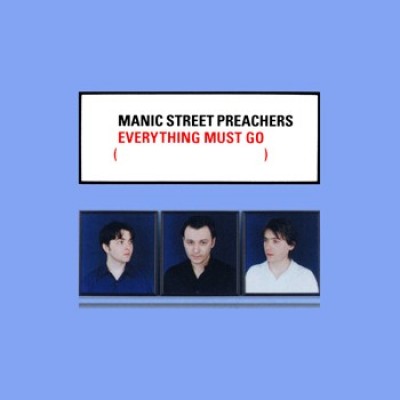 Posted on Monday 25th April 2016
Everything Must Go 20th Anniversary
The 20th of May marks 20 years since the release of the seminal record Everything Must Go by Manic Street Preachers. The album was unexpected coming so soon after the disappearance of lyricist and rhythm guitarist Richey James Edwards and the recent..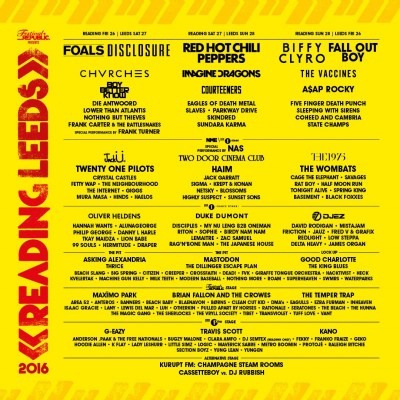 Posted on Thursday 21st April 2016
New Announcements For Reading & Leeds Festival 2016
Reading and Leeds Festivals have just announced a stellar line-up of great acts including Nas, Frank Turner, Good Charlotte and Kano. They join headliners Red Hot Chili Peppers, Foals, Biffy Clyro, Disclosure and Fall Out Boy. Five huge headliners s..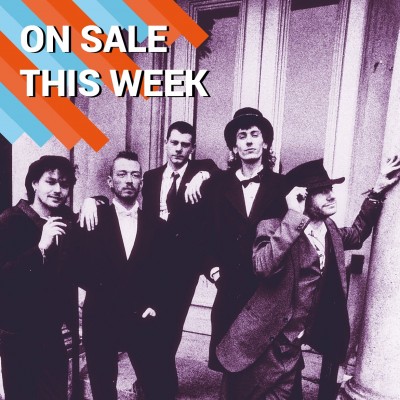 Posted on Thursday 21st April 2016
On Sale This Week
If you want a ticket, Gigantic is the place to look. Let's check out the best things on sale this week. It's been twenty five years since indie legends Levellers released their massive album Levelling The Land. The folk punk r..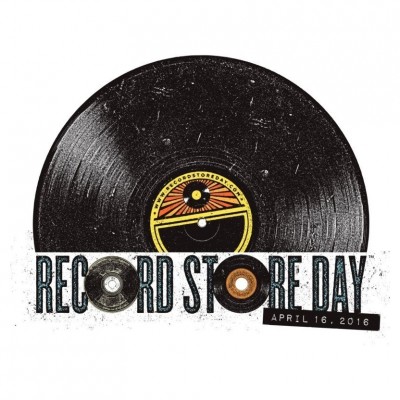 Posted on Wednesday 20th April 2016
Just For The Record
It's just after four in the morning and I'm leaving home and that's when I realise two things. The buses don't start running for another hour and it's cold. Really cold. The reason I'm headed into the city centre..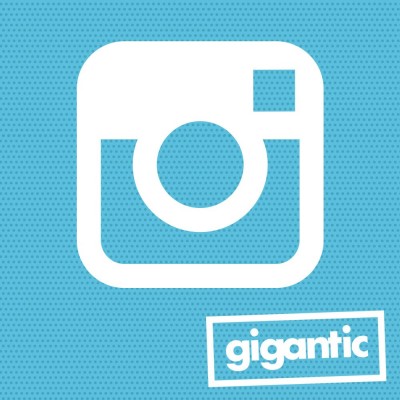 Posted on Friday 15th April 2016
Happy Snaps
Turns out there's a new star in town. Iggy Pop has an extremely charismatic pet cockatoo called Biggy Pop and has started a dedicated Instagram page to the beautiful bird. The punk legend only started @biggypop a couple of weeks ago. Just a "L..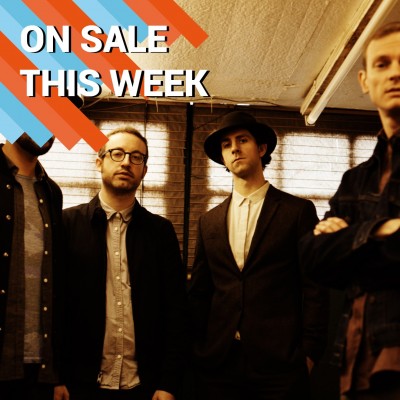 Posted on Thursday 14th April 2016
On Sale This Week
Roll up! Roll up! We've got tickets for fantastic festivals, marvellous music and exciting events. Come see sensational singers, astounding actors and bearded buskers. Gigantic has tickets for them all! Once upon a time Seasick Stev..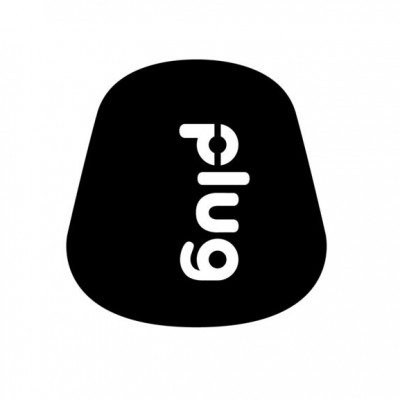 Posted on Wednesday 13th April 2016
Spotlight On: Plug
Everyone in Sheffield knows Plug. A firm local favourite, the club is made up of three rooms ingeniously named Live, Neutral and Earth which regularly house the best in upcoming bands and DJs. Riding high on its legendary status the electrifying dra..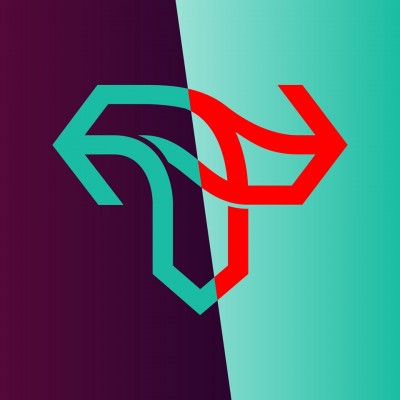 Posted on Wednesday 13th April 2016
Tramlines Announce New Acts
Tramlines is an amazing festival based around the centre of Sheffield which takes place in various venues over the weekend of Friday 22nd till Sunday 24th of July. Previous years has seen the festival play host to some of the world's greatest..