Top Picks

First started by founder Denis Manners in his own back garden during the summer of 1965, Towersey Festival has expanded to become one of Oxfordshire's premier festival known for its welcoming vibe and independent spirit.
This year, headliners include Fisherman's Friends, Newton Faulkner, The Selector and George Hinchcliffe's Ukulele. With many more fantastic acts offered on its impressive line-up, you know you need to be there!

Fans of high-octane action need to get to the Nitro World Games. Coming to Principality Stadium in Cardiff on Saturday 23rd and Sunday 24th of May 2020, you can look forward to witnessing the world's best athletes compete in the most extreme action sports.

Star of stage and screen; hilarious comic Russell Howard is dedicated to reminding people of the good in the world and takes a delightfully satirical look at the news, politics and life. Next year, Howard will kick off his massive summer tour.
Icelandic pop band Of Monsters and Men have now announced that their third studio album will be titled 'Fever Dream' and they will be playing their previous material and new tracks on their autumn tour.
On Sale This Week
Growing from Disney Channel favourites to become a genuine rock phenomenon, the rise of the Jonas Brothers has been unstoppable. Join Nick, Joe and Kevin for a massive show at The SSE Arena – Wembley to launch their new album 'Happiness Begins'.
This month sees the release of D.C. rapper Goldlink's highly anticipated second album 'Dispora'. His legions of UK fans will be thrilled to hear he promotes the new material with a tour in November. Tickets released later this week.
Gigantic has an ever-growing selection of all the best gig, theatre, event and festival tickets with even more being added every single day. Make sure you stay ahead of the rest by setting a personal reminder with Gigantic so we can alert you with a text message or an email just before tickets are released. We are very excited to announce the release of the following this week:
Rival Sons \\ Deerhunter \\ Orchestra Baobab \\ Paul Gilbert \\ The Wildhearts \\ The Futureheads \\ The Bluetones \\ Tiger Army \\ Moon Duo \\ Black Midi \\ Frankie Cosmos \\ Kishi Bashi \\ Girl Band \\ Bang Bang Romeo \\ Doja Cat \\ Slow Readers Club \\ Noble Jacks \\ Lisa O'Neill
Top Festivals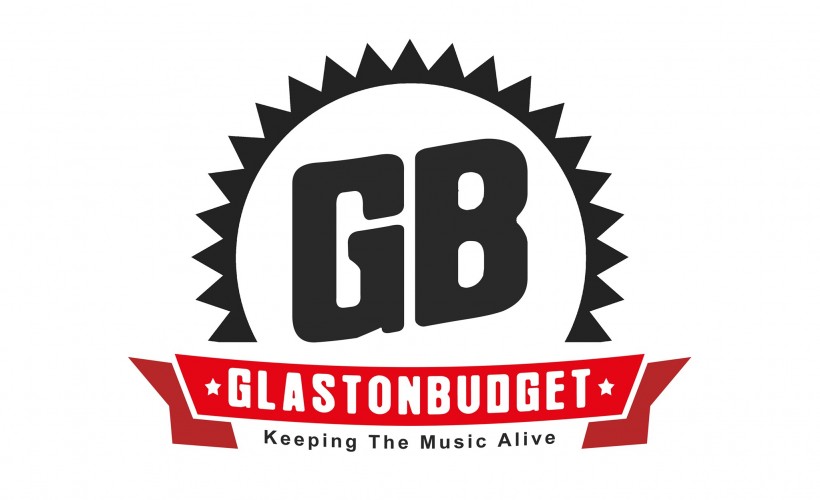 22 – 24/05 Turnpost Farm, Leicester

15/06 Various Venues, London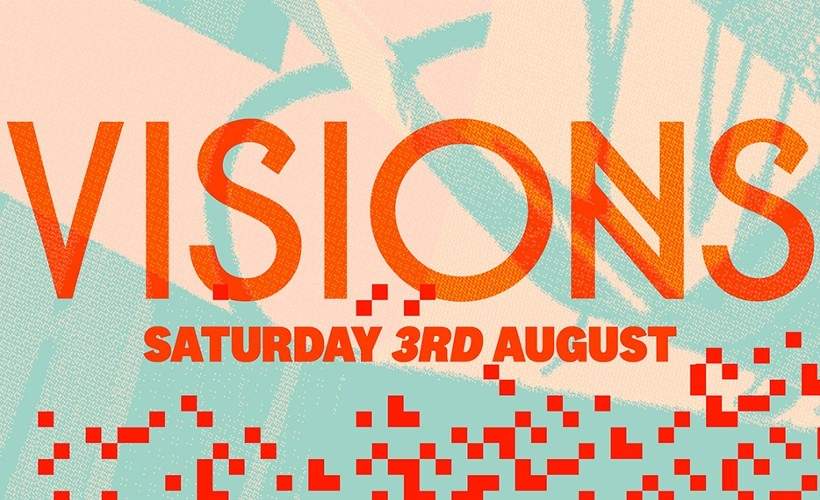 03/08 Various Venues, London

12/07 Block Party – Spillers Wharf, Newcastle
13/07 Frank Turner & The Sleeping Souls – Spillers Wharf, Newcastle
14/07 Richard Ashcroft – Spillers Wharf, Newcastle
Don't Miss
New Zealand's finest seven-piece dub, reggae, jazz, techno and R&B band Fat Freddys Drop enjoy a massive global fanbase and so sell out their gigs wherever they play. They have just announced an essential gig at Invisible Wind Factory in Liverpool in addition to more date during November.
Following on from his days as a Britpop champion leading Supergrass, Gaz Coombes has grown as a songwriter and enjoys a very successful solo career. See him takeover Sub 89 in Reading on Friday 14th of June.
And if that wasn't enough, Gigantic has all of these on sale right now:
David Walliam's Billionaire Boy \\ Mac DeMarco \\ Michale Graves \\ Grace Petrie \\ The Parlotones \\ Criolo \\ Brix & The Extricated \\ Fun Lovin' Criminals